It is easy to be envious of beautiful gardens, yards, and outdoor spaces, but it can be harder at times to realize that your own garden can be outstanding. While renovating may seem like an intimidating undertaking, with the right help and expertise it can be a simple and successful process. It can be assuring to recognize how many others have transformed their outdoor spaces. Here are some striking garden transformations that will leave you feeling hopeful for your space and inspired to renovate.
Transformation 1: Formal Garden in Berwyn, PA
This first before and after speaks to the fact that any front yard can be renovated to perfection. While maintaining touching staples, like the birdhouse seen in both pictures, this yard was completely transformed into a beautiful, head-turning formal garden. This is an accessible landscaping design option for almost any front yard.
Before: A lifeless and messy yard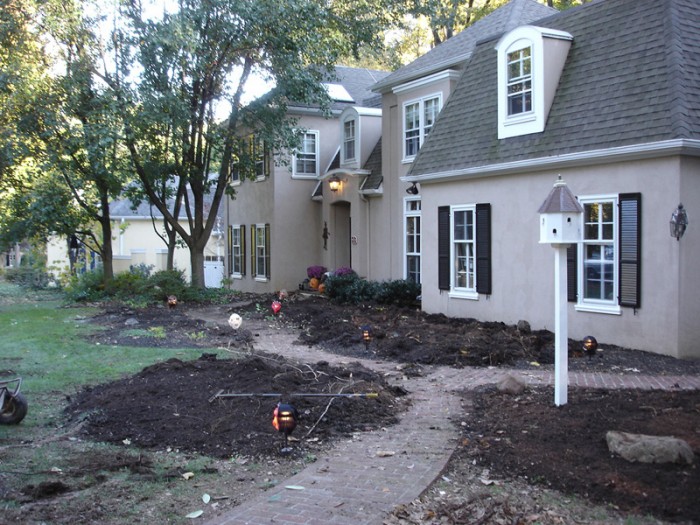 After: A welcoming and enticing walkway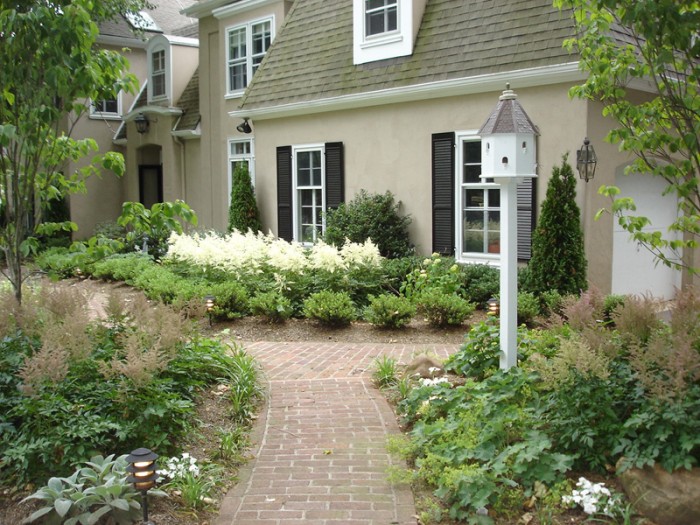 Transformation 2: Privacy Fence in Villanova, PA
By incorporating landscaping designs along your fence, driveway, home, or walkway, you can create a serene and peaceful space that will have your home capturing attention. Beyond just adding an astounding aesthetic to your space, these landscaping elements can promote your home's personal privacy screening by creating a stunning barrier from the outside world. This can provide you with a capturing view and an endless source of privacy.
Before: Open and Simple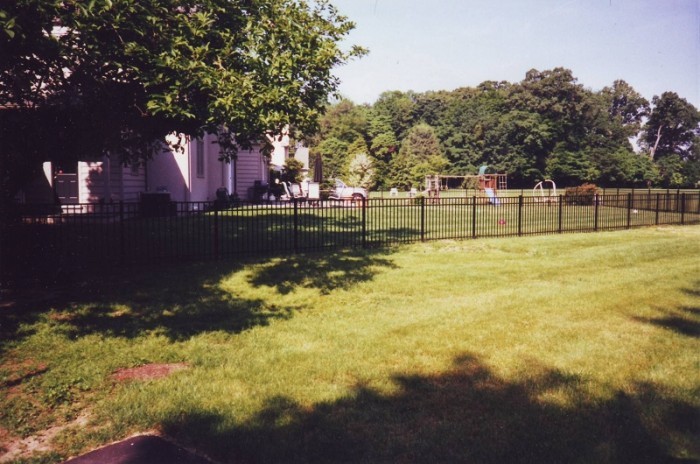 After: Secluded Sanctuary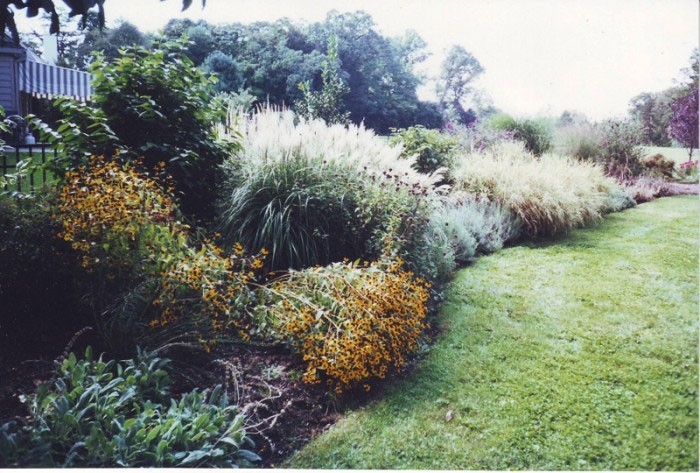 Transformation 3: Caribbean Escape in Gladwynne
If you have a vacation home that you would like to upgrade or if you would like to make your everyday home feel like a vacation retreat, landscaping can be a simple way to create this getaway. Here is an example of such a space in Gladwynne. What was once an ordinary backyard is now a luxurious and relaxing Caribbean retreat with a beautiful mixed border. Adding these capturing plants is an easy way to surround yourself with vacation feelings and escape the ordinary of everyday life.
Before: Empty Yard with Plenty of Potential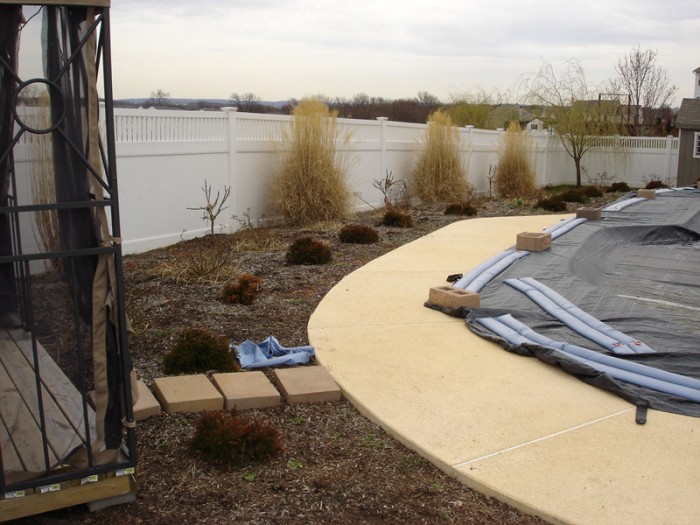 After: Completely Upgraded Caribbean Retreat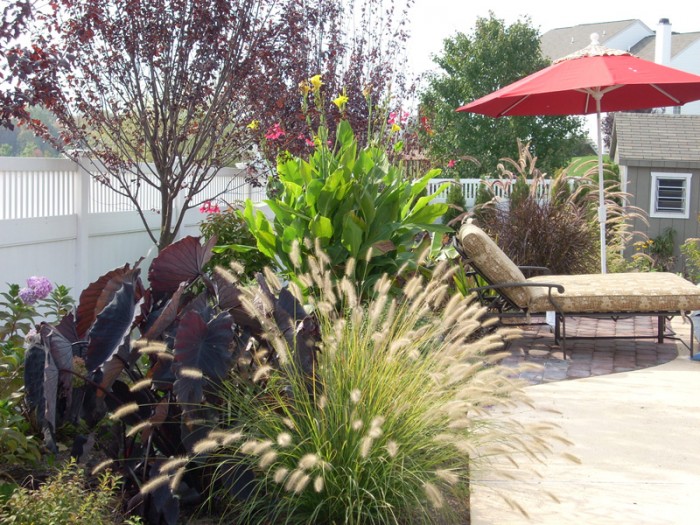 Transformation 4: Tradition and Tranquility
For those hoping to create a peaceful and tranquil outdoor space, a traditional Japanese garden is a timeless option. This Wynnewood transformation proves that any yard can become a place of harmony. With the contrast of open space and seclusive flora, you can find yourself at peace with your garden and with nature as a whole.
Before: Ready for Something New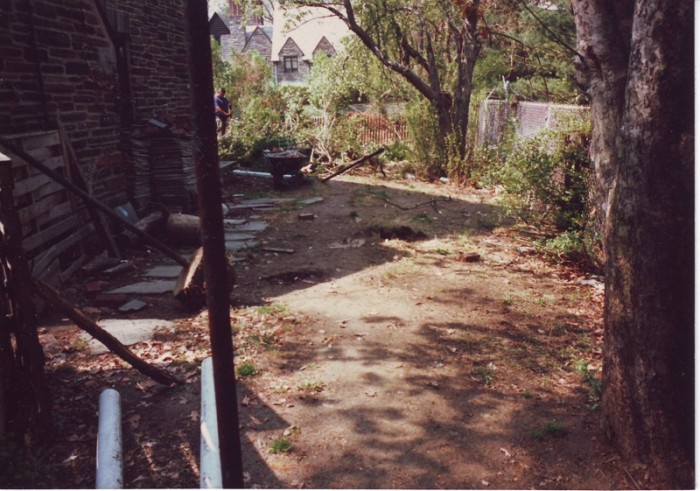 After: Tranquilly Transformed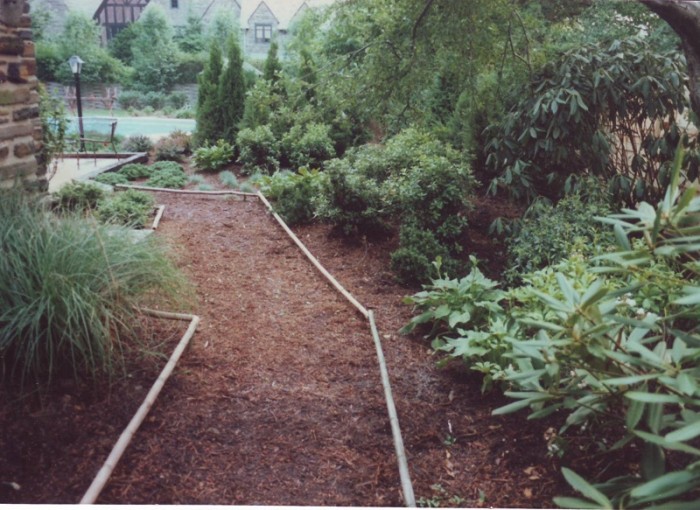 Transformation 5: Colorful Walkway in Penn Valley
The best way to call attention to your home is to add a bright collection of colors. With a perennial garden, your flowers will continue to come back stronger year after year. This Penn Valley walkway was transformed with colorful flowers that create a frontporch sanctuary. With a landscaped walkway, you and your guests will be surrounded by the colors of the season each time you enter and leave your home.
Before: Bare Pathway
After: Stunningly colorful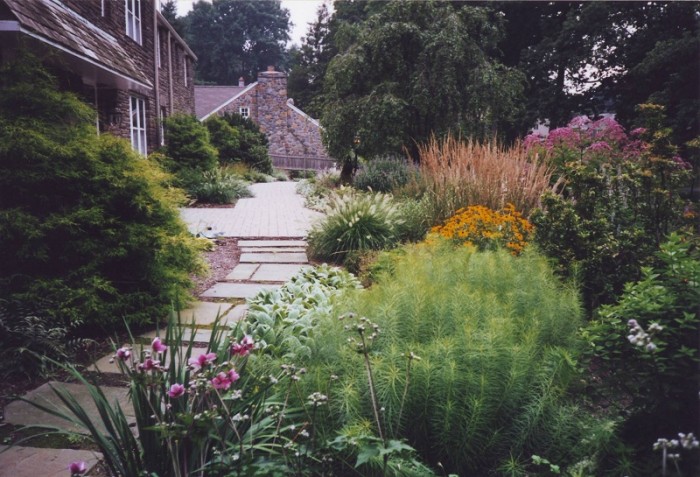 The next time you think your space is beyond repair, consider these incredible garden transformations. If you are in need of a complete garden transformation, consult the experts at Aardweg Landscaping. Our professionals will transform your space into exactly what you want and need. We happily renovate gardens in and beyond Pennsylvania, including those in Main Line, Philadelphia, Southern New Jersey, and Northern Delaware. Give our landscaping experts a call today!

---
Complimentary On-site Consultation with Steve Aardweg
Aardweg Landscaping offers a complimentary on-site consultation to new landscape design clients with Aardweg Landscaping owner Steven T. Aardweg, APLD. The consultation provides an opportunity to discuss design preferences and goals for your landscaped garden at your Main Line or Philadelphia home.
Aardweg Landscaping has over 35 years of design experience in southeastern Pennsylvania and surrounding areas. Please call 610.355.0703, or send us an email using our website contact form. Aardweg Landscaping has over 35 years of design experience in southeastern Pennsylvania and surrounding areas.
---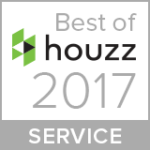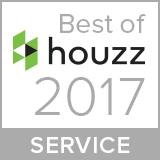 "Best Of Houzz" award for Customer Satisfaction
For four years straight — 2014 to 2017 — Aardweg Landscaping of Newtown Square, PA has received the "Best of Houzz" award for Customer Satisfaction from Houzz. Aardweg Landscaping also received the exclusive "Recommended" badge for top rated professionals on Houzz.
Steve Aardweg of Aardweg Landscaping
Possessing a broad knowledge of plants, Steve Aardweg of Aardweg Landscaping creates landscape designs and installations that are naturally suited to southeastern Pennsylvaniacommunities. For more information call 610.355.0703, or send us an email using our website contact form.
---