Spring is among us, which means that now is an ideal time to begin your gardening pursuits. For many, this is a long-awaited return to nature after a long and cold winter. For this reason, it is essential that your eager gardening efforts are rewarded. Perennial gardens are a popular choice among homeowners nationwide due to their longevity, easy upkeep, and vibrant colors. Here are some tips for achieving a healthy and attractive perennial garden this spring.
Balance in Design
Perennial gardens require a certain eye for aesthetic, one that can see balance in color, height, and placement. This balance can be achieved in a wide assortment of patterns and styles, so it is important that you work to find the right variety for you. Hiring a professional landscaper is ideal for those who may not easily achieve such balance in their garden composition.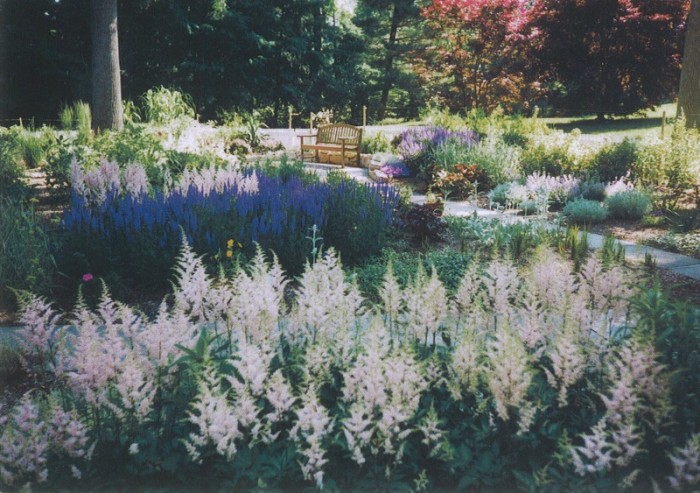 Choosing the Right Flora
There are multiple important considerations for deciding which plants are right for your perennial garden. It is likely that you want something that is easy to maintain. Consult with a local landscaper who understands the climate and conditions that you live in. Native, resilient flowers will be best in giving you the most attractive garden possible with the least amount of upkeep. You will want plants that will continue to grow back stronger and healthier year after year, which may require some expert insight and care.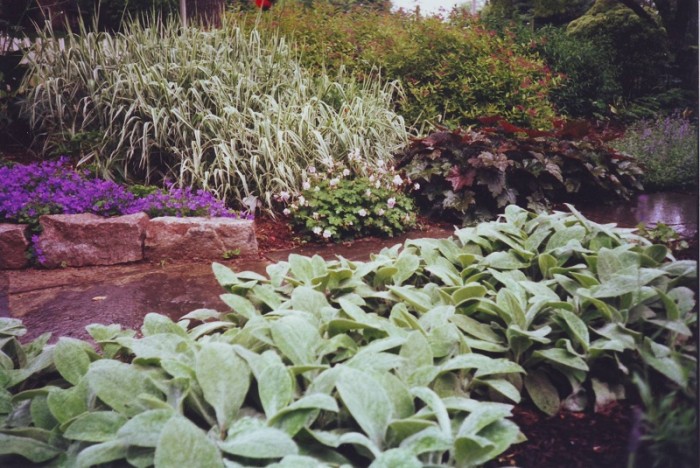 Pathways, Water Features, and Other Design Elements
For a perennial garden that is more than just a garden, you can add additional landscaping elements that help turn your garden space into a retreat. This can include paved pathways, water features, and more. Perfect for enjoying on your own or with your friends and family, your perennial garden is perfect for enjoying the warmer seasons outdoors.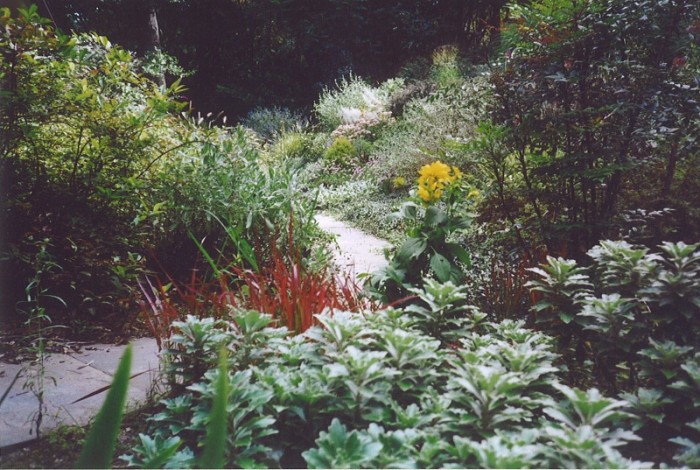 While perennial gardens can be intimidating to pursue and tricky to maintain, you don't have to do it alone; for a professional landscaper who knows everything there is to know about perennial gardens, Aardweg landscaping is here for you. Get expert help on your side by contacting our experts today for a free on-site consultation.
---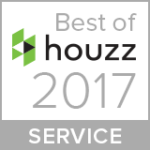 "Best Of Houzz" award for Customer Satisfaction
For four years straight — 2014 to 2017 — Aardweg Landscaping of Newtown Square, PA has received the "Best of Houzz" award for Customer Satisfaction from Houzz. Aardweg Landscaping also received the exclusive "Recommended" badge for top rated professionals on Houzz.
Steve Aardweg of Aardweg Landscaping
Possessing a broad knowledge of plants, Steve Aardweg of Aardweg Landscaping creates landscape designs and installations that are naturally suited to southeastern Pennsylvaniacommunities. For more information call 610.355.0703, or send us an email using our website contact form.