You might think of landscaping design and installation processes as large projects completed all at once. However, this method does not accommodate all homeowners and budgets. Exceptional landscaping should be accessible to all of those who enjoy the presence of nature. Adaptative landscaping businesses have tailored their offerings to accommodate a range of customers with phased landscaping. Here is a look at phased landscaping and how it can support your journey to a renewed outdoor space.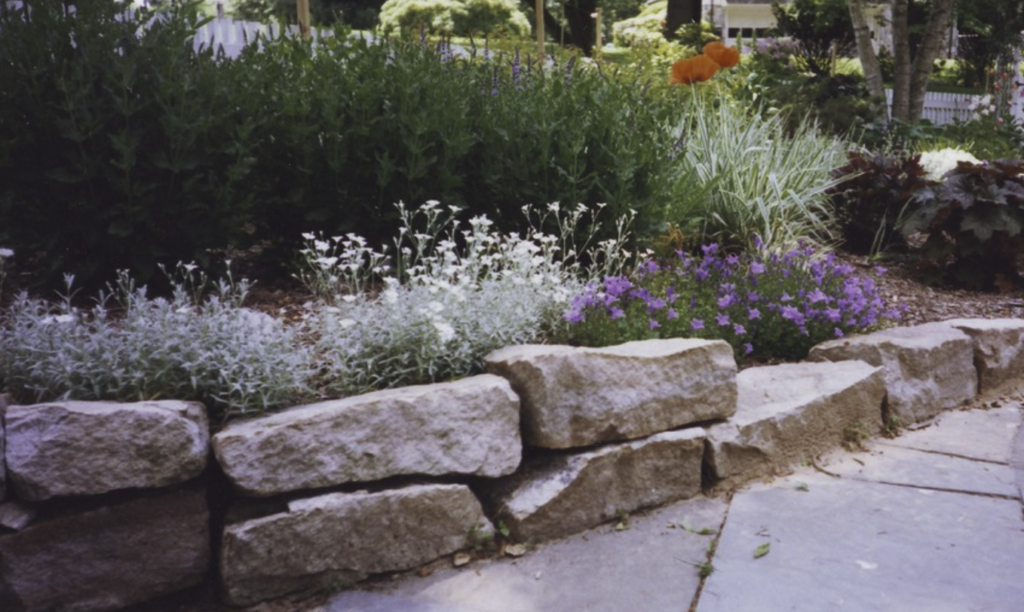 Everything You Need to Know about Phased Landscaping
As the name suggests, phased landscaping involves constructing a multi-staged plan to achieve your ideal landscape. An expert will begin by working with you on your landscape design. Once your design has been created and approved, an expert will create your installation plan. This is tailored both to your preferences and your projected budget. Your landscaper will coordinate with you to prioritize which elements should be completed first and execute this plan over time rather than all at once.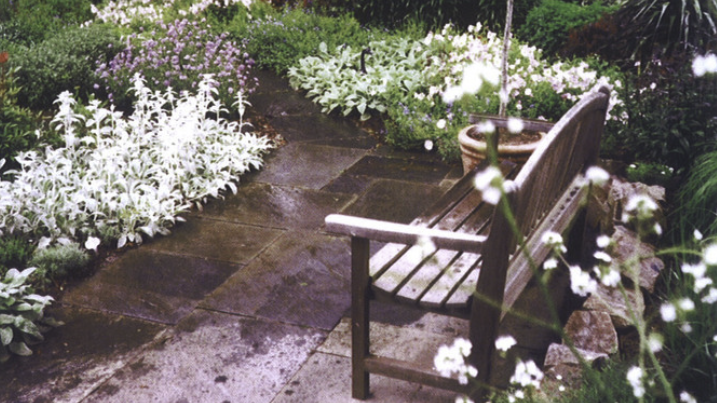 Budget Benefits of Phased Landscaping
The primary benefit of phased landscaping installations is the financial accommodations they provide. When you arrive at your landscape design, you might find that the installation runs above your desired budget. Rather than editing your design or waiting until your savings are completely built, phased landscaping plans allow you to pace these installations (and payments) out over time.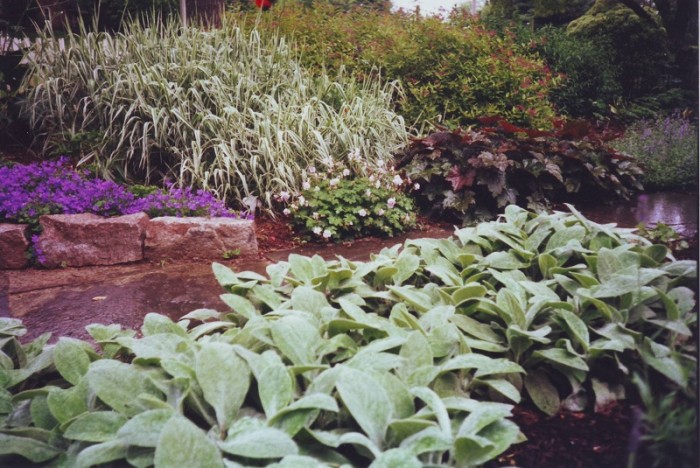 Preventing Schedule and Design Sacrifices
Many homeowners are eager to get their landscaping project started as soon as possible. Without phased landscaping, many homeowners have to wait an extended period of time or fulfill their landscape installation by making sacrifices in design. This could leave you wanting more from your outdoor space despite your time and money investment. Instead of compromising on your dream outdoor space or waiting for your budget to catch up, phased landscaping provides an ideal alternative solution.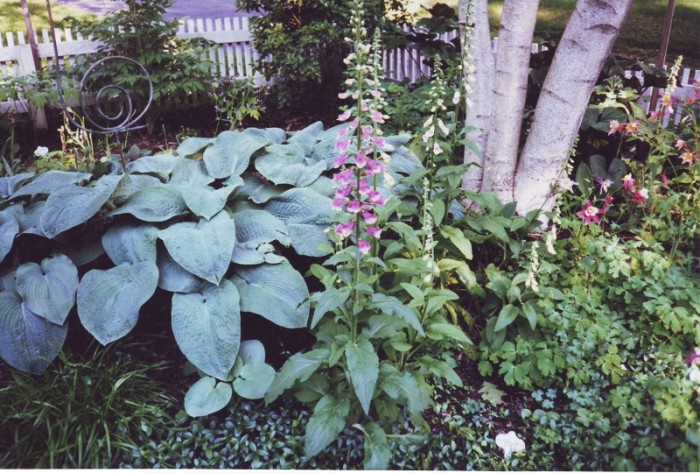 Head Start on Plant Growth
Certain plants may need a little space to fill in your landscape design. Getting a head start on your plant installation will help you achieve your ideal landscape as soon as possible. By participating in a phased landscaping plan, you can let your plants begin this essential growth rather than waiting until your entire budget is saved.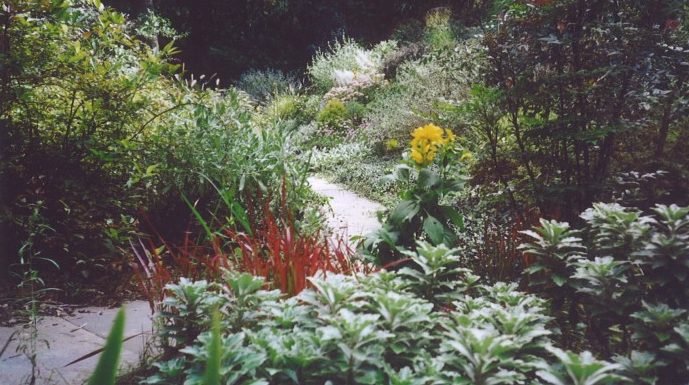 Lessen the Stress of a Landscaping Renovation
The primary purpose of your landscape installation is to provide you with a happy space and peace of mind. If you find yourself high-stress when it comes to big projects, phased landscape installation allows you to break up your project into smaller, more manageable pieces. This lets you build your place of peace without any of the unnecessary stress.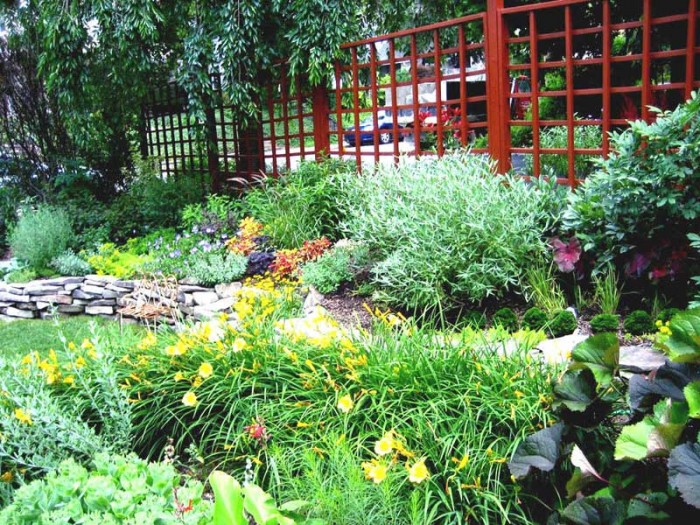 Phased Landscaping Service in Philadelphia
If you are interested in partnering with a landscaping company that offers phased plans, Aardweg Landscaping is here for you. We proudly serve homes and businesses in and around the greater Philadelphia area, including Wayne, King of Prussia, Malvern, Radnor, Penn Valley, and beyond. Make an appointment with the experts at Aardweg Landscaping to discuss your phased landscaping design and installation today!
---

2020 "Best Of Houzz" Recognition for Customer Satisfaction and Design Aardweg Landscaping proudly holds the 2020 "Best of Houzz" title in Customer Satisfaction & Design from the executives at Houzz. Aardweg Landscaping of Newtown Square, PA was selected for the "Best of Houzz" honor in Customer Satisfaction for 4 years straight— 2014 to 2017. The awards and reviews on Houzz are recognized for unbiased authenticity—they cannot be forged like those on other platforms. This lets our landscaping customers know they are getting top-quality service they partner with Aardweg Landscaping. Our Philadelphia landscaping business also holds the exclusive "Recommended" badge for top experts on Houzz. Steve Aardweg of Aardweg Landscaping Steve Aardweg of Aardweg Landscaping is well known for creating striking landscape designs and installations that are innate to the cities in and around southeastern Pennsylvania. For more details on our services, ring 610.355.0703, or send us a message using the website contact form today.