What makes a piece of land the perfect place to build a home? Is it the view, the location, or the foundational structure? While the first two are widely discussed, we rarely talk about the last one: how well our land is designed to support a healthy home. Primarily, if your land wasn't prepared to manage rainfall, you could be left with standing water. This poses a wide variety of risks for your landscape and your home. Learn more here about why you should care about
standing water and what you can do about it
. 
Standing Water Attracts Bugs
When water is left standing for too long, it becomes the perfect breeding ground for unwanted pests like mosquitos. Paying every monthly for pest services can add up, and they only solve the symptoms of the problem instead of the problem itself. 
Dead Grass and Plants
Grass is unable to survive in spots where water is left standing. This is because extra water can lead to root rot. It may also prevent plantlife from accessing stable yard nutrients. Instead of luscious grass, your yard could become susceptible to unsightly moss growth.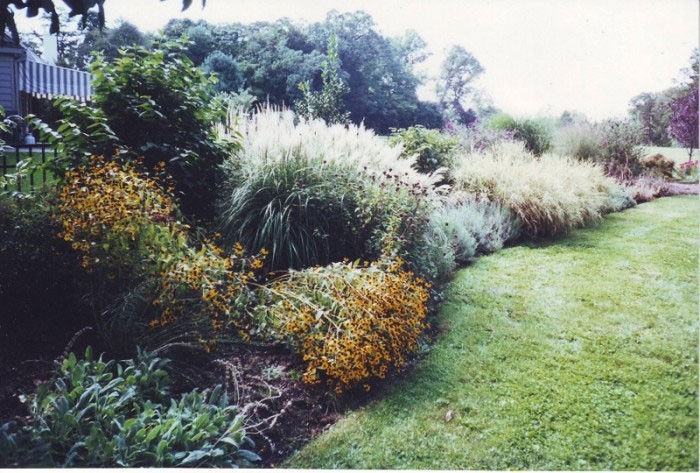 Messy Lawns and Extra Mud
Standing water can make your lawn stay muddy for days after the last rainfall. If you have dogs or young children who enjoy playing outdoors, this could create a mess outside that can be carried inside when they come indoors. 
Foundational Home Damage
When extra water surrounding your home reaches its foundation, it can cause structural damage. This primarily features wood rot. In severe flooding situations, standing water can also cause internal water damage to your drywall and electrical systems.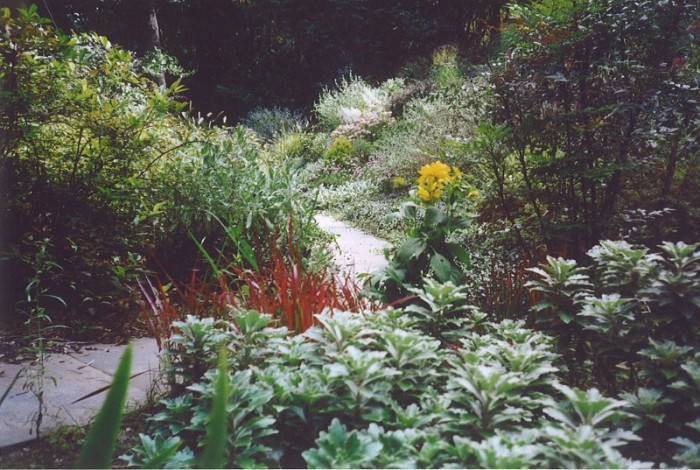 Reduced Property Value From Water
The damage done by standing water and the presence of this issue can lead to a lowered property value for your home. Potential buyers will not want to inherit the problems created by extra water or manage the implementation of drainage solutions on a newly-purchased home. This makes your home less attractive on the market when you are ready to sell. 
Solution 1: Landscape Grading
Yard leveling, also called landscape grading, is a process that involves leveling the land to eliminate drainage issues. This includes removing heavy dips in your yard that collect standing water and ensure your land can drain water properly. Landscape grading is ideally completed before the home is built.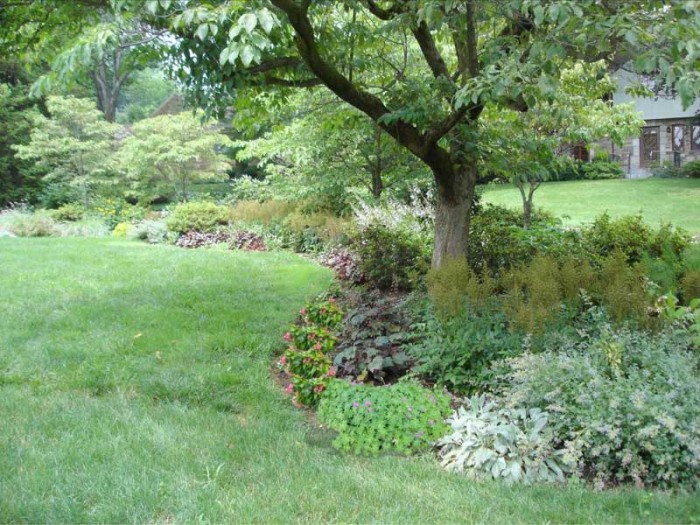 Solution 2: Landscaping for Drainage
There are a few different ways that your landscape can be managed for better drainage after your home is built. Two popular options include French drain systems and dewatering wells. A landscaping expert can help you decide which of these options is best for you, your budget, your home, and your yard. 
Solution 3: Clear Underlying Issues
Underlying drainage issues can be present in your yard, be they created by your standing water or contributing to the problem. These include sinkholes, decaying tree roots or stumps, and issues that exist beneath your grass. By detecting and repairing these issues, a landscaping professional can ensure that your drainage problems don't return.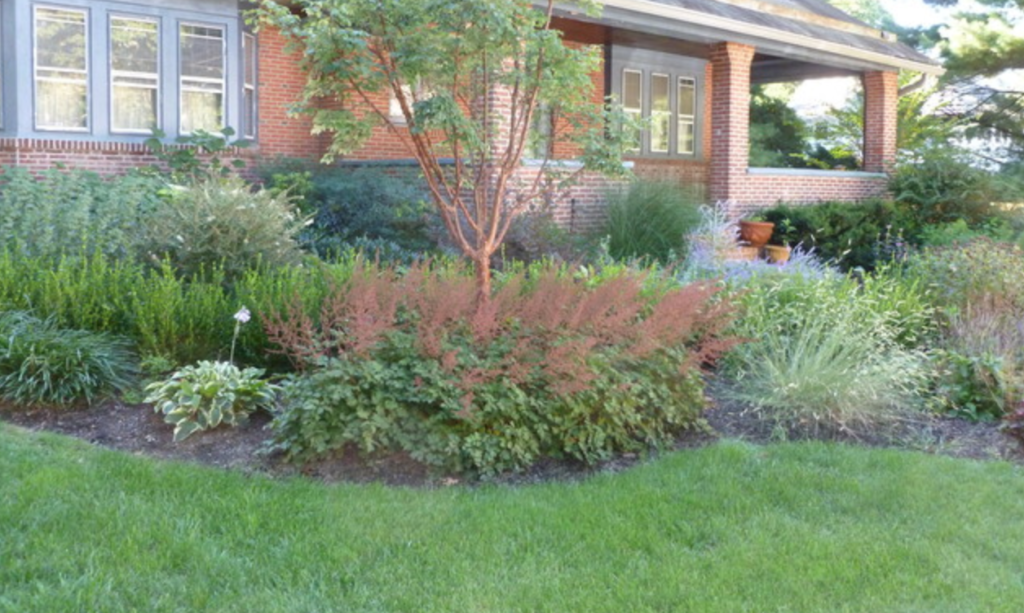 Lawn Leveling, Drainage, and Landscaping Services in Philadelphia
If you find that your lawn is holding standing water, the professionals at Aardweg Landscaping have the skills and experience to implement a variety of different solutions. We proudly serve the landscaping needs of Philadelphia and surrounding areas such as
Newtown Square
,
Wayne
,
Suburban Philadelphia
, the
Main Line
, and beyond.
Contact
the experts at Aardweg Landscaping to get started today!
---

2020 "Best Of Houzz" Recognition for Customer Satisfaction and Design
Aardweg Landscaping proudly bears the 2020 "Best of Houzz" award in Customer Satisfaction & Design from the authorities at 
Houzz
. Aardweg Landscaping of Newtown Square, PA was given the "Best of Houzz" accolade in Customer Satisfaction for 4 sequential years — 2014 to 2017. The reviews and honors on Houzz are known for honest authenticity—they cannot be falsified like those on other websites. This lets our clients know they are getting high-quality care they choose Aardweg Landscaping. Our Philadelphia landscaping firm also maintains the exclusive "Recommended" badge for top professionals on Houzz.
Steve Aardweg of Aardweg Landscaping
Expert Steve Aardweg of Aardweg Landscaping is well recognized for designing remarkable 
landscape designs and installations
 that are indigenous to the areas in and around 
southeastern Pennsylvania
. For more information, call 
610.355.0703
, or send us a message using the 
website contact form
 today.