When is the Best Time For Landscaping Installations?
As we prepare to pass from spring into summer, now is a pivotal time for landscaping considerations. Many homeowners wonder, "Is it too late in the season for the landscaping work I want?" Thankfully, professional landscaping
installations
are designed to withhold every season, especially when you partner with
maintenance
services and give your plants the care they need. With that being said, each season may inspire your ideal landscaping plans differently. Here is a look at landscaping endeavors tailored to every season. 
Spring Landscaping: A Versatile Season of Growth
With its gently warm temperatures, the spring season is known for its landscaping possibilities. Almost anything goes as the flowers begin to bloom. Now is the time to think big in terms of
perennial gardens
, bright greenery, and extensive plant installations. An expert will work with you to design your perfect outdoor space—the sky is the limit.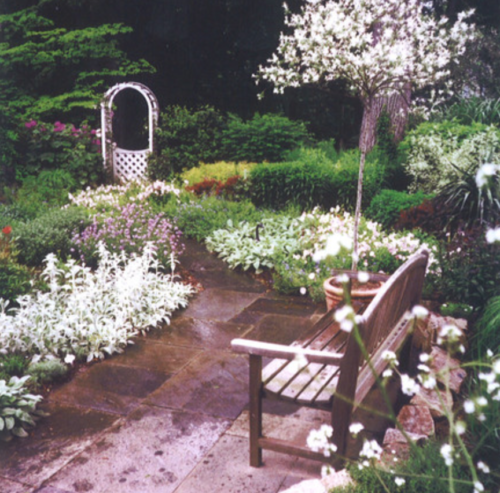 Summer Landscaping: Calculated Arrangements and Drought-Resistant Plant Life
As the warmer months progress, summer temperatures bring longer days and more intense heat to your plants. The key to helping your landscape survive the season is arranging them in a way that takes advantage of your yard's patterns of shade and sunlight. While summer landscaping installations may require more attention and watering, you can still achieve your ideal landscape well into the warmer months. An expert can also help keep your installation low-maintenance by taking advantage of native drought-resistant plant life.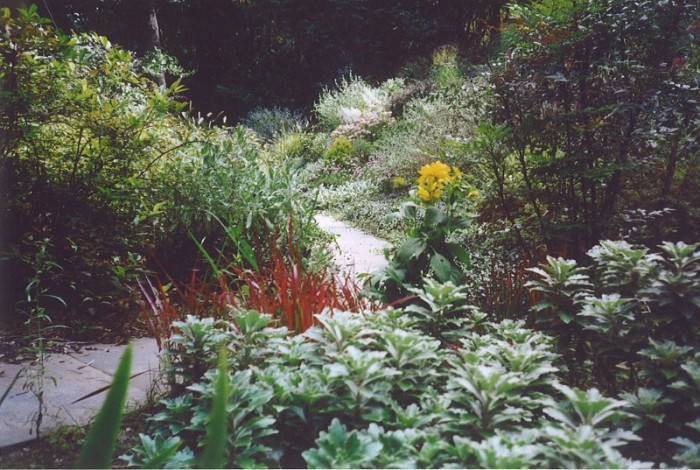 Fall Landscaping: Hardscapes and Deeply-Colored Florals
As the temperatures become cooler, the number of florals that are ideal for planting becomes smaller. Fall is known for its deep colors, and your landscape can easily reflect the spirit of this season. Along with the decorative pumpkins you might display outdoors, this is the time for mums and other hardy flowers. This is also an ideal time to consider
hardscape installations
. Hardscapes are more challenging to install in the bitter cold of winter, but you will likely want them ready to enjoy by spring rather than spending your warmer seasons accommodating heavy outdoor renovations. This makes fall your perfect window for partnering with a professional to transform your patio, pathway, pergola, courtyard, entryway, or outdoor kitchen.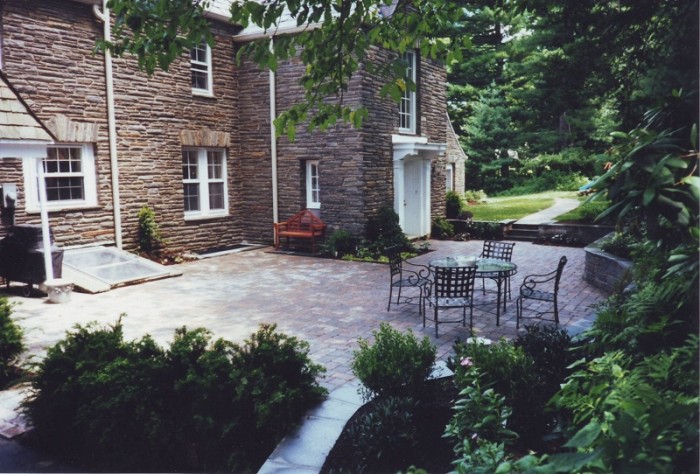 Winter Landscaping: Evergreens, Freeze Preparation, and Design Services
Early winter is known for its outstanding, hardy evergreen installations; however, the winter season is less about installing new landscaping and more about making sure your landscape is ready for the freezing temperatures. Even evergreen shrubs will need about a month before any major freeze to establish their roots. Late winter heading into early spring, you can begin preparing for the warmer weather with the
landscaping design stage
. By preparing your design and partnering with an expert early, you can ensure you are ready to go as soon as the opportune weather rolls back around.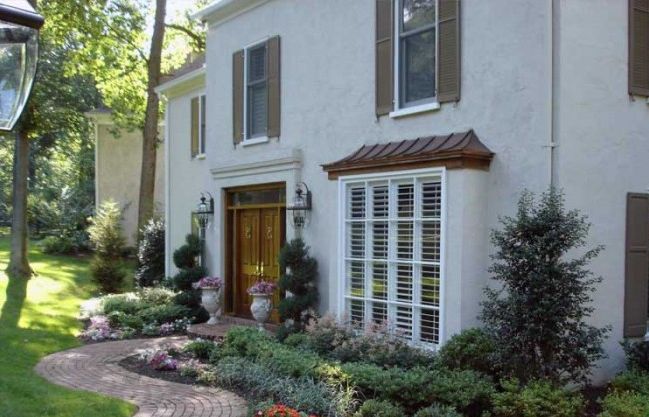 Landscape Services for Every Season | Aardweg Landscaping
When you are ready for an outdoor
transformation
 in any season
, contact Aardweg Landscaping. With more than 35 years of professional experience, our Philadelphia-based landscaping company knows which plants will survive best within the area and the time of year. Aardweg Landscaping proudly serves homes and businesses in and around Philadelphia, including Merion Square, Wayne, Berwyn, Suburban Philadelphia, the Main Line, and beyond! Book your consultation today to get started! 
---

2020 "Best Of Houzz" Recognition for Customer Satisfaction and Design
Aardweg Landscaping is proud to hold the 2020 "Best of Houzz" title in both Customer Satisfaction & Design from the specialists at 
Houzz
. Aardweg Landscaping of Newtown Square, PA was chosen for the "Best of Houzz" honor in Customer Satisfaction for 4 years straight— 2014 to 2017. The reviews and awards on Houzz are recognized for their authenticity—they cannot be falsely posted like those on other platforms. This lets our customers know they are getting outstanding service they partner with Aardweg Landscaping. Our Philadelphia landscaping company also holds the exclusive "Recommended" badge for top experts on the platform.
Steve Aardweg of Aardweg Landscaping
Steve Aardweg of Aardweg Landscaping is known for creating striking 
landscape designs and installations
 that are native to the cities in and around 
southeastern Pennsylvania
. For more details on our services, ring 
610.355.0703
, or send us a message using the 
website contact form
 today.