Whether you are preparing to sell your home or ready to invest in meaningful improvements that help you down the road, landscaping is an ideal place to start. Not only can renewed landscapes reduce your stress and improve your health, but they can also increase your property value. This helps you enjoy the benefits of a stunning and functional outdoor space while you live in your home and get it off the market for a higher price when you are ready to move. Here is a look at how landscaping can improve your home's value.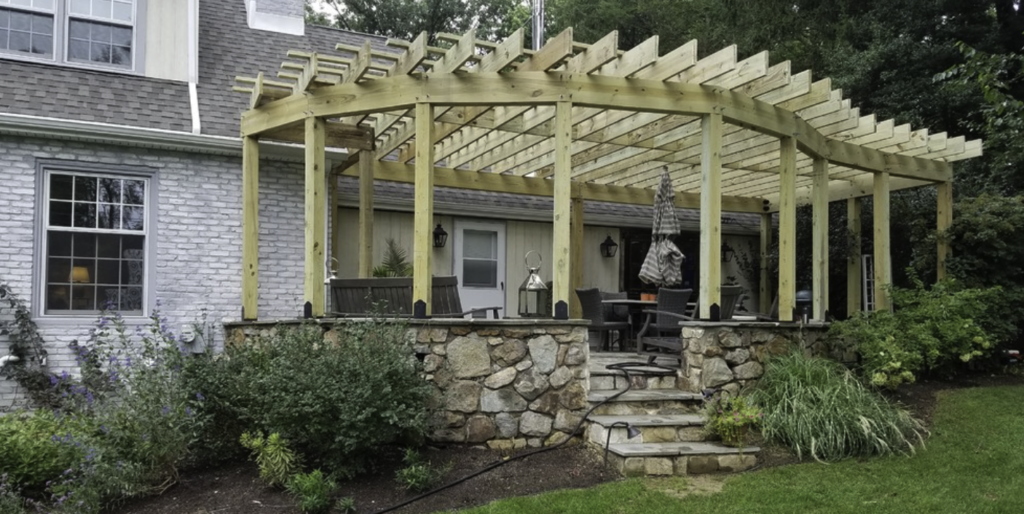 Hardscapes and Property Value
Both functional and attractive, hardscapes provide a unique level of appeal for homeowners and potential buyers. Pergolas, for example, can offer subtle shade perfect for a seating area or outdoor kitchen. Pavers provide an attractive and low-maintenance space for entertaining. Between knee walls, seating areas, landscaped walkways, and more, the possibilities that hardscapes provide are endless. Each of these installations can help you make the most out of your home while improving its appeal and value for when you are ready to leave.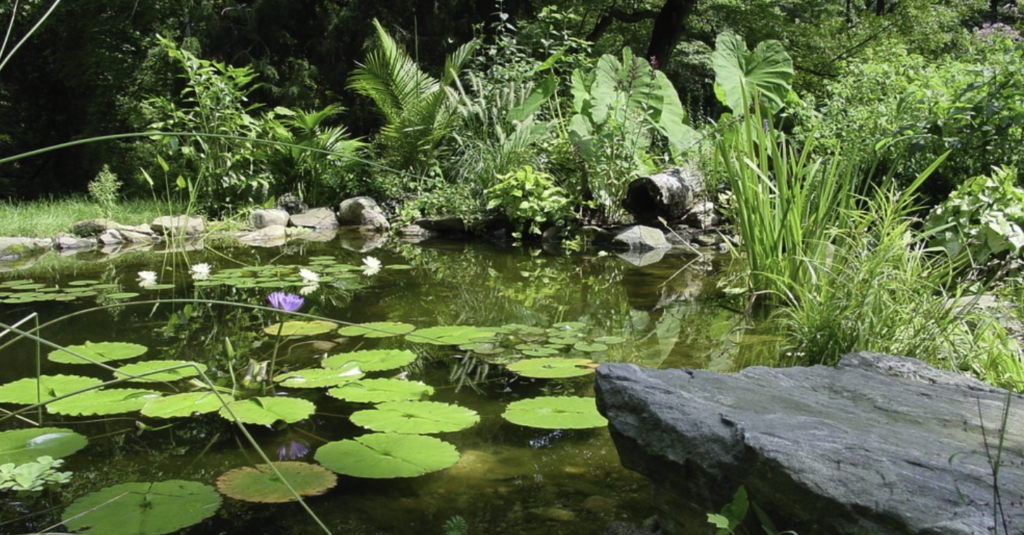 Water Features: A Unique Selling Point
Much like hardscapes, water features provide a unique flair that will help your home stand out. The ambiance that landscaped ponds, rivers, and fountains create will attract those who are inclined to the water. You may also be surprised to find that water features require very little maintenance. An expert can install them using a specialized closed-loop, recirculating, and filtered system. This gives your home the advantage of a private water feature without any of the hassles.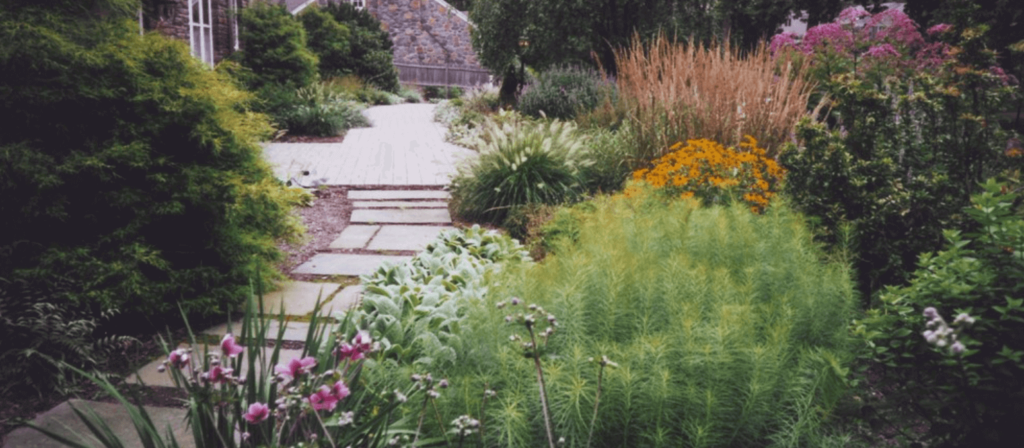 Privacy Barriers and Attractive Home Views
If your home is in full sight of the road, sidewalk, or public view, it may lose its appeal to more private home searchers. Not only does this reduce your home's privacy from others, but it can also provide an unattractive view from the inside looking out. Landscaped barriers are designed to provide a creative and attractive solution. Over time, your privacy barrier will continue to fill in and grow, helping your home become increasingly secluded.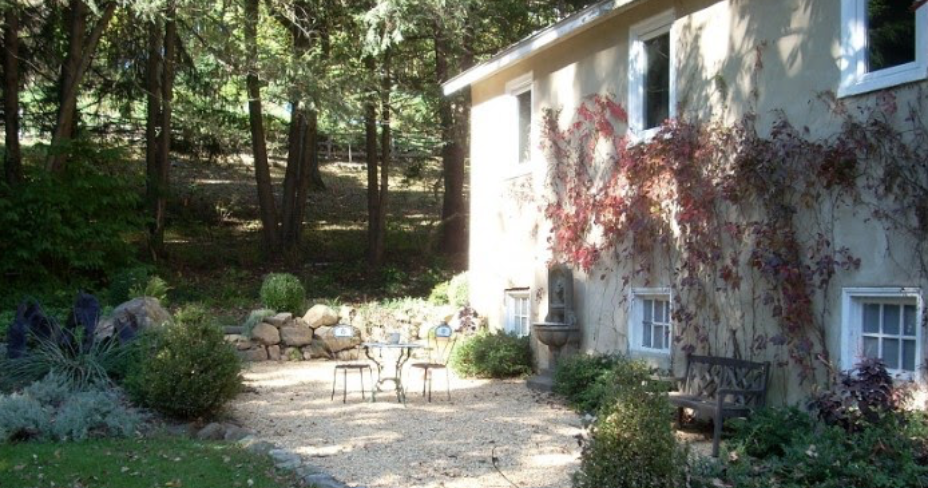 Roadside Appeal: Helping You Sell Your Home Quickly and Easily
Attractive homes are more likely to catch the eye of potential buyers than properties that do not have a compelling aesthetic. Rather than redoing the foundation of your home, landscaping provides a simple and affordable solution to roadside appeal. Bright greenery, head-turning perennials, and stunning flora designs may be all you need to get your house off of the market. This extra boost comes with the added benefit of providing a peaceful outdoor space for the remainder of your time in the home.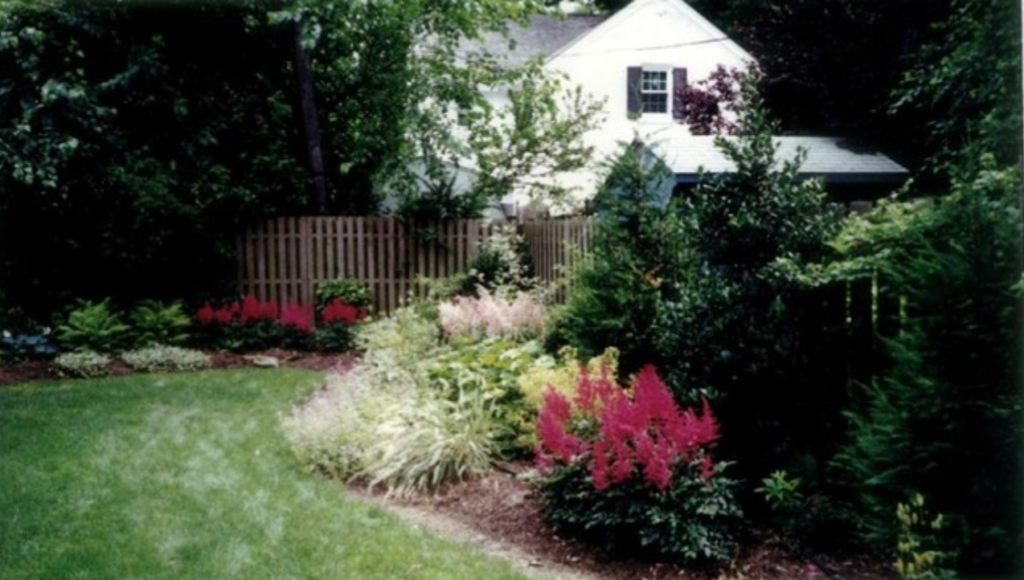 Maintaining Your Landscaping Investment
The sooner you invest in your landscape, the better. Unlike other home installations, a landscaping investment can grow stronger and more attractive over time rather than declining. Early installations give you time to enjoy your renovated outdoor space and gives the plants time to become full and rooted before you sell. That is, of course, assuming you take proper care of your landscape. An expert with insight into the low-maintenance plants that will naturally survive in your area can help you find the right flora for you. A professional can also provide the seasonal maintenance that your outdoor space needs to thrive for years to come.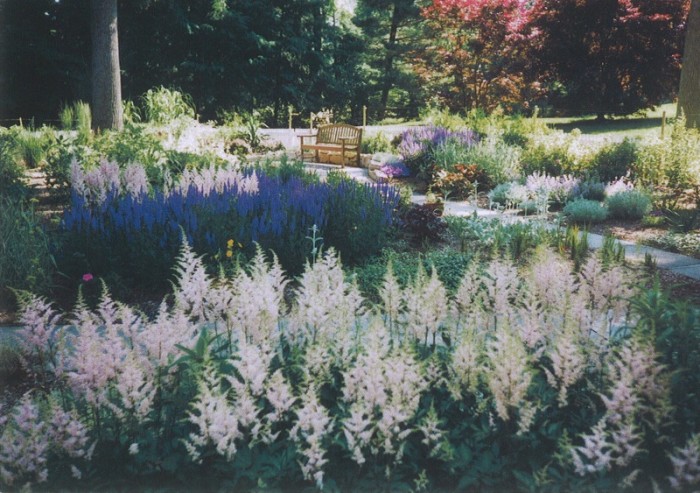 Philadelphia Landscape Design and Installation | Aardweg Landscaping
When you are ready to make a change that will save you hassle now and later, contact the experts at Aardweg Landscaping. Our professionals proudly serve the landscape design, installation, and maintenance needs of homes and businesses in and beyond Philadelphia. This includes the Main Line, West Chester, Devon, Wayne, Merion, Edgemont, and beyond. Schedule a landscaping consultation to get started today!
---

2020 "Best Of Houzz" Recognition for Customer Satisfaction and Design Aardweg Landscaping proudly carries the 2020 "Best of Houzz" accolade in Customer Satisfaction & Design from the executives at Houzz. Aardweg Landscaping of Newtown Square, PA was awarded the "Best of Houzz" honor in Customer Satisfaction for 4 steady years — 2014 to 2017. The reviews and honors on Houzz are recognized for impartial authenticity—they cannot be forged like those on other websites. This lets our customers know they are getting high-quality service they choose Aardweg Landscaping. Our Philadelphia landscaping firm also sustains the exclusive "Recommended" badge for top experts on Houzz. Steve Aardweg of Aardweg Landscaping Steve Aardweg of Aardweg Landscaping is well known for originating striking landscape designs and installations that are innate to the areas in and around southeastern Pennsylvania. For more information, ring 610.355.0703, or send us a message using the website contact form today.