As individuals in Philadelphia and around the world prioritize safety and wellness from the comfort of their homes, many are turning to landscaping for support. Science has proven that proper plant care can have a tremendous impact on your well being, your community, and the environment. Here is a look at some of the health and wellness benefits that a polished outdoor landscape can provide.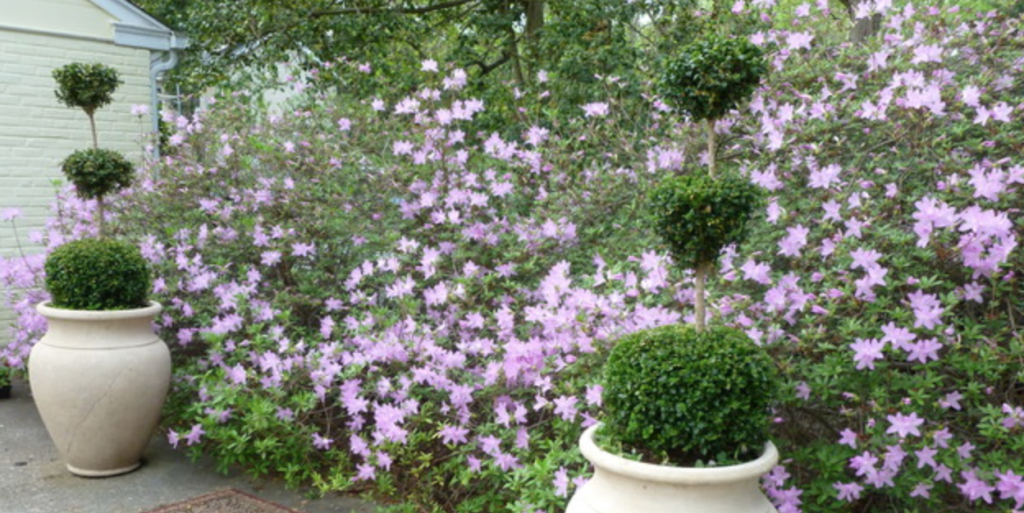 Plants and Reduced Stress
Do you ever find yourself feeling more relaxed when you are surrounded by a beautiful green landscape? There are several scientific explanations behind this. Emerging research suggests that m
ycobacterium vaccae
microbes in the soil (endearingly called "outdoorphins") work as natural antidepressants. 
A
study done by Cornell University
reported that just 10 minutes outside in nature can reduce both physical and mental stress. Stress has been proven to negatively impact health in a multitude of ways. It can weaken your immune system, raise your blood pressure, cause stomach pain, and more. Now might be the perfect time to alleviate stress by
transforming
your outdoor space.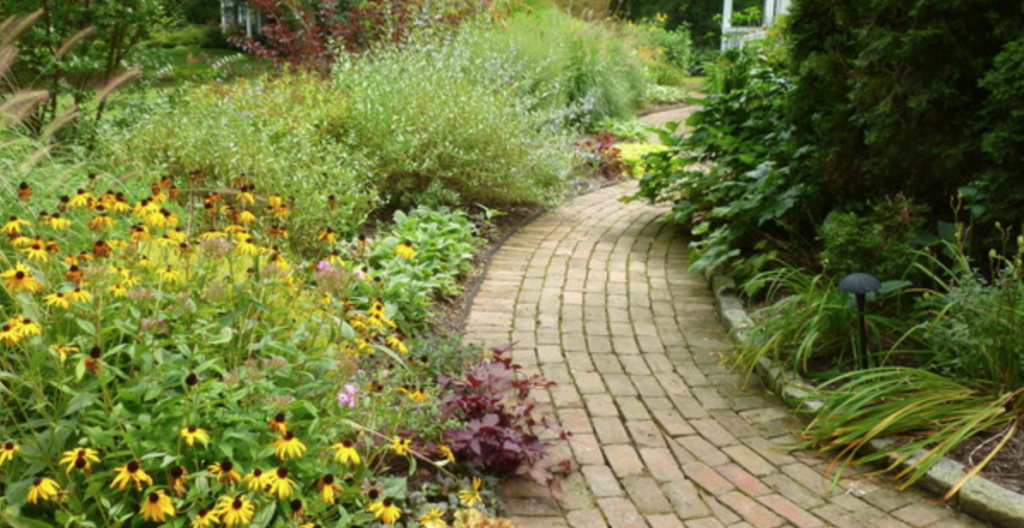 The Healing Properties of Plants
If you get sick or are healing from a medical incident, being surrounded by plants has been shown to speed your recovery process.
Texas A&M University
reports that interacting with plants can help patients recover from medical procedures. Their agriculture research department reports, "
Patients who physically interact with plants experience a significantly reduced recovery time after medical procedures.
"
However, the healing benefits of horticulture therapy are not limited to those actively caring for plants. Patients who had a view of flowers and other attractive outdoor landscaping elements also showed improved recovery times. Now just imagine what having a polished landscape outside of your windows at home could do for you.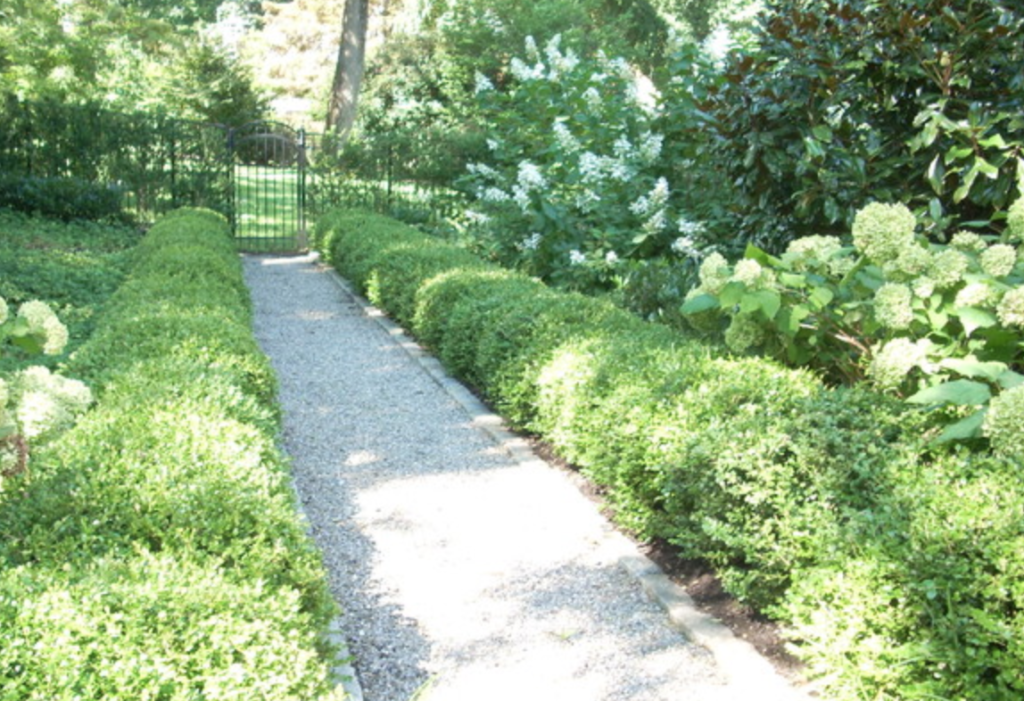 Outdoor Plants and Improved Air Quality 
Respiratory health has been a significant topic lately, and plants are known to improve air quality. While you may think that you need to be outdoors (or bring your plants inside) to reap the health benefits of landscaping, research suggests otherwise. 
A
Lancaster University study
found that plants and trees outside your home can improve your indoor air quality. This is because they can trap pollutants that would otherwise end up indoors. Fresh landscaping can help you breathe cleaner air when you are enjoying your greenery and long after you step inside.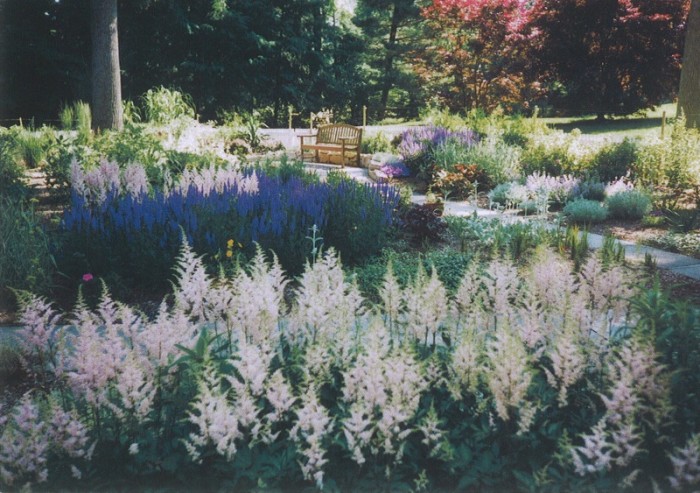 Aardweg Landscaping: Philadelphia Landscaping Experts
Here at Aardweg Landscaping, we have been working to create spaces of peace, growth, and healing in Philadelphia for more than 35 years. When you are ready to have the health benefits of plants beautifully arranged in your outdoor space, contact the expert at Aardweg Landscaping. 
We cover every stage of the landscaping process—from
design
to
installation
and
seasonal maintenance
—with refined expertise you can trust. Best of all, Aardweg Landscaping serves a variety of Southeastern Pennsylvania areas, including Suburban Philadelphia,
the Main Line
,
Penn Valley
,
Wayne
, and beyond.
Send us a message
today to get started!
---

2020 "Best Of Houzz" Recognition for Customer Satisfaction and Design
 Aardweg Landscaping proudly carries the 2020 "Best of Houzz" award in Customer Satisfaction & Design from the specialists at 
Houzz
. Aardweg Landscaping of Newtown Square, PA was awarded the "Best of Houzz" accolade in Customer Satisfaction for 4 consecutive years — 2014 to 2017. The reviews and awards on Houzz are known for reliable authenticity—they cannot be forged like those on other websites. This lets our customers know they are getting high-quality care they choose  Aardweg Landscaping. Our Philadelphia landscaping business also holds the exclusive "Recommended" badge for top specialists on Houzz.
Steve Aardweg of Aardweg Landscaping
 Expert Steve Aardweg of Aardweg Landscaping is well known for creating stunning 
landscape designs and installations
 that are native to the areas in and around 
southeastern Pennsylvania
. For more information, call 
610.355.0703
, or send us a message using the 
website contact form
 today.