How Landscaping Installations Help the Environment and Your Wallet
This summer is unlike any other that we have experienced here in Philadelphia. With many homeowners trying to make each dollar go further, saving energy is a great place to start. While landscaping is known for the aesthetics and health benefits it provides, outdoor installations can also help you save the environment and money.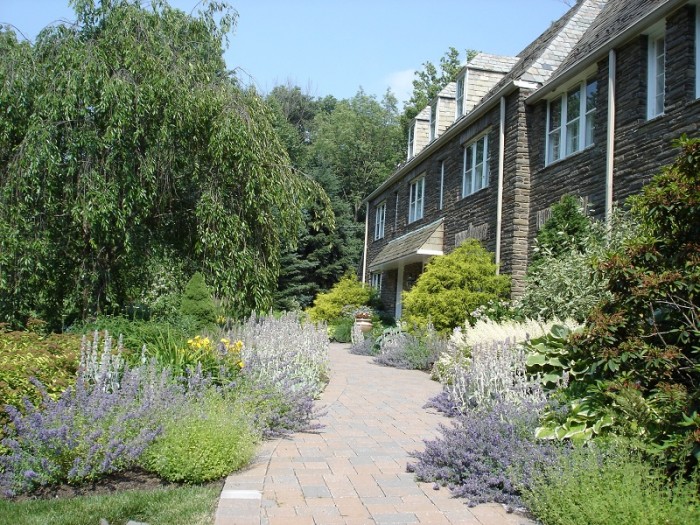 Lower AC Costs and Home Energy Usage
If you enjoy the sight of tall, shady flora, you will be delighted to learn about the benefits they can provide your wallet and the environment. Well-placed trees, shrubs, and other landscaping elements can cast cooling shade over your yard and your home. The
US Department of Energy
reports that strategic landscaping can reduce your home's air conditioning energy costs by up to 50%. When you exert less energy to cool your home, you save money and lower your environmental impact without sacrificing comfort.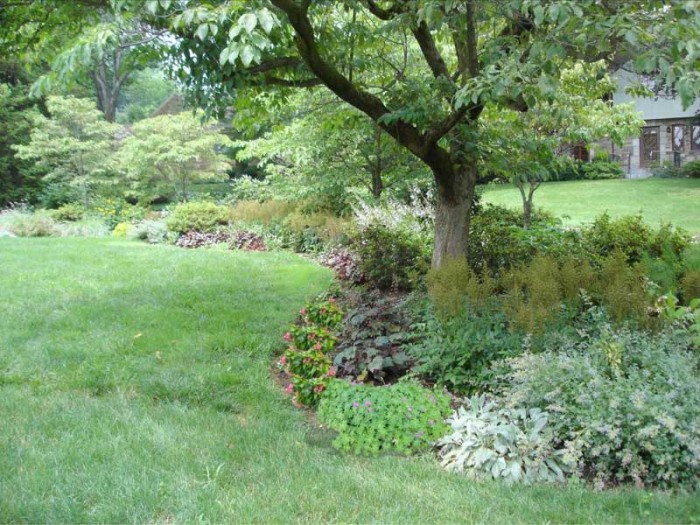 Lower Heating Costs and Energy Usage
Have you ever found yourself wishing that there was an easy, cost-effective way to feel warmer during the harsh winter months Philadelphia experiences? Strategic landscaping can save you money, protect your home, and lower your carbon footprint. The
Department of Energy
reports that the same strategic landscaping that helps keep your home cooler in the summer can help you stay warmer in the winter. This is because these installations block harsh winds, lowering the windchill effect you experience and preventing excess snow from blowing into your home. Shrubs and other greenery can also have an insulating effect on your home's foundation. This method of saving energy comes with the added benefit of the attractive landscape you get to enjoy year-round.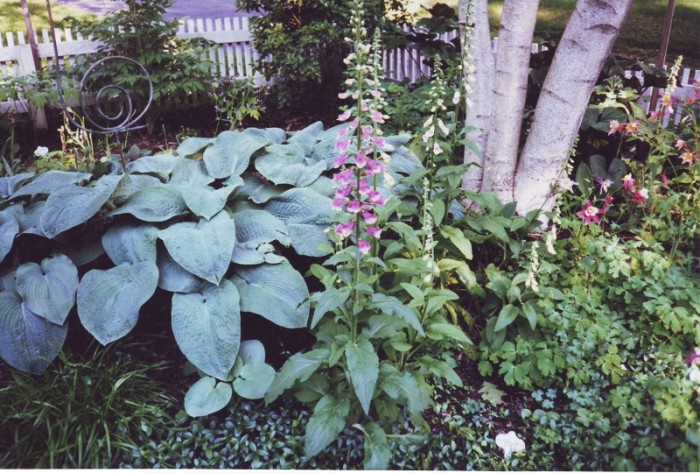 Supports Local Ecosystems while Raising Property Value
Landscaping is essential for supporting health within your local ecosystems. It is no question that a bright arrangement of flora looks attractive on the surface. However, beneath the ground, your plant roots are working hard to filter rainwater contaminants and prevent soil erosion. Your plants also contribute to the essential work of converting carbon dioxide into fresh oxygen while removing toxins from the air. A study done by
NASA
reports, "
Plant roots and their associated microorganisms then destroy the pathogenic viruses, bacteria, and the organic chemicals, eventually converting all these air pollutants into new plant tissue." 
Fresh air and water are well-known benefits of landscaping, but these installations also work discreetly to save the planet.
For example, plants are effective at reducing lesser-known environmental stressors, such as noise pollution. While your plants are hard at work for the environment, they are also taking important strides to save you money, such as by increasing your property value.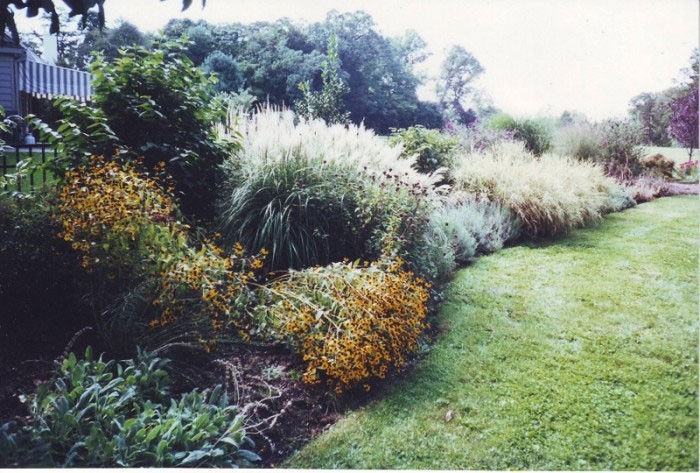 Landscaping Services in Philadelphia | Aardweg Landscaping
If you are looking for an easy way to save money this year while giving back to the earth, consider the opportunities of landscaping. When you are ready to take advantage of these and other landscaping benefits,
contact
Aardweg Landscaping. Our accredited company proudly serves the landscaping
design
,
installation
, and
maintenance
needs of the Tri-State area, including
Merion Station
,
Wayne
,
Malvern
,
Devon
,
Ardmore
, and beyond. Get in touch today to get started—Aardweg landscaping looks forward to transforming your outdoor space.
---

2020 "Best Of Houzz" Recognition for Customer Satisfaction and Design
 Aardweg Landscaping is pleased to hold the 2020 "Best of Houzz" title in both Customer Satisfaction & Design from the authorities at 
Houzz
. Aardweg Landscaping of Newtown Square, PA was appointed the "Best of Houzz" honor in Customer Satisfaction for 4 years straight— 2014 to 2017. The reviews and awards on Houzz are distinguished for their authenticity—they cannot be falsified like those on other platforms. This lets our customers know they are getting leading service they partner with Aardweg Landscaping. Our Philadelphia landscaping company also maintains the exclusive "Recommended" seal for top authorities on the platform. 
Steve Aardweg of Aardweg Landscaping
 Steve Aardweg of Aardweg Landscaping is known for producing impressive 
landscape designs and installations
 that are native to the cities in and around 
southeastern Pennsylvania
. For more details on our services, ring 
610.355.0703
, or send us a message on our 
website contact form
 today.