The first burst of spring brings hope to the winter-dreary earth, invigorating the sleeping landscape with a freshness and vitality.
And as your lawn and garden begin to come to life, so also does the desire to get out in the wonderful air and sunshine and spruce things things up around the home and garden.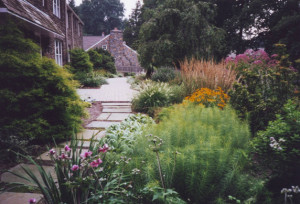 For those who are thinking about putting their house on the market, spring is the perfect time to increase your Main Line property's curb appeal with attractive home staging.
What can you do to make that amazing first impression for prospective buyers?
Play up the main entrance – Creating a warm, welcoming focal point is critical in setting the mood for how visitors initially perceive your home and property. By maintaining an eye-catching doorway, complete with tidy shrubs, vibrant flowers and plants, lovely accessories and lighting, you present an immediate image of taste and refinement.
Get a street view of your property – Homeowners become so used to the way their house and landscape appear that they need to see it with new eyes in order to create awesome Main Line property's curb appeal with attractive home staging. Viewing your home from the road can greatly assist in this and often reveals instantly several projects that could make your property look even better. Playing up the mailbox area with an explosion of colorful plants, pressure washing dingy siding on the house or outbuildings, applying fresh paint – these are all simple things that can deliver dramatic results!
Consider a professional landscaping service – True, there are many things that you can do on your own to improve your home's overall appearance. But if you want guaranteed success vamping up your Main Line property's curb appeal with attractive home staging, check out your trusted local landscaping professional for all you need to take your listing from good to awesome!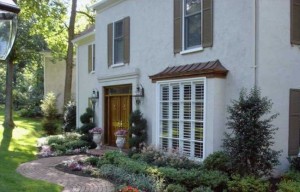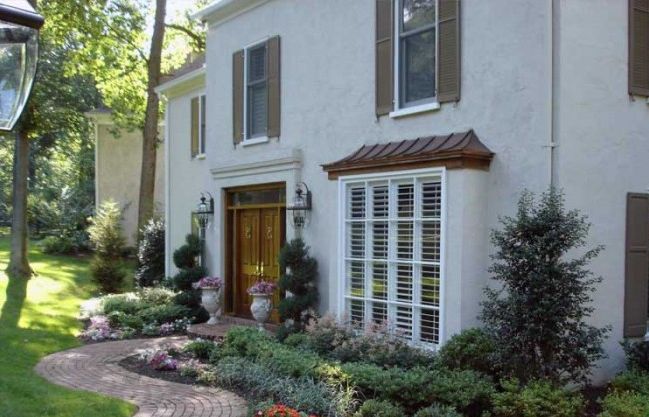 Aardweg Landscaping of Newtown Square, PA were "Best Of Houzz" award recipients for Customer Satisfaction in 2014, 2015, and 2016. They also received the exclusive "Recommended" badge for top rated professionals from Houzz in 2015. 
Schedule a complimentary on-site consultation to discuss arrangements for landscape design, installation and maintenance with Philadelphia area Aardweg Landscaping by calling 610.355.0703, or send an email using the website contact form.