The Secret of Landscaped Hardscapes and Outdoor Rooms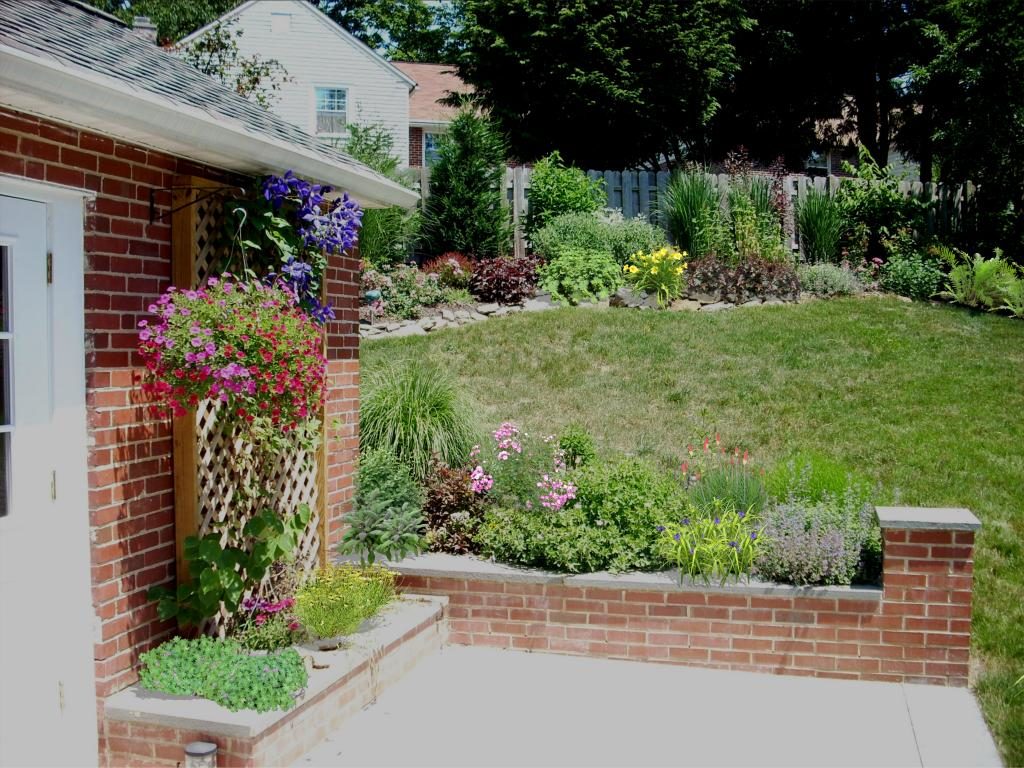 Have you ever dreamed of having a head-turning outdoor space where you can relax or entertain your guests? Outdoor rooms and hardscapes provide the perfect option for enjoying nature and entertaining in your backyard. Here is everything you need to know about outdoor hardscapes:

Garden and Outdoor Entertaining Spaces

The conventions of outdoor landscaping exten far beyond just matters involving your plantlife; with a landscaped hardscape, you can achieve a fully-transformed outdoor room that provides a peaceful space for enjoying your yard or for entertaining outdoors. These spaces can be lined with perennial flowers and native flora to boost the aesthetics of your space. 

Not only are these spaces ideal for spring and summer entertaining, you can adapt your hardscape for events of every season. You might also consider dressing up your hardscape with border walls, water features, and other incredible options. There is very little limitation to what you can do with an hardscape or outdoor room.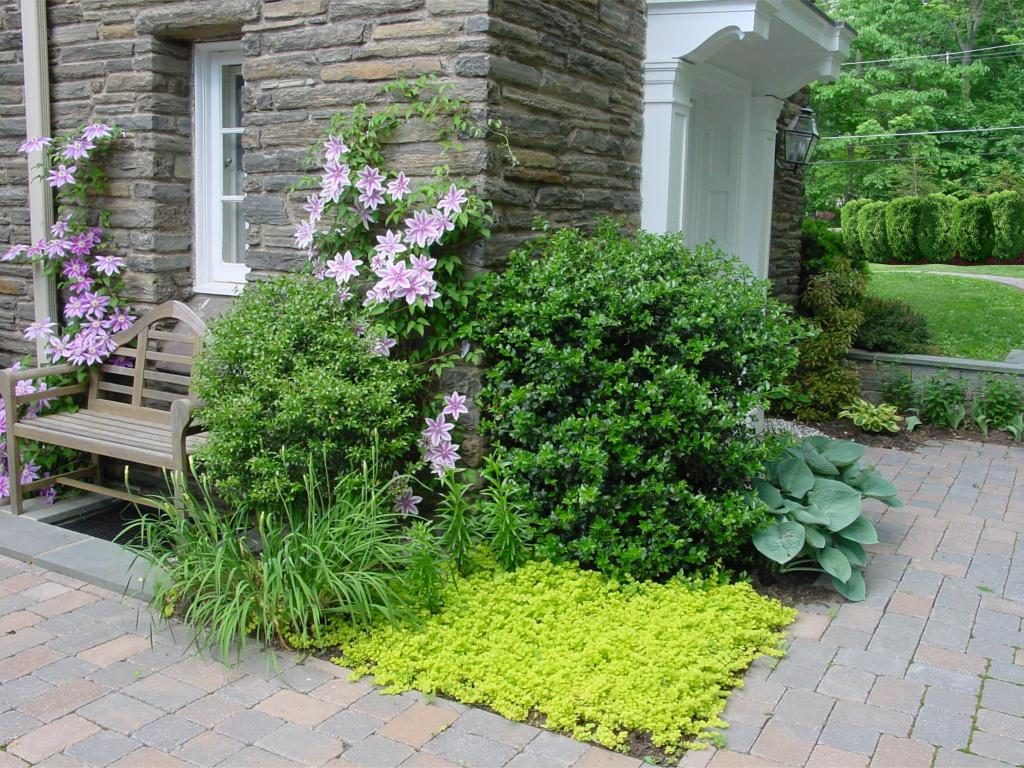 Walkways and Paths

Hardscapes can provide more conservative coverings than just fully-encompassing outdoor rooms; rather, if you simply want a safe and clear pathway to walk through growth in your garden or yard, a paved walkway serves as a landscaped solution. Paths and walkways also help you accommodate guests with mobility difficulties. This outdoor addition provides a practical installation and an aesthetic boost that can help you enjoy your yard like never before.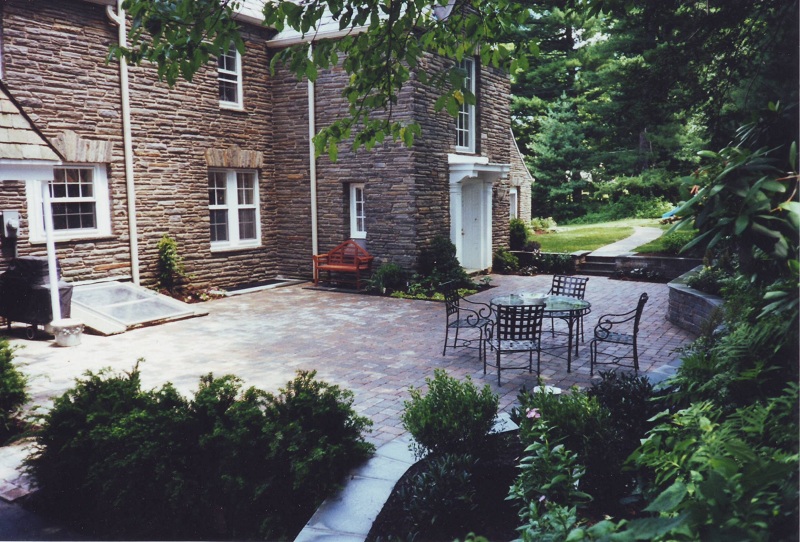 Hardscapes on a Budget

Modifications to accommodate every budget are available within hardscape design and installation. These include taking advantage of different design styles and spaces, as well as adjusting materials to meet the most affordable offerings that can accommodate the design. For example, the traditional Pennsylvania Bluestone can be used for a comfortable design and budget, or a classy concrete paving can be substituted for more conservative budgets and arrangements. Additionally, hardscapes and other landscaped outdoor spaces can raise your home's property value, which often significantly offsets the cost of landscaping design and installation. 

How to Protect and Care for Outdoor Hardscapes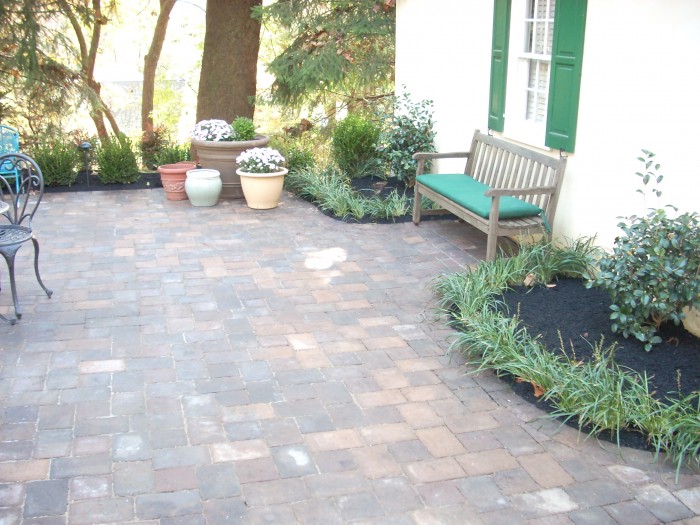 Seasonal maintenance does more than just look after your plants; regularly-scheduled visits from your landscaping professional will also help protect your hardscapes. During these visits, a professional will inspect the hardscape for cracks, damage, decay, and anything else that may compromise its structural integrity. Detecting and repairing these small issues early will help you preserve your hardscape and prevent any significant or costly damage in the future.

Hardscape Design and Installation | Landscaping Help Near Me

If you are looking for a new or redesigned outdoor space in the Philadelphia area, the experts at Aardweg Landscaping have the skills and experience you are looking for. With years of professional experience and a multitude of successfully completed outdoor spaces under our belts, you cannot go wrong when you partner with Aardweg Landscaping. Our professionals proudly serve homes in Suburban Philadelphia, Southeastern Pennsylvania, Northern Delaware, Southern New Jersey, and beyond! Contact our professionals to get started today!
---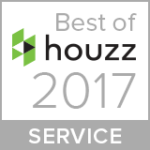 "Best Of Houzz" award for Customer Satisfaction
For four years straight — 2014 to 2017 — Aardweg Landscaping of Newtown Square, PA has received the "Best of Houzz" award for Customer Satisfaction from Houzz. Aardweg Landscaping also received the exclusive "Recommended" badge for top-rated professionals on Houzz.
Steve Aardweg of Aardweg Landscaping
Possessing a broad knowledge of plants, Steve Aardweg of Aardweg Landscaping creates landscape designs and installations that are naturally suited to southeastern Pennsylvania communities. For more information call 610.355.0703, or send us an email using our website contact form.