Throughout many months of the year the landscaped gardens along the Philadelphia Main Line are some of the most beautiful in the northeast. One of the reasons for this is the quality of
the professional design behind the inspired gardens. Standing out amongst the Main Line Philadelphia garden landscaping designers is Steve Aardweg, APLD of Aardweg Landscaping in Newtown Square. Steve has been performing landscaping design and maintenance along the Main Line for over 30 years, creating spectacular landscape master plans, photographic 3D image designs; and small formal and informal garden designs for scores of southeastern Pennsylvania clients.
Spring Cleaning and Year Round Maintenance
Achieving that distinctive manicured look this spring may require just a one-time visit, or it may require periodic and scheduled services throughout the year.  Steve Aardweg, APLD and his crew are adept at overseeing the pruning, trimming and cleaning of your property year-round. It is reassuring to note, Aardweg Landscaping has the proud distinction of being in the landscaping design and landscape maintenance business for 3 decades — bringing out the natural beauty of all kinds of properties in Main Line Philadelphia communities.
Invest in Your Home with Professional Landscaping
As spring approaches, you may be thinking about upgrading the curb appeal of your front yard, or simply looking to make your home stand out in your neighborhood. Professional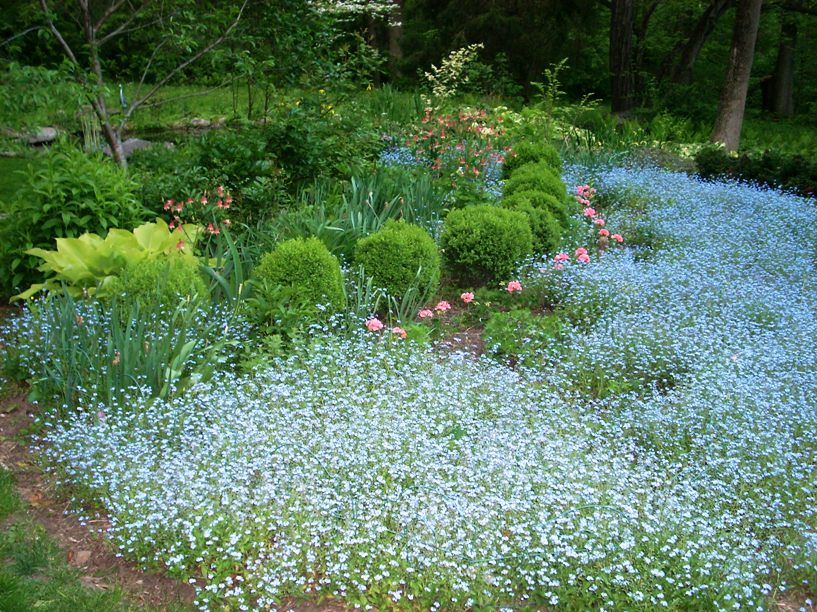 landscaping may be the best way to have the most impact for your landscaping dollar. The American Society of Landscape Architects has determined that you could achieve as much as a 20% return on investment on the value of your home, by bringing out your home's natural beauty with a high-quality eye-catching landscape master plan.
Aardweg Landscaping Has the Expertise and Talent to Do the Job
If you want to establish the distinctive beauty of your property for maximum curb appeal or add a soothing pond or outdoor kitchen, your home's value will increase significantly. Professional landscaping, spring maintenance and spring landscape design plans will make your home stand out from the crowd of comparable properties in your neighborhood. The Aardweg Landscaping expertise and hands-on attention to detail is characteristic of the firm's work throughout such Main Line Philadelphia communities as Ardmore, Bala Cynwyd, Gladwyne, Haverford and Villanova; in Bucks, Chester, Delaware, and Montgomery Counties. Please call Aardweg Landscaping at 610-355-0703 for a free consultation and beautification estimate for Main Line Philadelphia garden landscaping design and maintenance. Residential elegance is only a phone call away!
Images Display the Work of Aardweg Landscaping