Are garden landscape problems attracting all of the attention and eclipsing the real beauty in your garden? If this is the case in your Philadelphia or Main Line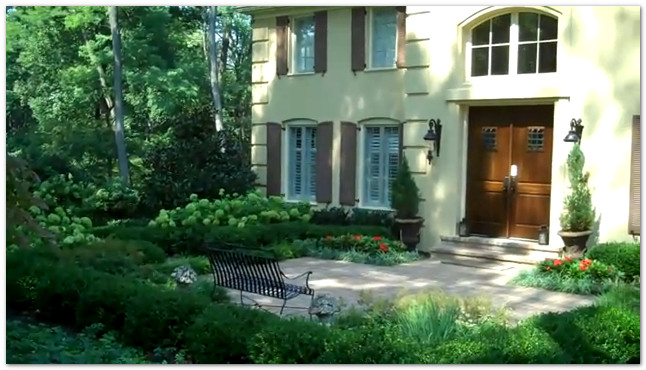 landscape design, then it is high time to make those eyesores or design challenges a thing of the past!
Look at these common landscape design and garden problems that can be easily corrected:
Problems in your Main Line landscape design do not have to be a continual source of frustration in your lawn and garden experience. There are highly satisfactory solutions for each of these challenges.
For a trusted landscaping professional who understands all the ins and outs of landscaping design and has over thirty years of experience to pour into your lawn and garden design, call Aardweg Landscaping company of Newtown Square, PA.
Then watch those problems disappear.
In 2014, 2015, and 2016 Aardweg Landscaping of Newtown Square, PA  received the "Best Of Houzz" award for Customer Satisfaction

by Houzz. Aardweg Landscaping also received the exclusive "Recommended" badge for top rated professionals on Houzz in 2015.
Schedule a complimentary on-site consultation to discuss arrangements for landscape design, installation and maintenance with Philadelphia area Aardweg Landscaping by calling 610.355.0703, or sending us an email.