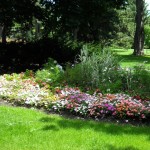 With new growth and spring planting, the days of spring seem to slip by so quickly. For beautiful Main Line landscape design, spring is a critical time for evaluating the lawn and garden for the up-and-coming summer months.  Take the time to give your Main Line landscape some much needed attention before the heat of summer sets in. Some important tips include: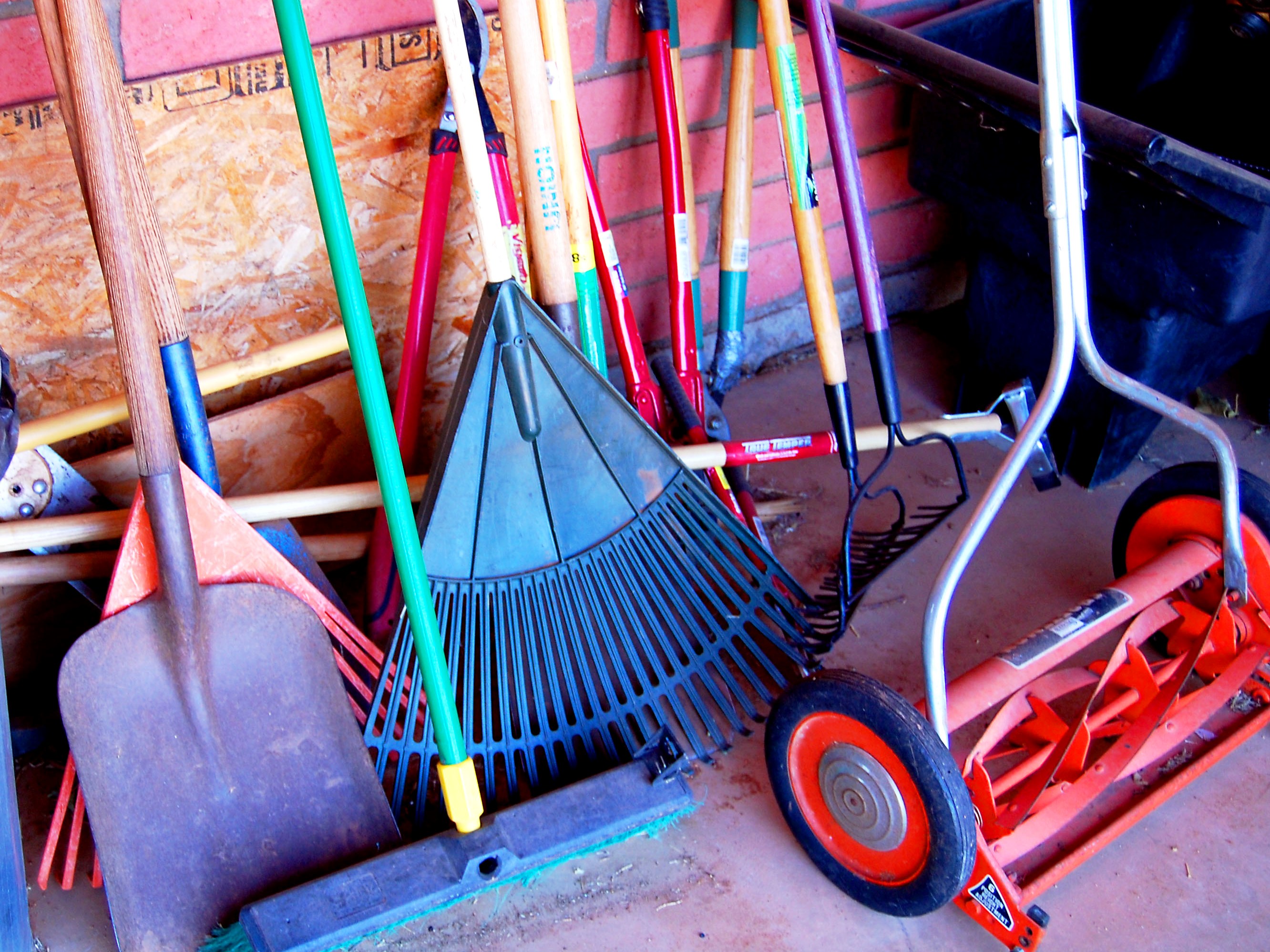 Test the soil – A lovely expanse of lawn starts with healthy soil. It's important to know your soil's pH and nutrient levels in order to amend effectively any deficiencies. "Besides indicating nutrient deficiencies, a soil test can also provide information on soil acidity, the percentage of organic matter in your soil, and your soil's texture," says finegardening.com.
Plant seed – Once any soil issues have been addressed, the lawn can be aerated and re-seeded.
Turn or replace mulch – This particular tip gives the entire Main Line landscape design a feeling of freshness and order. Don't overdo the mulch, however, as too thick a layer can provide the ideal breeding ground for pests and plant diseases.
Plan and plant – This is the perfect time of year to divide over-grown perennials, which can then become established in their new homes throughout the landscape – and reward you with more color later in the year!
Begin mowing – Lawn areas needs to be regularly maintained in order to prevent problems during long hot summer days
Prune – Some trees and shrubs may benefit from a heavy pruning
Tidy up – Tools, sprinklers, hoses and other garden accessories should be gathered and organized
Once you've cleaned out the garden by removing all the debris, revitalized the soil, trimmed old plants and shrubs, and mulched, you can begin to plant new flowers and shrubs to enjoy all year.
"Best Of Houzz" award for Customer Satisfaction
For the last four years, from 2014 to 2017, Aardweg Landscaping of Newtown Square, PA  received the "Best of Houzz" award for Customer Satisfaction from Houzz. Aardweg Landscaping also received the exclusive "Recommended" badge for top rated professionals on Houzz.
Steve Aardweg of Aardweg Landscaping
Possessing a broad knowledge of plants, Steve Aardweg of Aardweg Landscaping creates designs and installations that are naturally suited to the southeastern Pennsylvania, Main Line and metropolitan Philadelphia environment.
Schedule a complimentary on-site consultation to discuss sustainable landscape design and installation with Philadelphia area Aardweg Landscaping by calling 610.355.0703, or via our website contact form.