If you are like most homeowners, you will likely want an element of privacy in and around your home in order to feel safe and secluded. If there are invasive elements of your outdoor surroundings that you would like addressed, a beautiful and unique solution to your problem is privacy landscaping.
Attractive Fencing Substitute
Beyond the traditional fencing or other dated methods of seclusion, using landscaping for privacy gives you the separation you are seeking while creating an attractive sanctuary outside of your home. If you have ever dreamed of having an envy-worth garden or a front yard that turns heads, now is the time to achieve these dreams. You can have the garden and yard you have dreamed of along with the privacy you need.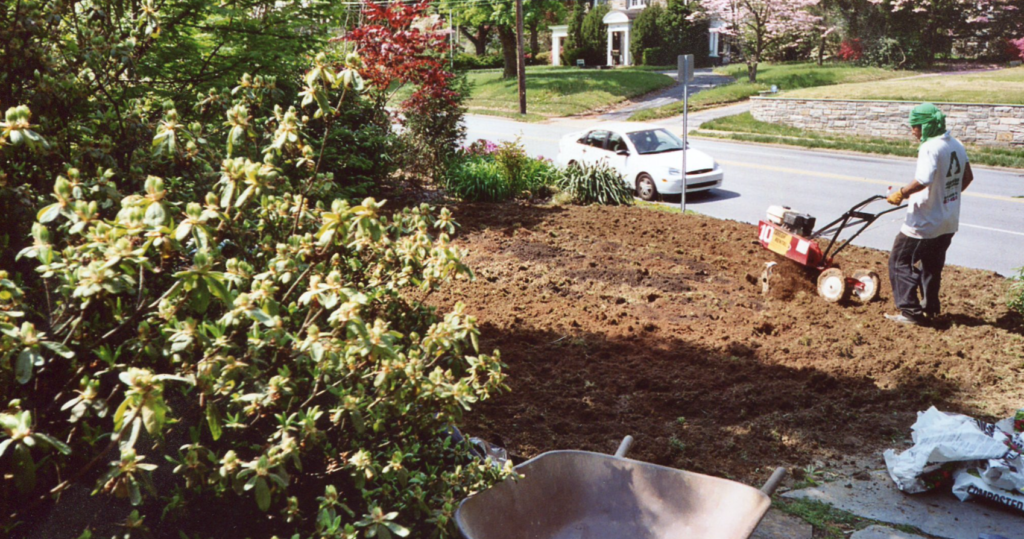 The Process
This landscaping process involves assessing the privacy situation and determining where elements of coverage are needed. Then, a landscaper calculates which types of flora can best provide the elements of privacy the space needs. By strategically designing your landscaping space for optimal privacy and minimal upkeep, a professional landscaper can ensure that you are getting the seclusion you need to feel comfortable in your home without creating excessive work for you.
Not only do these privacy elements keep others from viewing your home, but they also prevent you from having to look out your window to the sights you may not enjoy. Instead of noisy streets or views of your neighbor's home, you can have sights flowers, trees, shrubs, and other attractive landscaping design elements.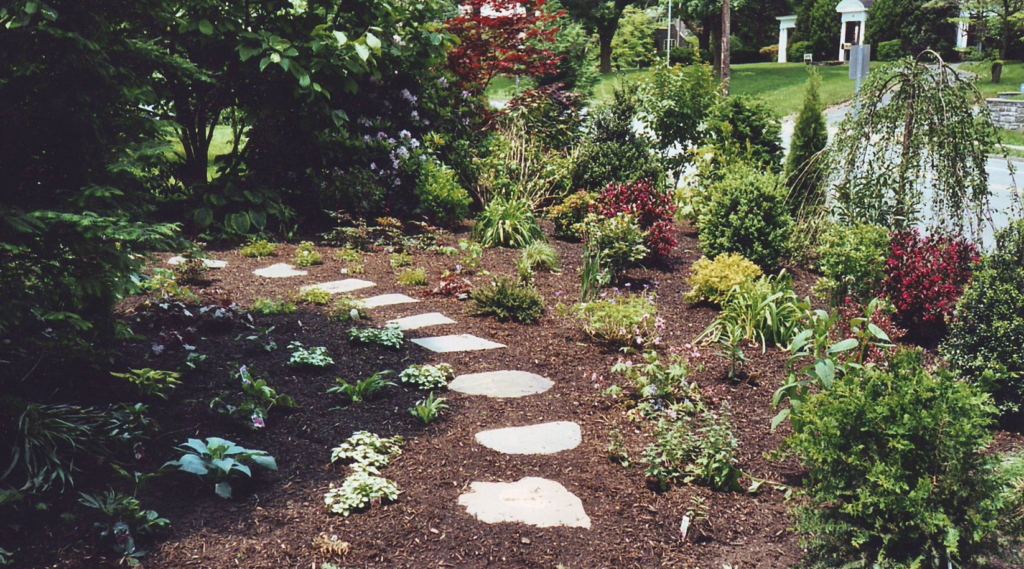 A Constantly-Evolving Masterpiece
While the flora may need time to fill in all of the gaps in your spacing coverage, this is a lasting and environmentally-friendly solution to issues of privacy. Not only does this eliminate the need for plastic or metal fencing, but it also promotes the growth and wellness of the plants our earth needs. An additional benefit of using landscaping to create privacy is that it can increase the property value of your home, offsetting some of the costs that these services may generate.
By having a professional design, implement and maintain your privacy borders, you can reap all of the benefits of these landscaping services without having to put in any of the work. For a professional landscaper with experience in creating stunning spaces of privacy, you need Aardweg Landscaping.
---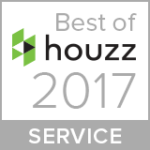 "Best Of Houzz" award for Customer Satisfaction
For four years straight — 2014 to 2017 — Aardweg Landscaping of Newtown Square, PA has received the "Best of Houzz" award for Customer Satisfaction from Houzz. Aardweg Landscaping also received the exclusive "Recommended" badge for top rated professionals on Houzz.
Steve Aardweg of Aardweg Landscaping
Possessing a broad knowledge of plants, Steve Aardweg of Aardweg Landscaping creates landscape designs and installations that are naturally suited to southeastern Pennsylvaniacommunities. For more information call 610.355.0703, or send us an email using our website contact form.
---