When beginning your journey towards a redesigned outdoor space, it is reassuring to know that you are getting exactly what you imagined for your garden, yard, or patio. To help design and redesign scenes based on the professional landscaper's experience and the customer's preferences, the most advanced landscaping services often use photographic image design technology. So what does this technology do and how does it help promote design within the landscaping field?
Photographic image design allows landscapers to create a digital image of what the outdoor space would look like following the transformation. If you opt for this service, here is what the photographic landscape design process will look like:
Step 1: Initial Consultation
First, this process involves taking a picture of the outdoor space you would like redesigned. The landscaper will complete this during the on-site evaluation of your space. They will also speak with you about how you would like the space to look in the end, what functions you hope the space will provide, and which features you would like incorporated into the space.
Step 2: Drafting the Photographic Design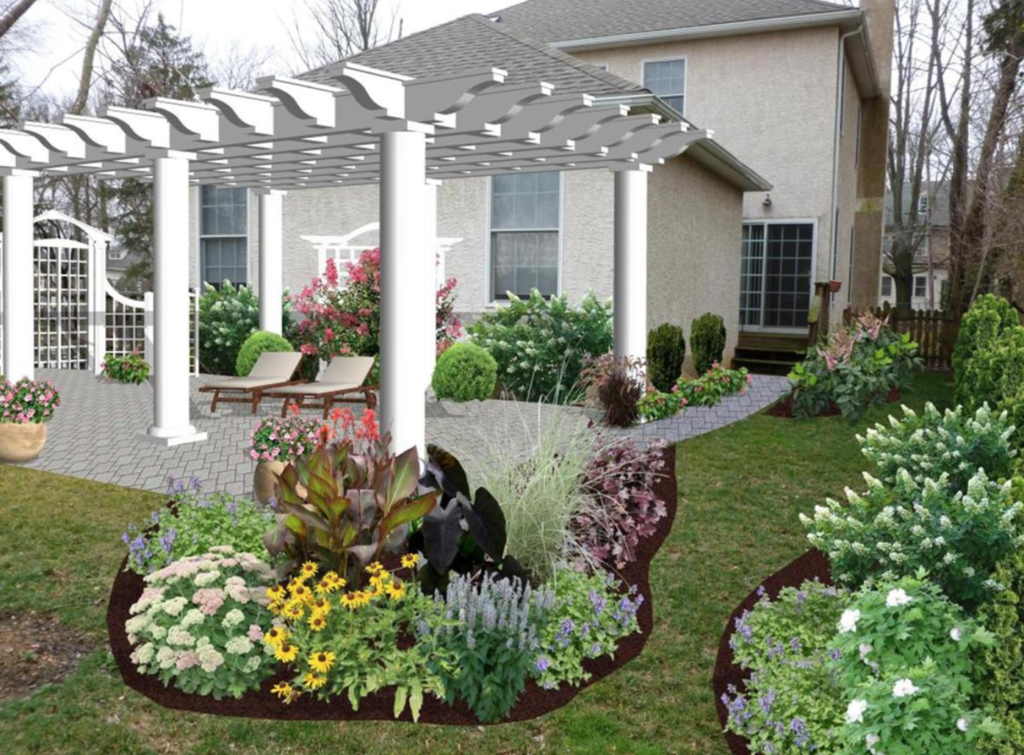 Your landscaping professional will use the photograph to design a space based on your discussion. Their design will also be informed by the needs of your area and their years of professional experience. They do this using advanced in-house technology services.
Step 3: Review, Revision, and Finalization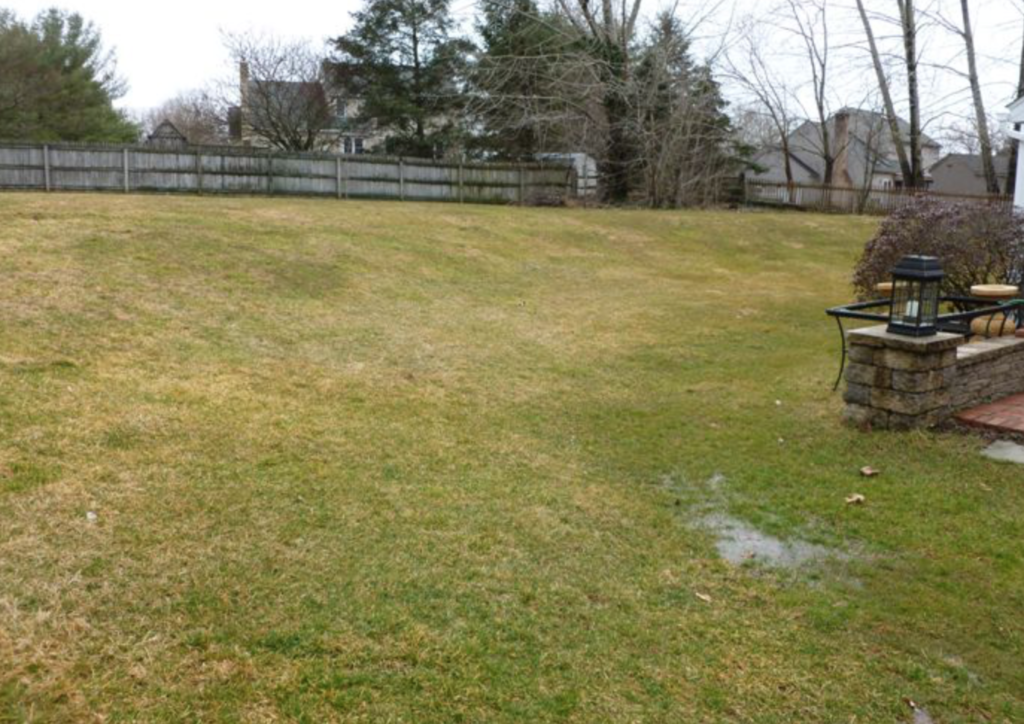 Your landscaper will provide you with the first draft of your landscaping design. This is when you begin to see what your space will look like after the transformation. This also gives you an opportunity to discuss any concerns and make any adjustments before the design is finalized.
Step 4: Design Implementation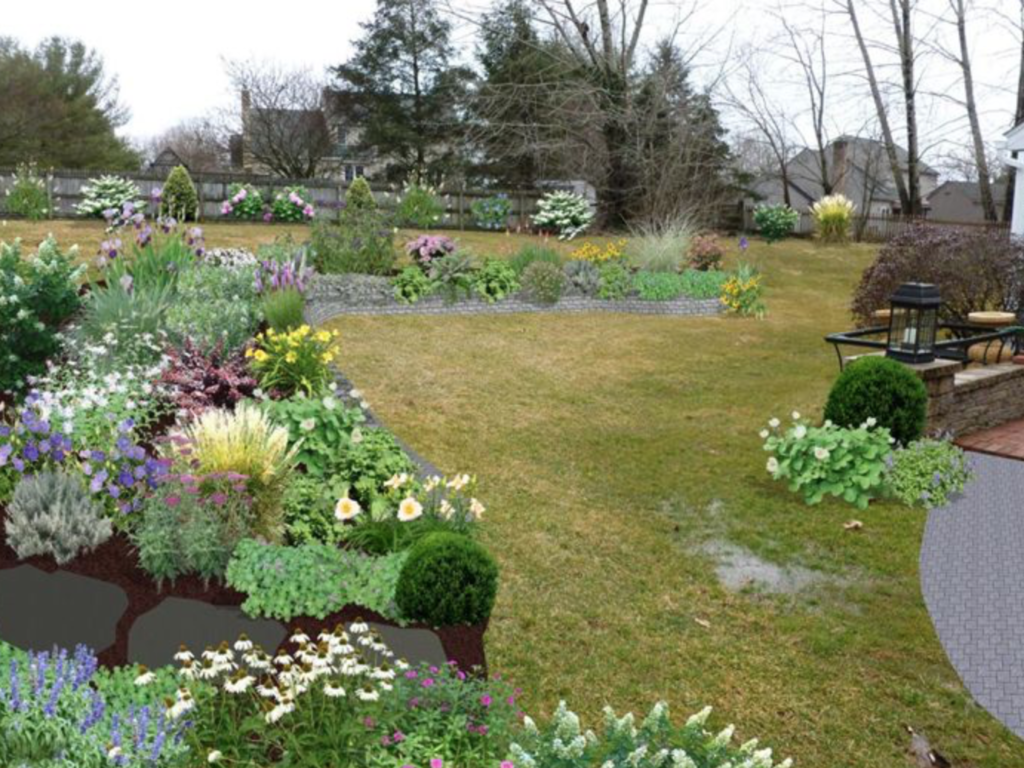 The final step in the photographic image design landscaping process involves the exciting implementation of your new outdoor space. With this technology service, you can be certain that the end product that your landscaper envisioned is exactly what you want and need for your home.
If you are seeking landscaping help but are wary about committing to a design before viewing it, partner with an expert who uses photographic image design. While there is some margin of flexibility required, as with any design process, this service will ensure that you get the stunning outdoor space you want with all of the features that you need. If you are seeking a new outdoor space in or near Philidelphia, Aardeweg Landscaping has what you need. With expansive experience serving the Main Line, Suburban Philidelphia, the Tri-State Area, and beyond, Aardeweg Landscaping has the experience you are looking for!
---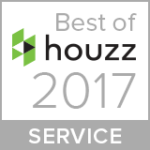 "Best Of Houzz" award for Customer Satisfaction
For four years straight — 2014 to 2017 — Aardweg Landscaping of Newtown Square, PA has received the "Best of Houzz" award for Customer Satisfaction from Houzz. Aardweg Landscaping also received the exclusive "Recommended" badge for top rated professionals on Houzz.
Steve Aardweg of Aardweg Landscaping
Possessing a broad knowledge of plants, Steve Aardweg of Aardweg Landscaping creates landscape designs and installations that are naturally suited to southeastern Pennsylvaniacommunities. For more information call 610.355.0703, or send us an email using our website contact form.
---