Common Home Problems with Landscaping Solutions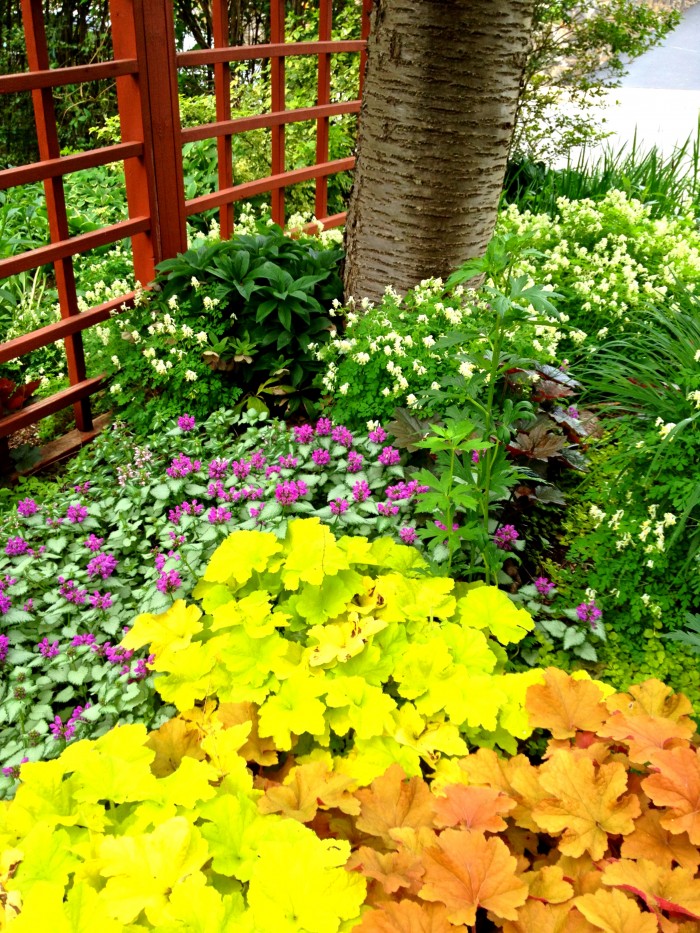 It is no secret that owning a home can bring some hassle and difficulties when it comes to maintaining the garden and yard. Thankfully, many of these common home and garden issues have unique, effective, and beautiful landscaping solutions. Here are some of the most prevalent home problems with landscaping solutions:
Drainage Issues in Your Yard

Living in a home that is the victim of drainage concerns can be a serious problem for homeowners. Not only does the excess water attract bugs and other critters, but it also can pose a threat to your home and its foundation when the weather becomes severe. Thankfully, landscaping offers a solution to these kinds of drainage issues. 
A landscaping professional can install a French drain system or dewatering well in a way that best preserves your landscape and your home. For any hidden or visual issues that arise following the home drainage installation, landscaping experts are especially suited to revive your yard and garden with the right touch of aesthetic landscaping solutions.
Aesthetic Landscaping Solutions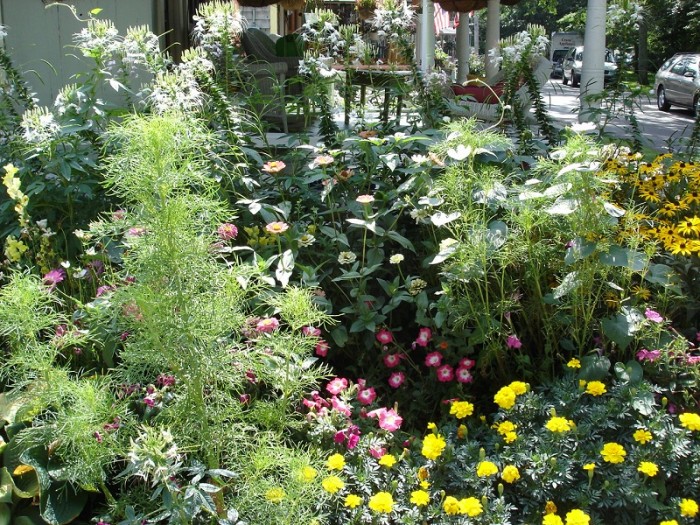 Whether you want to cover up an unpleasant feature within your land's perimeter or to mask an aesthetic area of your home that you do not favor, landscaping is an easy solution to outdoor issues of appearance. However, gardens and outdoor spaces are more than just distractions. These features can complement the best features of your home while providing an additional element of beauty. To get the outdoor sanctuary you have dreamed of, landscaping solutions can create a garden retreat.
Privacy and Landscaping

Privacy is not an uncommon issue in homes and neighborhoods, but landscaping is a lesser-known solution to this problem. What better way to obstruct this exposed space than with a visually stunning border? Not only are these elements beautiful, but they are also lasting and effective. Whereas fences and other forms of privacy wear out over time, landscaped elements of privacy will continue to grow, providing more coverage and security throughout the years.

Plant Health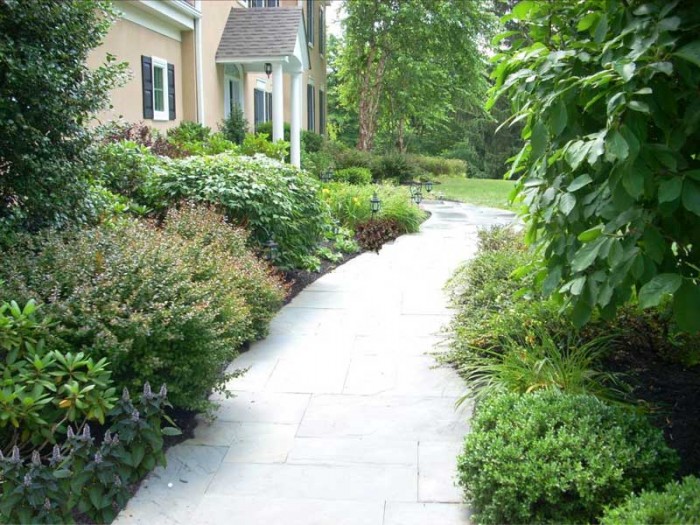 Plant health is a common problem among homeowners nationwide. If your plants are struggling to survive year after year, an expert landscaper can resolve your plant health issues at their cause rather than just treating the symptoms. There are a couple of plant health solutions that landscaping services offer.
Plant selection—Your plant health issues may be stemming from a larger issue: high-maintenance plants. A landscaping expert can help you find the right plants for you based on your yard conditions and the climate in your area. When your plants naturally have what they need to survive, their inevitable health will follow.
Soil amendment—Soil amendment enriches your plant soil with nutrients, helping them grown and thrive.
Drip irrigation— A drip irrigation system keeps your plants fed the right amount of water they need to stay healthy. This removes the constant uncertainty of whether you are overwatering or underwatering your plants.
Scheduled maintenance—Scheduled maintenance is your one-stop shop for plant health. Scheduled maintenance involves regular landscaping visits where a professional landscaper inspects your outdoor space and detects any issues that may be present with both your hardscapes, water features, plants, and more. These landscaping experts can then resolve these issues before they become severe and unsolvable problems
Landscaping Design or Redesign

Did your DIY project not turn out as planned? Or maybe an inexperienced landscaper missed the mark on your standards? Are you moving into a home that is landscaped in a design style different from the one you prefer? These are all home instances of inconvenience that can be solved by expert landscaping solutions.
Whether you are hoping for an ambient water feature, a green natural garden, or an outdoor hardscape for entertaining, an expert landscaper can work with you to achieve your dream design.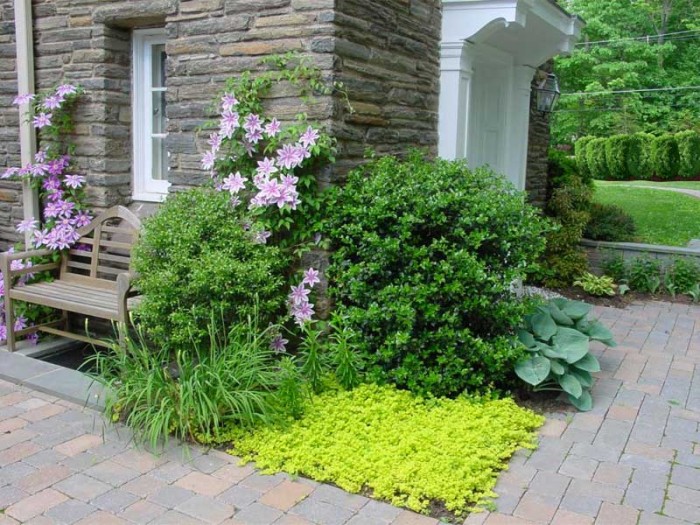 Philadelphia Landscaping |Home Solutions Near Me
If you are looking for landscaping solutions in and near Philadelphia, Pennsylvania, Aardweg landscaping is here for you! The professionals at Aardweg Landscaping are well versed in all of these home solutions. Contact the experts at Aardweg Landscaping to access industry-best standards in landscaping solutions today!
---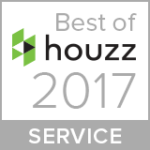 "Best Of Houzz" award for Customer Satisfaction
For four years straight — 2014 to 2017 — Aardweg Landscaping of Newtown Square, PA has received the "Best of Houzz" award for Customer Satisfaction from Houzz. Aardweg Landscaping also received the exclusive "Recommended" badge for top-rated professionals on Houzz.
Steve Aardweg of Aardweg Landscaping
Possessing a broad knowledge of plants, Steve Aardweg of Aardweg Landscaping creates landscape designs and installations that are naturally suited to southeastern Pennsylvaniacommunities. For more information call 610.355.0703, or send us an email using our website contact form.