What are Naturalized Gardens?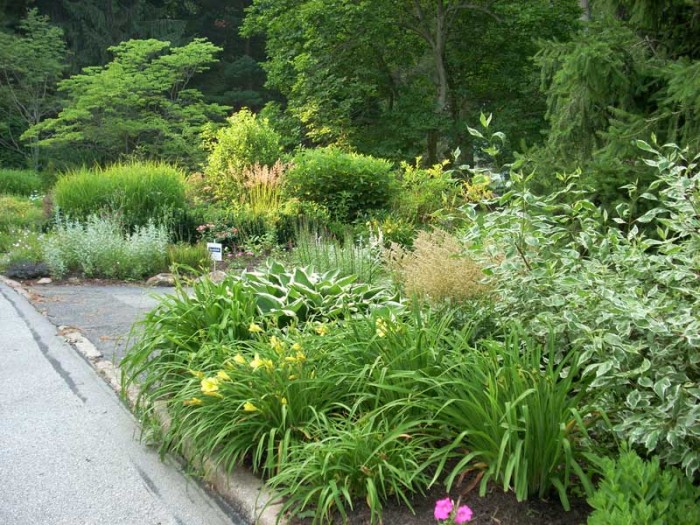 Naturalized gardens, sometimes simply referred to as natural gardens, are landscapes that are strategically designed to look like nature's work. These are at the heart of the landscaping practice, as working with these gardens involves examining the roots of your area to determine which plants will naturally thrive. Here is everything you need to know about naturalized gardens.
Pratical Elements of Natural Gardens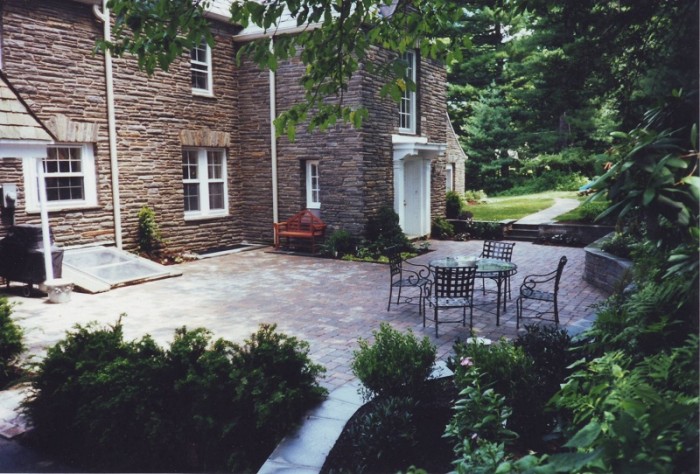 The natural garden might also be distinguished in surrounding practical spaces, like courtyards, walking paths, seating areas, and other accommodating garden additions. Imagine being surrounded by an elegant piece of nature while reading, meditating, or hosting in your backyard.
Naturalized gardens might also include landscaped ponds, rivers, or even waterfalls. Water elements are known for providing an easy and beautiful aesthetic to naturalized landscapes. These practical elements that you might consider incorporating into your naturalized garden can help you achieve the yard of your dreams.
Flora Elements of Naturalized Gardens
Naturalized gardens are marked by a wide range of flora that coincides with the temperament of your city. This might include striking green grass that turns your yard into a spectacle and surrounding other bright and natural greenery that will thrive in your area. With the addition of a naturalized garden, you can improve your yard, up your home's retail value, and give yourself the greenery you have always wanted.
This doesn't exclude color from your garden but rather targets perennial flowers that flourish in your region. With the right expert insight, you can find native flowers of every shape, size, and color to include within your naturalized garden.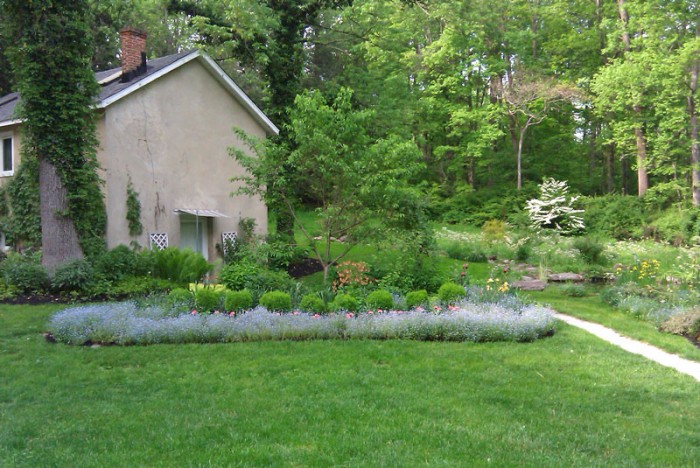 Caring for Your Naturalized Garden
Natural gardens are often preferred because of their low-maintenance nature. This garden type takes advantage of native plants, which not only help your yard look like it belongs right where you are planted, but they also are often easy to care for. This is because these natural gardens are tailored to your area and its conditions.
If you are still concerned about caring for your garden, routine maintenance from a professional may be the solution you are looking for. This expert care can provide the soil treatment, garden help, and plant care you are in need of. With routine maintence, you will never have to worry about caring for your naturalized garden.
How to Get a Naturalized Garden | Garden Help Near Me
To get a beautiful naturalized garden that will have your neighbors in awe, you need the expert help of Aardweg Landscaping. With the experience and knowledge needed to execute a wide variety of landscaping projects, the professionals at Aardweg Landscaping are here to serve homes throughout Southeastern Pensylvania and beyond. This includes gardens in Northern Delaware, Southern New Jersey, and Suburban Philadelphia. Contact the experts at Aardweg Landscaping to get started on your new garden, yard, or landscape rennovation today!
---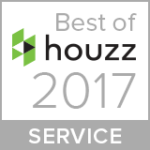 "Best Of Houzz" award for Customer Satisfaction
For four years straight — 2014 to 2017 — Aardweg Landscaping of Newtown Square, PA has received the "Best of Houzz" award for Customer Satisfaction from Houzz. Aardweg Landscaping also received the exclusive "Recommended" badge for top-rated professionals on Houzz.
Steve Aardweg of Aardweg Landscaping
Possessing a broad knowledge of plants, Steve Aardweg of Aardweg Landscaping creates landscape designs and installations that are naturally suited to southeastern Pennsylvaniacommunities. For more information call 610.355.0703, or send us an email using our website contact form.