What is Drip Irrigation?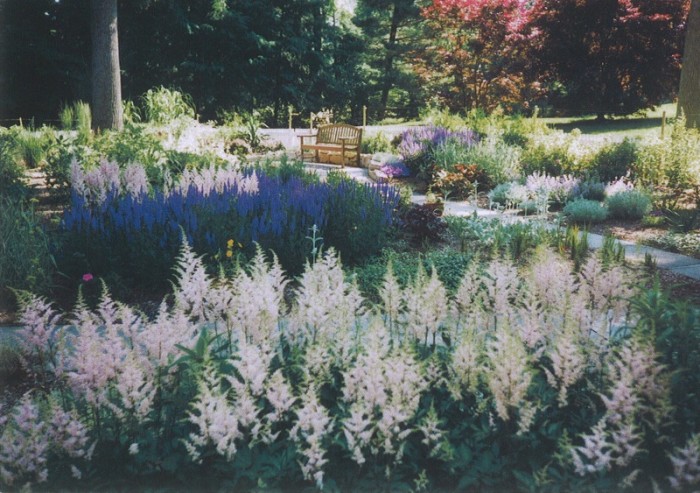 If you find yourself seeking an easy way to conserve water, minimize your landscape maintenance, and keep your flora alive this summer, drip irrigation may be the solution you are looking for. All of these personal and environmental benefits are contained within an easy and affordable system. So what is drip irrigation and how can it help your garden stay green this summer?
Drip Irrigation: Everything You Need to Know
Drip irrigation is a micro-irrigation system that involves connecting your plants with water reservoirs. These reservoirs gradually feed your plant roots as the soil becomes dry and draws the water in. Through a system of pressurized water, valves, tubing, filters, emitters, and pipes, drip irrigation systems evenly and efficiently distribute water to your garden and yard. This can be used to replace sprinkler systems or manual watering methods. When properly installed, these systems can revolutionize your garden, yard, mixed borders, and other landscaping elements.
Known for providing a comprehensive variety of benefits, drip irrigation systems are commonly used by farmers and heavy planters. However, these systems are quickly becoming more widespread in use across casual gardeners due to this wide offering of benefits.
Benefits of Drip Irrigation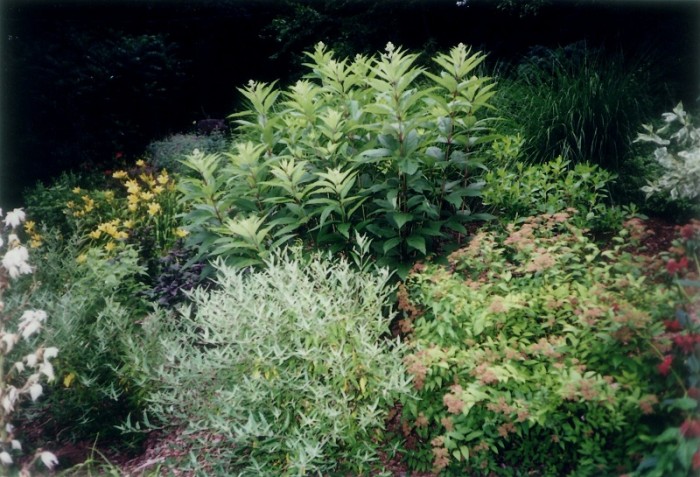 Drip irrigation conserves water and optimizes your garden's life by only giving your plants what they need. This also benefits the environment by minimizing evaporation. When feeding the water to the root zone beneath the soil's surface, you can participate in better use of our planet's fresh water with the added benefit of a lower water bill for your garden care. These systems also benefit both you and the environment by keeping your plants healthy and alive with minimimum maintence.
While drip irrigation systems may seem advanced, it is actually incredibly affordable for you to have in your own backyard, making these benefits widely accessible.

Drip Irrigation Repairs and Maintenance
Most commonly, drip irrigation systems require little care and attention from you following their installation. For any maintenance required to keep these systems working at their healthiest, a professional is best suited to keep them up and running. This might involve cleaning or changing the system's filter, eliminating any water flow disruptions, and performing routine maintenance checks.
Professional care is also needed for any potential repairs over time. However, drip irrigation systems are sturdy in nature and will likely remain healthy with the right maintenance and care.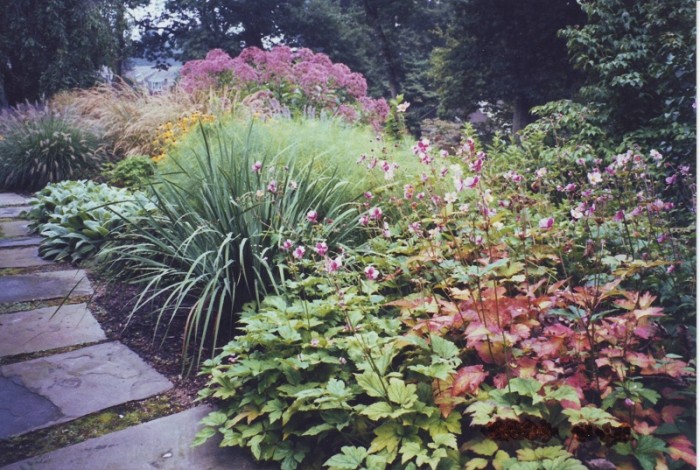 How to Get a Drip Irrigation System
For drip irrigation installation and maintenance, Aardweg Landscaping proudly serves homes throughout Philadelphia, southeastern Pennsylvania, northern Deleware, southern New Jersey, and beyond. With over 20 years of expertise in even the most complicated of landscaping processes, our professionals have what it takes to install your drip irrigation system and keep it running at its best. Contact Aardweg Landscaping today to get started!
---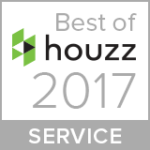 "Best Of Houzz" award for Customer Satisfaction
For four years straight — 2014 to 2017 — Aardweg Landscaping of Newtown Square, PA has received the "Best of Houzz" award for Customer Satisfaction from Houzz. Aardweg Landscaping also received the exclusive "Recommended" badge for top-rated professionals on Houzz.
Steve Aardweg of Aardweg Landscaping
Possessing a broad knowledge of plants, Steve Aardweg of Aardweg Landscaping creates landscape designs and installations that are naturally suited to southeastern Pennsylvania communities. For more information, call 610.355.0703, or send us an email using our website contact form.