Methods of Landscape Design and Planning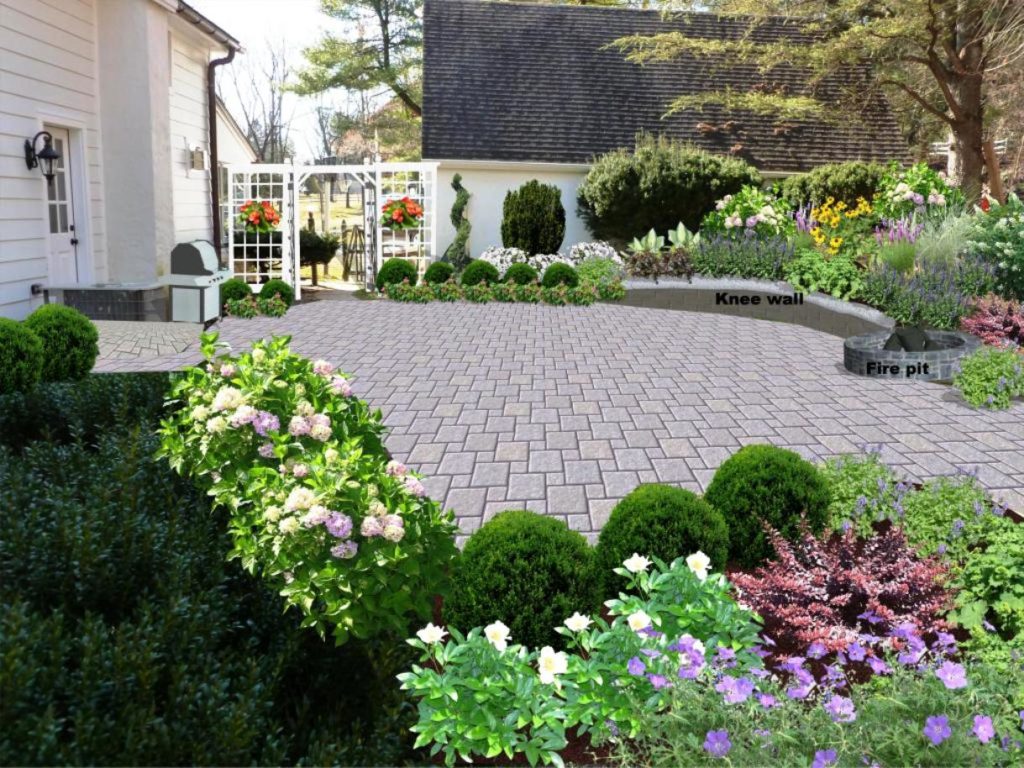 When investing in a new garden, hardscape, or outdoor space, it is imperative that you get precisely what you are looking for in your new retreat. Landscaping has a wealth of offerings for you to take advantage of when upgrading your outdoor spaces, which can make the possibilities seem overwhelming. Thankfully, there is help available for those in need of new landscaping design.
If you are moving into a new space or want to give your existing space a landscaping upgrade, you will want to consider consulting an expert landscaper for a professional design. There are several different methods for these design processes and deliverables. Here is everything you need to know about the three popular landscape design methods: Conceptual Master Plans, Photographic Image Design, and 3D Virtual Walk-Through.

Landscape Master Plan Drawings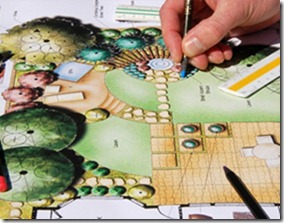 Landscape master plan drawings are the traditional 2D landscaping design products that allow you insight into your landscape's potential. These drawings give you an aerial view of your yard, garden, or outdoor space filled with the potential landscaping elements. These master plans take a trained eye to create and a skillful hand to complete. With this master plan, you can have a customary understanding of how your new space will look.
This method is perfect for homeowners who have a space that they do not know what to do with. Creative experts will design a vision for your space and draw it out for you to see for yourself. You can then work with the landscaper to bring this master plan into reality.

Photographic Image Design

If you are seeking insight beyond what traditional master plan drawings can provide, you might be interested in photographic image design. Using advanced skills and in-house technology, landscapers can give you an even more realistic look into their vision for your garden. This involves using photographic image design software to visually construct your new outdoor space with potential landscaping elements.
During this process, an expert landscaper will examine your existing space, formulate a design prototype tailored to your preferences, and then create a realistic 3D design of what this space will look like. The resulting product gives you confidence in your yard renovation and the capacity to closely adapt your garden to your preferences.

3D Virtual Walk-Through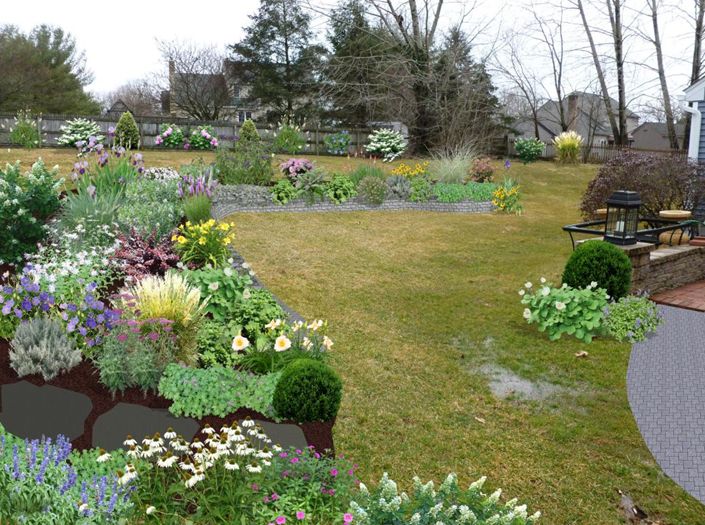 An alternative to both master plan drawings and photographic image design is 3D virtual walk-throughs. The highly advanced 3D walk-through resembles your new garden, outdoor space, or yard with vivid detail in a manner you can almost experience.
With virtual walk-throughs, you are given three-dimensional visuals of your new space so you can imagine yourself surrounded by the intended flora and hardscape surroundings. This also involves detailed explanations by your landscaper so that you can further discuss your preferences and expectations.
Where to Find Landscape Designers
If you are in need of a renewed landscape, the experts at Aardweg Landscaping are highly trained in all methods of landscape design delivery. After you receive your design, the professionals at Aardweg Landscaping also have the tools, skills, and experience to see the project through to the very end. This includes renowned designs, installation, clean up, and maintenance. Contact the experts at Aardweg Landscaping to get started on your landscape design process today!
---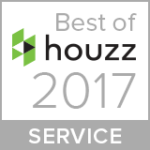 "Best Of Houzz" award for Customer Satisfaction
For four years straight — 2014 to 2017 — Aardweg Landscaping of Newtown Square, PA has received the "Best of Houzz" award for Customer Satisfaction from Houzz. Aardweg Landscaping also received the exclusive "Recommended" badge for top-rated professionals on Houzz.
Steve Aardweg of Aardweg Landscaping
Possessing a broad knowledge of plants, Steve Aardweg of Aardweg Landscaping creates landscape designs and installations that are naturally suited to southeastern Pennsylvania communities. For more information about these services, call 610.355.0703, or send us an email using our website contact form.