How Landscape Design Can Help Your Moving Transition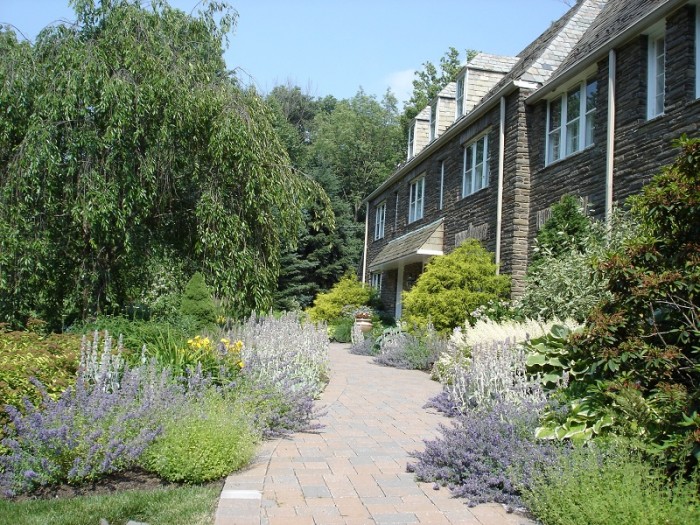 Moving can be stressful, and it becomes even more stressful when your surroundings feel unfamiliar. Are you looking for a way to make your new house feel like home? Landscaping offers an outlet for you to tailor your yard, garden, and outdoor space to your preferences, effectively building the space where you feel most comfortable. Here are some landscaping services that can help your house feel like home. 

Homey Flora

You can become well-acquainted with the plants native to your new area by constructing a garden of colors that make you feel like you are at home. Perennial flowers, grasses, and other plants can bring life to your space. This plant life can help you incorporate the outdoor aesthetic you are used to into your own backyard. This kind of garden can also create a retreat and happy place for you to enjoy in your new home.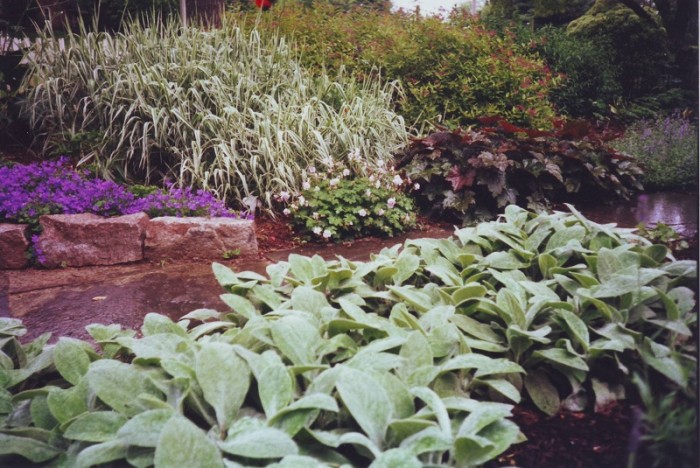 Water Features

If you are used to being close to the water, you can bring this piece of home directly to your backyard. Water feature landscaping options include landscaped ponds, rivers, waterfalls, and other impressive installations. Not only are these features beautiful, but they can also bring you back to the sound of running water, making your new house feel more like home.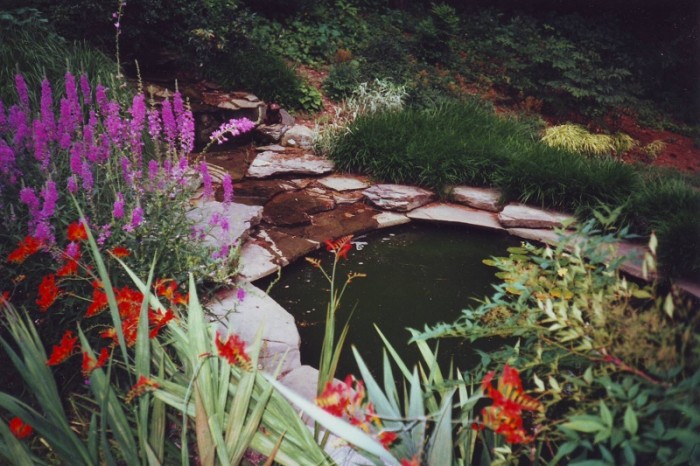 New Home Privacy

If your new house raises privacy concerns, landscaping solutions can help to achieve the peace you are seeking. This includes natural, growing border walls made of tall and encompassing flora. Privacy, in this sense, can be accessible and contribute to your new home's retail value and natural beauty. You can find comfort in the fact that your new home's privacy concerns can be addressed by landscaping professionals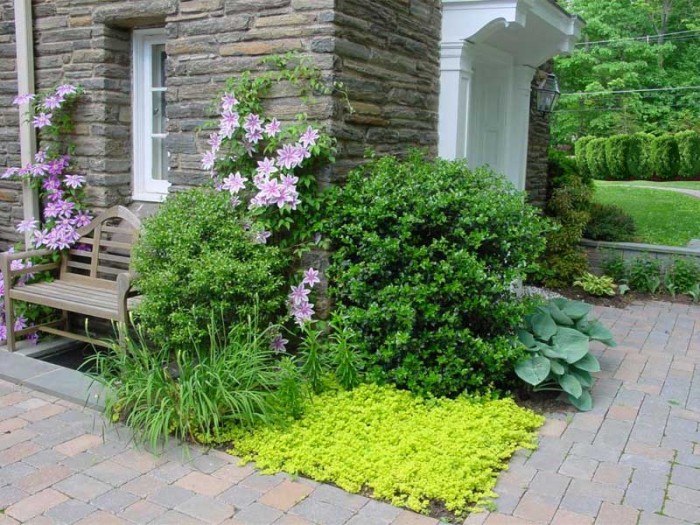 Landscaping Design Services

With landscaping design services, you can have your outdoor space custom-tailored to your preferences. This can help you build what feels like home to you. The landscaping design process can include Photographic Image Design, which is a digital recreation of the landscape design. When you work with a professional landscaping design service, you can get exactly what you are looking for when building an outdoor space in your new home.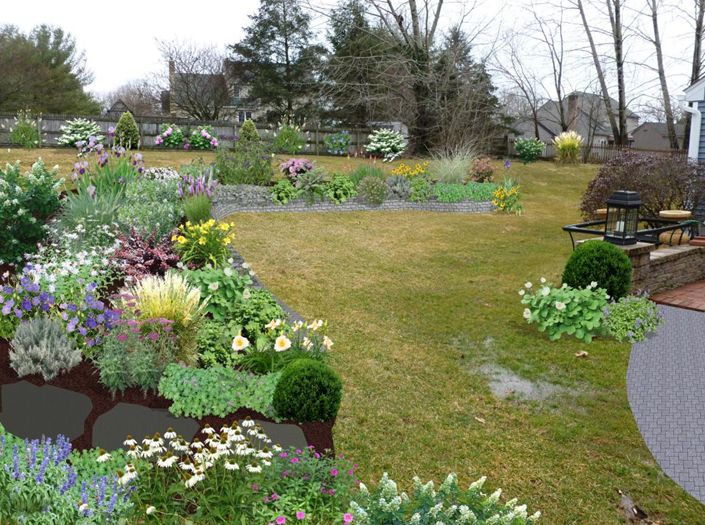 How to Redesign your Garden Space

Moving into a new home can be stressful, but getting the landscaping help that you need does not have to be. The professionals at Aardweg Landscaping are here to help give your outdoor space a personal touch. Our landscaping experts proudly serve homes across the Philadelphia Main Line, Northern Delaware, Southern New Jersey, Suburban Philadelphia, and beyond. Contact our professionals to begin your garden or yard transformation today!
---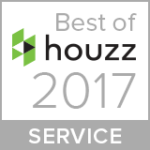 "Best Of Houzz" award for Customer Satisfaction
For four years straight — 2014 to 2017 — Aardweg Landscaping of Newtown Square, PA has received the "Best of Houzz" award for Customer Satisfaction from Houzz. Aardweg Landscaping also received the exclusive "Recommended" badge for top-rated professionals on Houzz.
Steve Aardweg of Aardweg Landscaping
Possessing a broad knowledge of plants, Steve Aardweg of Aardweg Landscaping creates landscape designs and installations that are naturally suited to southeastern Pennsylvania homes. For more information call 610.355.0703, or send us an email using our website contact form.