Everything You Need To Know About Formal Gardens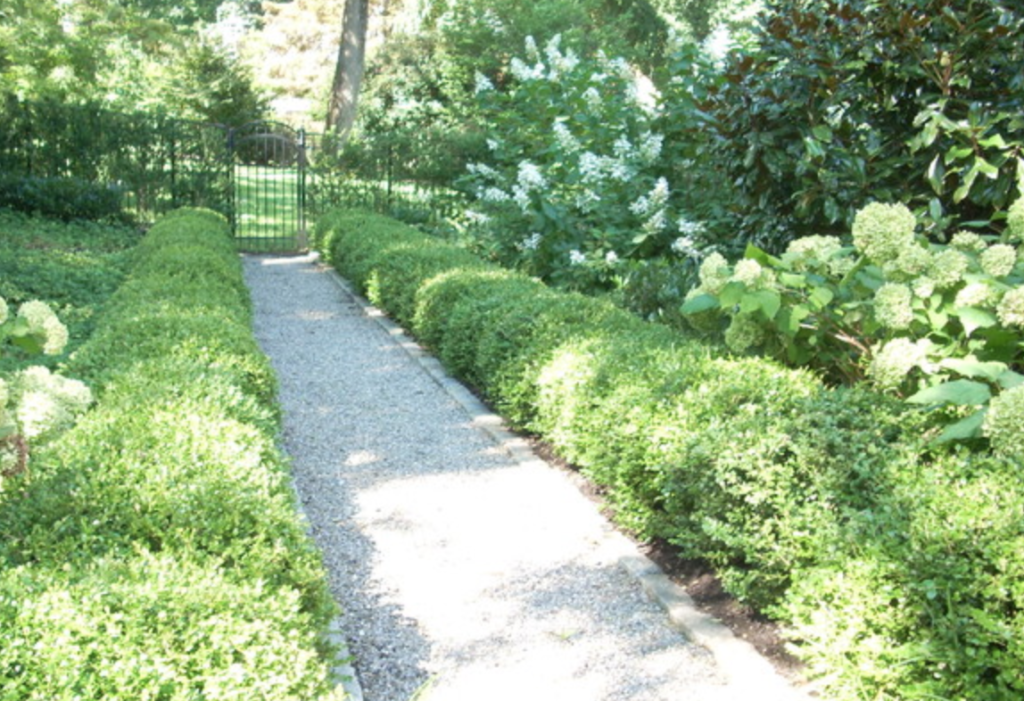 While there is no exact science to landscape design, there are certain styles tailored to varying preferences and linked to historic, cultural, and social moments. One garden style that you might hear about often is the formal garden. Formal gardens are refined in appearance, making them a popular selection along the Main Line. Here is everything that you need to know about formal gardens. 

What is a Formal Garden?

Formal gardens are often marked by a clean-looking, proper style in the flora installation. This often involves symmetry in the garden composition and geometric shapes, where possible. Evidence of this garden style can be seen throughout history, making it known as a more traditional landscaping layout. In addition to the symmetrical greenery, you might also find sophisticated water features or statues included in a formal garden, as well as other refined landscaping elements, such as orderly walking paths. These can be tailored to the individual space and preferences of each unique formal garden. Created to cultivate peace and serenity, formal gardens have long stood the test of time for a reason.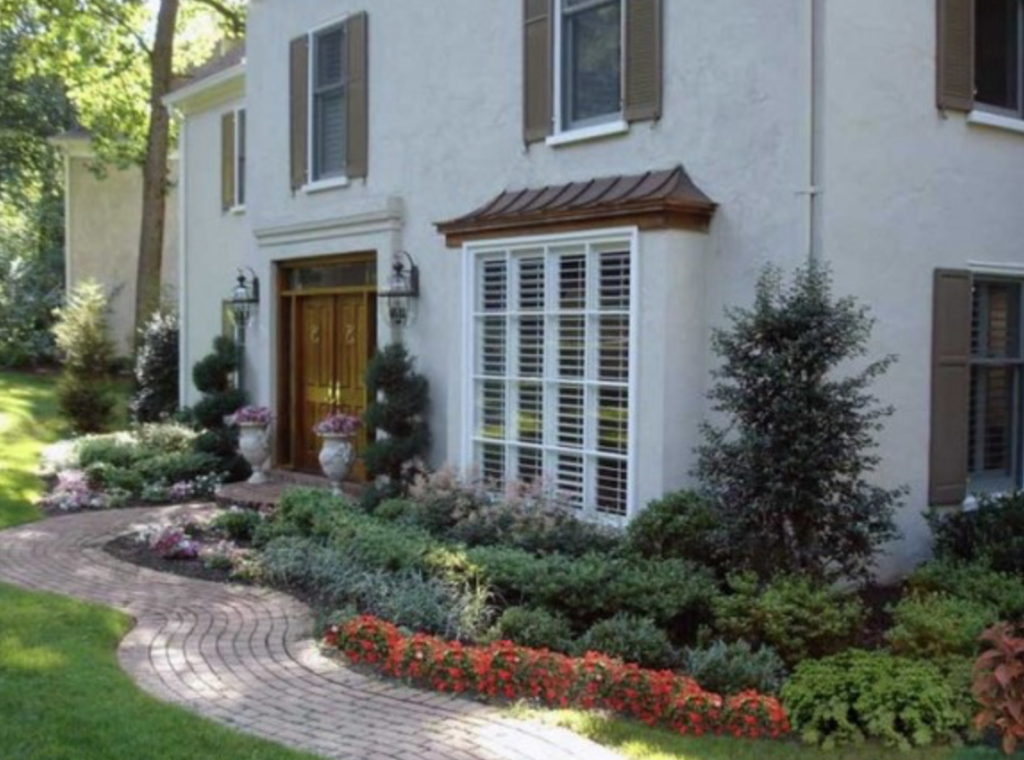 Where are Formal Gardens Appropriate?

Despite more dated assertions that the style of the garden must match the appearance of the structure they accompany, formal gardens fit anywhere you might see landscaping additions. Your outdoor space should always be tailored to your specific preferences. If you prefer the formal garden style, a professional landscaper can find a way to fit this into your outdoor design. 

Which Garden Style is Right for Me?

Unsure of which garden style you like best? Take a look at some examples here of formal gardens, perennial gardens, Japanese gardens, naturalized gardens, outdoor rooms, and more. Comprehensively consider your home, your available space, and (most importantly) your preferences. If you would like a second opinion, a professional can often advise you on which garden style best meets your desired description. Having a solid idea of what you are looking for in your landscape design is the first step towards achieving the outdoor space of your dreams.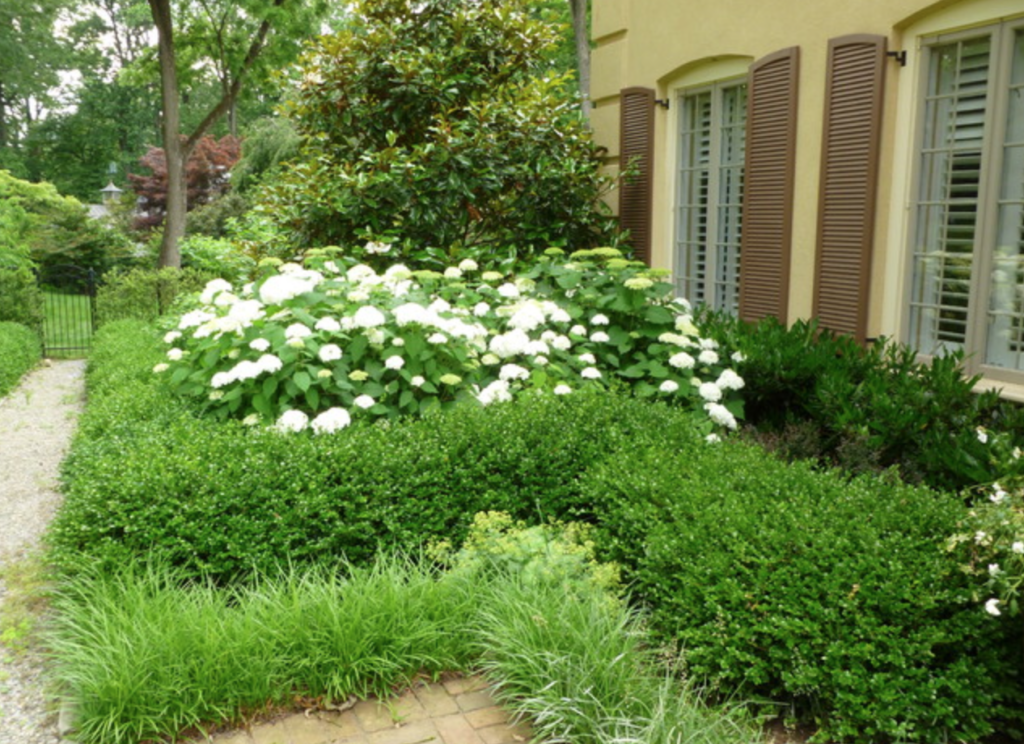 Formal Garden Maintenance

Depending on the style of your formal garden, it might require periodic landscaping maintenance to uphold its clean and sophisticated appearance. Symmetry can be difficult to maintain in plant life, especially once the flora begins to grow out. Thankfully, professional landscapers are equipped to manage this maintenance for you. Keeping your plants both healthy and trimmed to perfection, maintenance is available for keeping your formal garden looking its best. 

Where to Find Formal Garden Design, Installation, and Maintenance

The experts at Aardweg Landscaping offer the formal garden full package! Our professionals are skilled and knowledgeable in the formal garden consultation, design, installation, and maintenance. Aardweg Landscaping proudly serves homes across the Tri-State area, including areas throughout Southeastern Pennsylvania, Northern Delaware, and Southern New Jersy. With everything you need to achieve your ideal formal garden, Aardweg Landscaping is here for you. Contact our landscaping professionals to get started on your formal garden transformation today!
---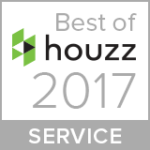 "Best Of Houzz" award for Customer Satisfaction
For four years straight — 2014 to 2017 — Aardweg Landscaping of Newtown Square, PA  has received the "Best of Houzz" award for Customer Satisfaction from the experts at Houzz. Aardweg Landscaping also received the exclusive "Recommended" badge for top-rated professionals on Houzz.
Steve Aardweg of Aardweg Landscaping
Maintaining a broad knowledge of all things related to landscaping, Steve Aardweg of Aardweg Landscaping creates landscape designs and installations that are naturally suited to southeastern Pennsylvania homes. For more information call 610.355.0703, or send us an email using our website contact form.