Social Landscaping: Spaces of Connection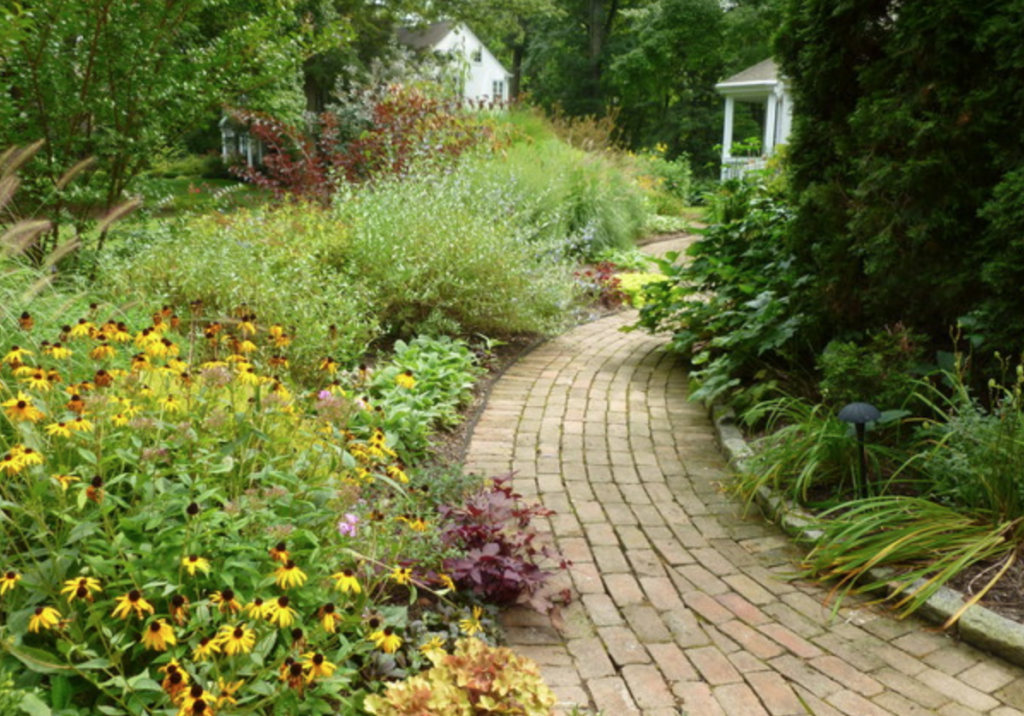 Landscape design is about so much more than just flower, hardscape, and plant installations; rather, landscaping can create a serene space where friends and family can gather. If you are seeking a place that brings people closer, here are five ways that you can create a social landscaping space.
One: Back Porch Dining
Achieving a beautifully designed dining area where you can grill, eat, talk, and gather with friends will change your dinner parties and barbecues forever. The cultivation of this space often involves a landscaped hardscape surrounded by beautiful plant life. Imagine yourself sitting around a table, outdoors and surrounded by nature as you enjoy time together.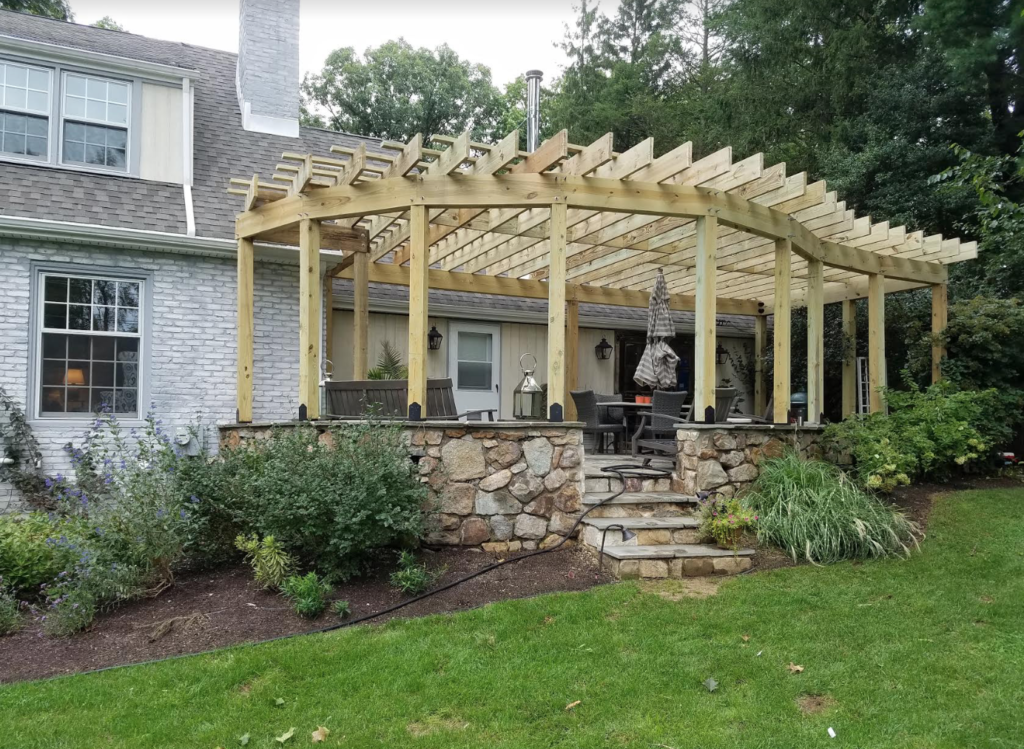 Two: Benched Sitting Area
Take a rest and catch up with your partner at a seating area situated against the beautiful backdrop of your own yard. These paved garden walkways, welcoming benches, and stunning floral arrangements seem like a picture out of a book, but they are easily accessible with the right landscaping help. Take a seat and enjoy the best that nature has to offer. You can enjoy a space of both retreat and connection with a landscaped garden bench area.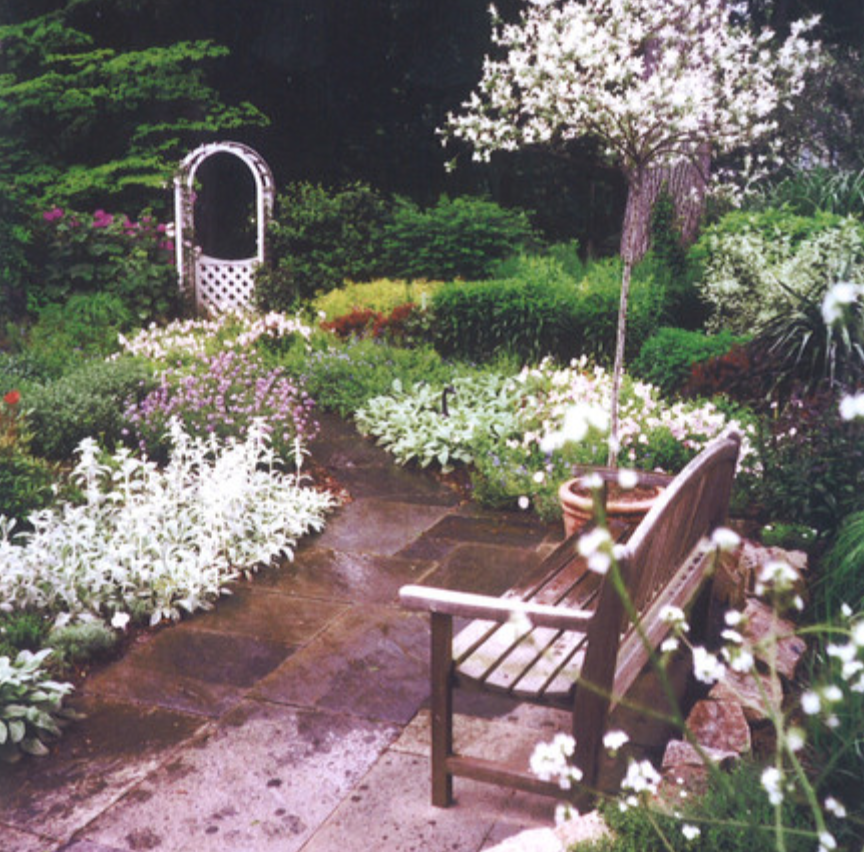 Three: Clean, Attractive, and Spacious Yard
Let the children run wild through your clean, landscaped yard as you catch up with neighbors and friends. A trim yard is the ideal space for friendly games of football, soccer, frisbee, and more. As you let loose and enjoy the great outdoors, you might find that the perfect adventure exists within the limits of your own backyard. Your plant maintenance and care is an excellent talking point, as beautiful, landscaped yards can be difficult to come across.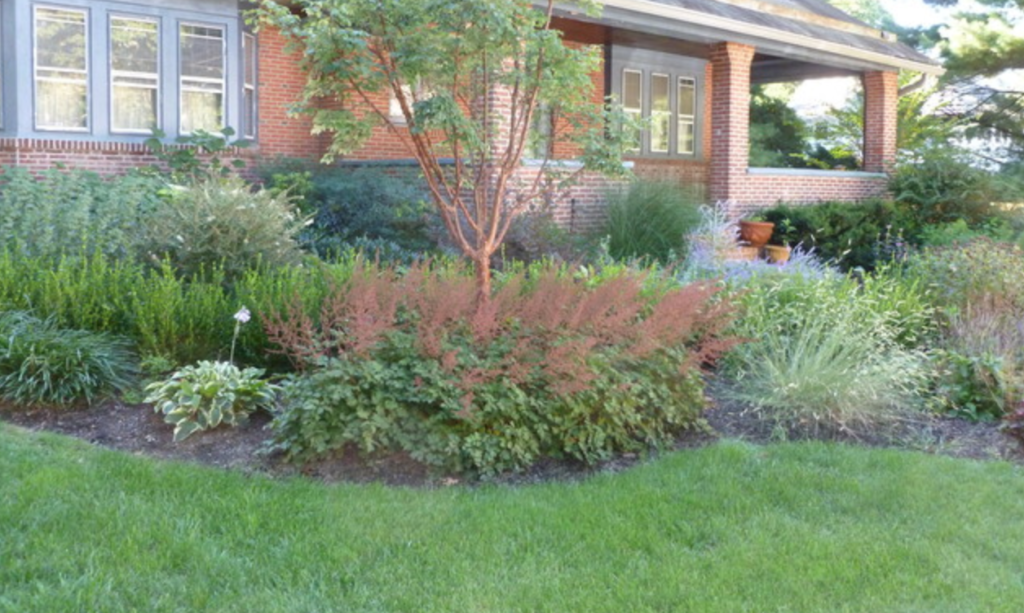 Four: Garden Walkway
Enjoy the company of nature or your cherished ones as you walk the lengths of your own lively garden. These soothing pathways provide the perfect retreat for your evening strolls and conversations. You might choose a perennial garden lined with flowers or a formal garden with shapes and symmetry. You might even consider incorporating a water feature, such as a landscaped fountain or waterfall, which will provide the soothing sound of running water and a tranquil ambiance. A garden walkway is the perfect landscaped place to enjoy company or simply gather your thoughts.
Five: Poolside Flora
Pools are a great way to entertain the children, but these spaces are optimized when they are accompanied by a space for parents to enjoy as well. You can catch up while you an eye on the kids from the comfort of a poolside hammock or tan in a relaxing outdoor chair. Landscaping can give you the beautiful poolside retreat where you can gather with your loved ones.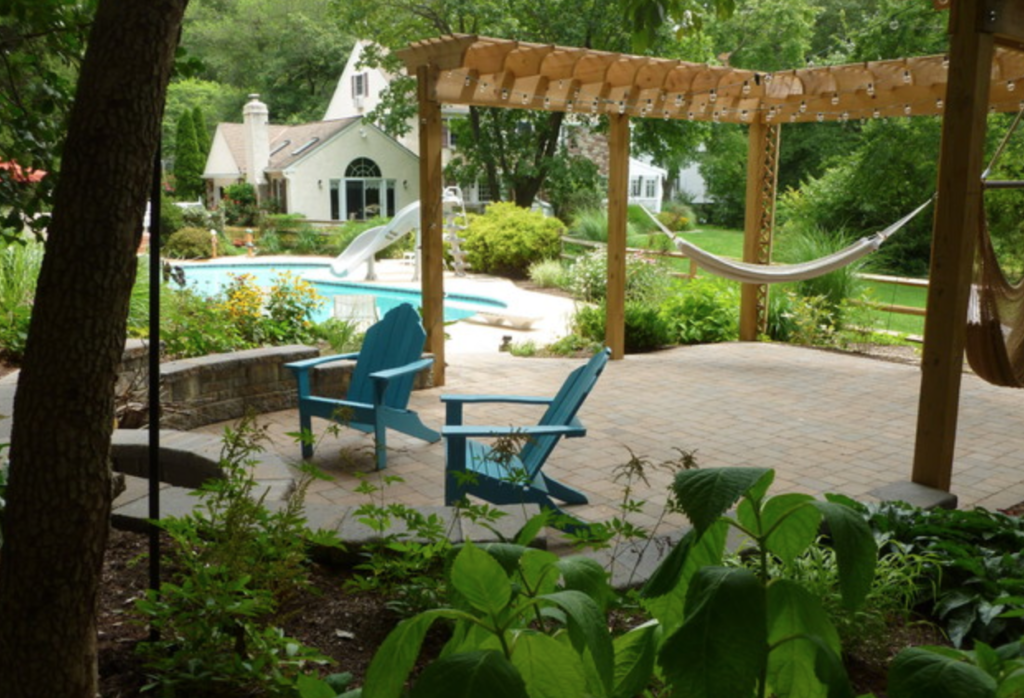 Where to Find Landscaping Help
If you are looking for a local landscaping expert, the professionals at Aardweg Landscaping are here for you! Our experts are well versed in everything from landscape design, installation, maintenance, and more. Aardweg Landscaping proudly serves homes throughout suburban Pennsylvania, the Main Line, Northern Delaware, Southern New Jersey, and beyond! Schedule your landscaping appointment to get started today!
---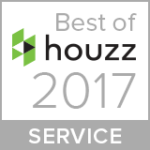 "Best Of Houzz" award for Customer Satisfaction
For four years straight — 2014 to 2017 — Aardweg Landscaping of Newtown Square, PA has received the "Best of Houzz" award for Customer Satisfaction from the experts at Houzz. Aardweg Landscaping also received the exclusive "Recommended" badge for top-rated professionals on Houzz.
Steve Aardweg of Aardweg Landscaping
Maintaining a broad knowledge of all things related to landscaping, Steve Aardweg of Aardweg Landscaping creates landscape designs and installations that are naturally suited to southeastern Pennsylvania homes. For more information call 610.355.0703, or send us an email using our website contact form.