Front Porch Landscaping Inspiration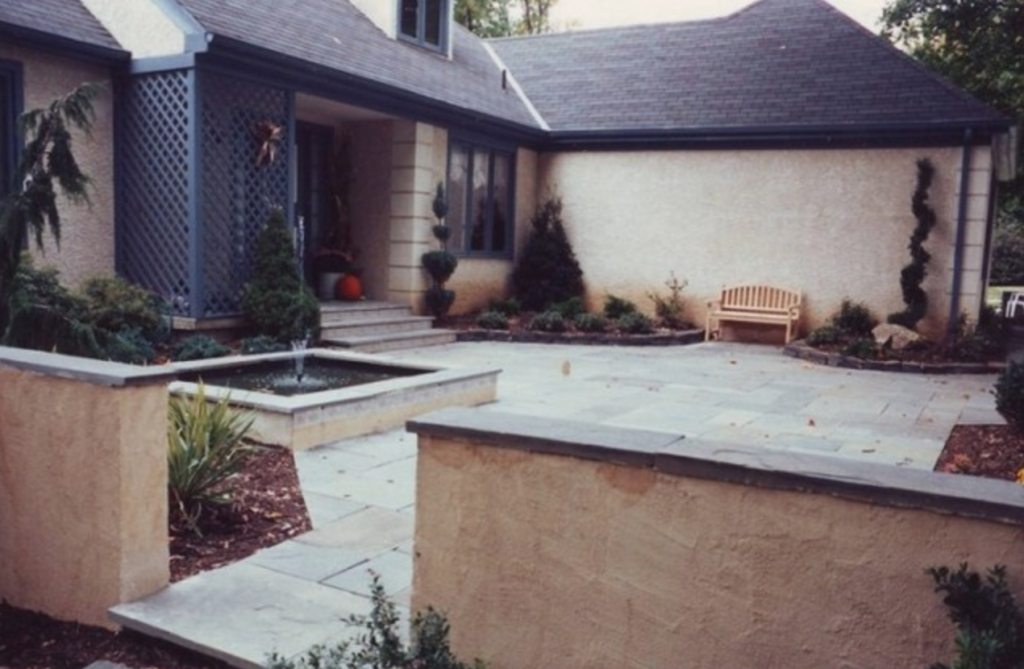 The front porch is not only the entryway to your home, but it is also your home's presentation to the outside world. This threshold is the way you begin and end every day, making it important that it is a space that brings you peace and a presentation you want to feel proud of. Here are five ways to update your front porch with the help of landscaping services.
Front Door Flora
Adding a pop of plant life near your front door can be a welcoming sign of health and happiness for the home. With help from your local landscaping experts, your favorite native flowers can be the first thing you see as you leave for work each morning. With the right care and maintenance help, you can keep perennials returning each year with the spring season.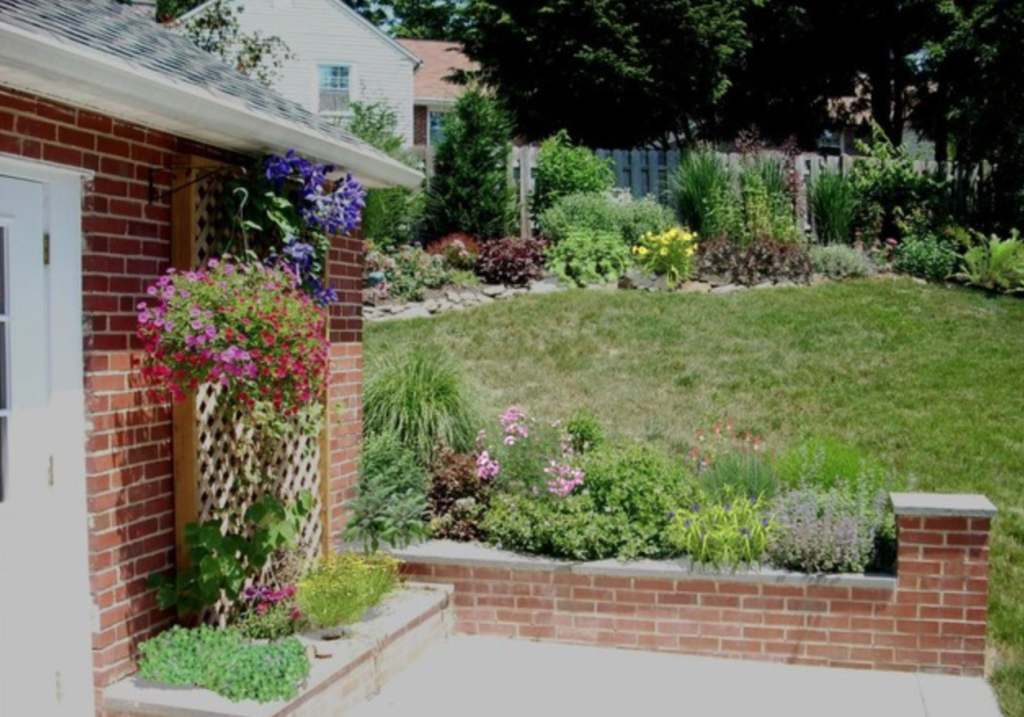 Shrubbery Home Linings
The specific design of shrubs along your front porch can be flexible to meet your preferences. You can install floral shrubs or clean greenery to give your home a look that reflects your style. This accent will attract positive attention to your home, resulting in increased atheistic appeal and potentially even a higher home appraisal value.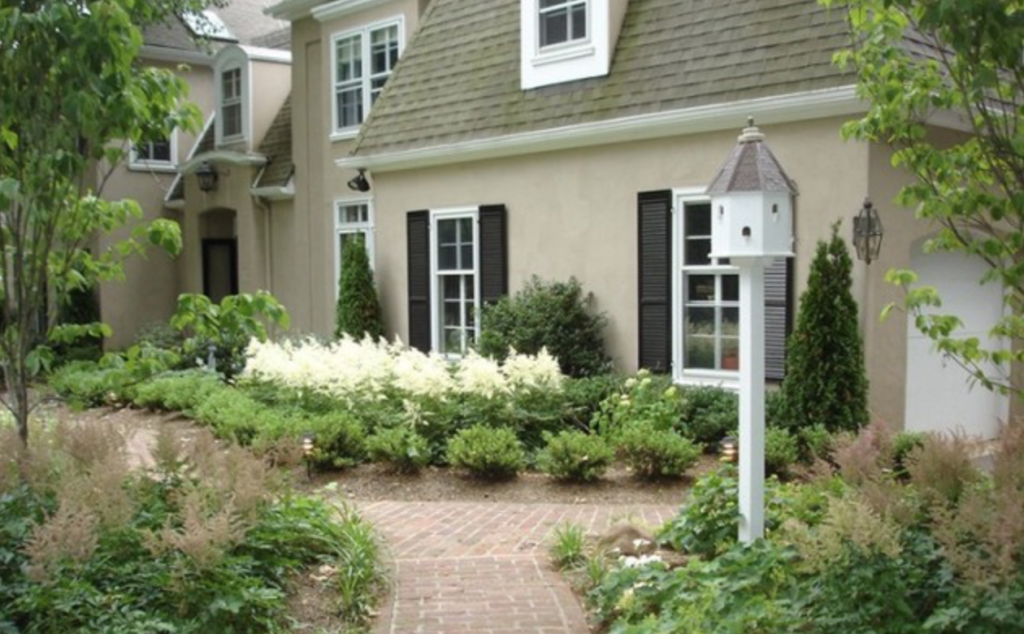 Front Porch Trees
Bright and healthy trees change with you and your home through the seasons. Having native trees stationed outside of your front porch can attract birds and bring a peaceful nature to your yard. This can create the ambient atmosphere that accompanies sitting outdoors on your deck and enjoying the weather. Depending on the type of trees you prefer, you could have flowers, shade, or bright colored leaves in the spring, summer, and fall!
Hardscapes, Water Features, and Yard Extras
When your front porch extends outwards to a beautifully landscaped front yard, paved walkway, or water feature accent, you can have your own exclusive oasis. Additional plant life can bring more excitement to the mix, and may even grow to serve as a privacy barrier that secludes you from the stress of the world beyond your property. There are endless possibilities to what you can achieve with a little creativity and landscaping help.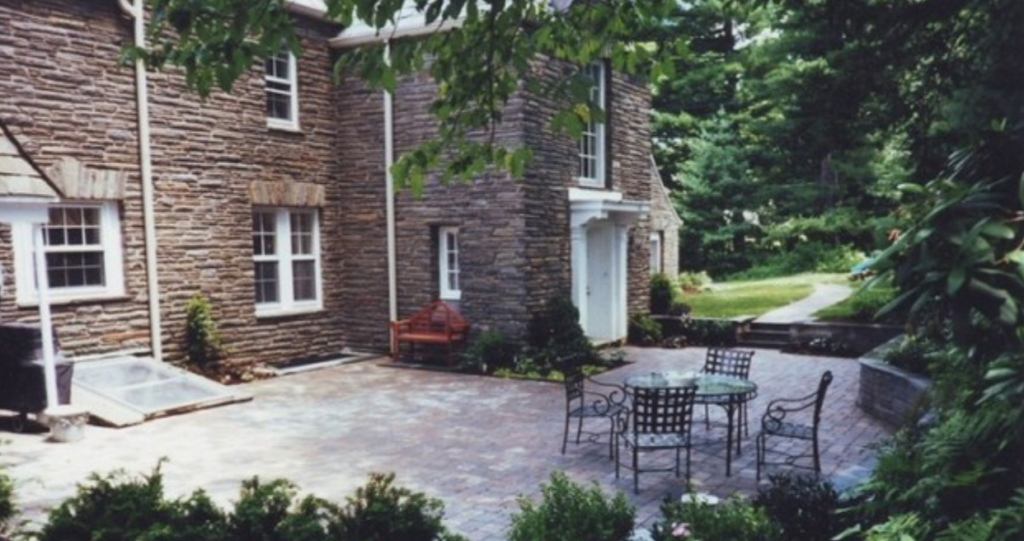 Porch and Deck Design
The design of your deck and porch can make or break your home's exterior presentation. You might be surprised to learn that your landscape designer can do more than just work with the plant life in your yard. Talk with your local landscaping professional to achieve the hardscape design you are looking for. With the right vision, you can finally have the front porch, deck, and outdoor space that you have dreamed of.
Where to Find Landscaping Services
The experts at Aardweg Landscaping are well versed in the unique touch of front porch design, maintenance, and installation. If you are seeking a redesigned and updated front porch, deck, or plant life surrounding your home, call Aardweg landscaping for a consultation today!
---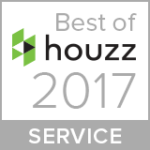 "Best Of Houzz" award for Customer Satisfaction
For four years straight—2014 to 2017—Aardweg Landscaping of Newtown Square, PA has earned the "Best of Houzz" award for Customer Satisfaction from the experts at Houzz. Aardweg Landscaping has also received the exclusive "Recommended" badge for top-rated professionals on Houzz.
Steve Aardweg of Aardweg Landscaping
Maintaining a broad knowledge of all things related to landscaping, Steve Aardweg of Aardweg Landscaping creates landscape designs and installations that are naturally suited to southeastern Pennsylvania homes. For more information call 610.355.0703, or send us an email using our website contact form.