Benefits of a Landscaped Water Feature
Water features are a serene, attractive, and timeless facet of the landscaping design and installation sector. Meant to bring a little extra something to homes, gardens, and yards nationwide, here are some of the benefits of including a water feature in your landscaping design.
Peaceful Ambiance
The sounds, presence, and peacefulness that water features offer are known for bringing a calming ambiance to any garden, yard, or outdoor space. Whether this is the peaceful sound of running water or the natural noises of the fauna these installations attract, landscaped water features can bring a serene life and a calming presence to your space.
An Attractive Feature For Your Outdoor Life
The attractive aesthetic of a water feature cannot be matched. This perfect marriage of beauty and serenity can add value to the appearance of any outdoor landscape. If you are looking for a way to make your garden, yard, or hardscape stand out among the rest of the neighborhood, a water feature might just be the addition you are looking for.
Bring the Water to You
If you have ever lived near a beach, lake, waterfall, stream, pond or another natural place of retreat, you know the peaceful feeling of living close to the water. For some, nearness to the water is more of a need than it is a want. A landscaped water feature is an ideal way to bring this feeling of familiarity close to you. Moving away from your water-centered home, city, or state does not need to mean losing the water you love when you consider the solution landscaping offers.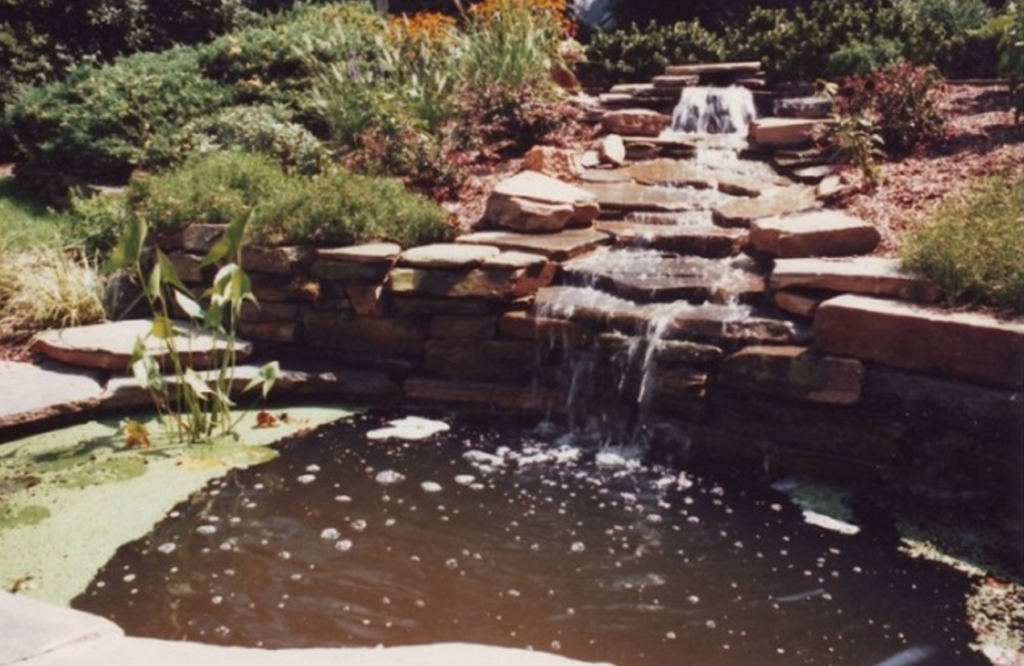 Increased Home Appeal
Any water fixtures, plant life, and landscaping work that you schedule is ultimately an investment into your home. Not only do you get to enjoy the peaceful benefits that these fixtures bring you while you live in this home, but they also can help you out when it is time to sell. Make your home more attractive to home buyers and get the added appraisal value to your home that these water features can provide.
Designed Specifically For Your Home
Whether you have a small space that you are hoping to accommodate or a large, empty space that you need to fill, a water feature is a perfect solution. Designed to specifically meet the needs of your space, the flexibility of a water feature makes it the perfect addition to any outdoor area.
Landscaped Water Feature Maintenance
While it might deceivingly seem like a lot of work, water features are relatively self-regulating and easy to maintain. However, seasonal landscaping maintenance can keep a close eye on your water feature, fixing any signs of a problem before it becomes an issue. This is an excellent way to maintain the peace, beauty, and structural integrity of your water feature.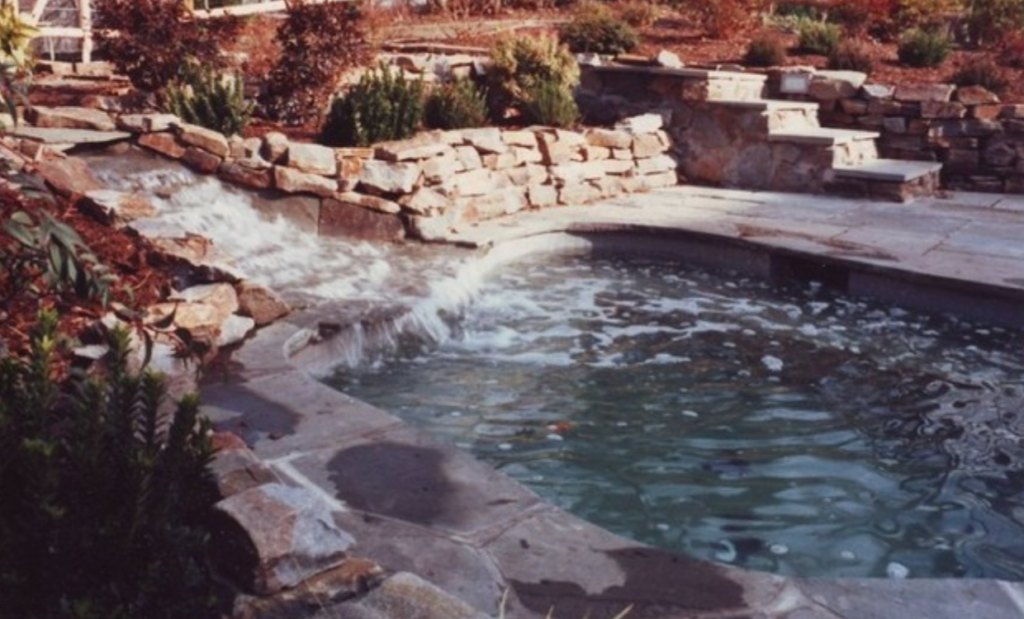 Water Feature Design and Installation
Aardweg Landscaping is here to help you bring your dream water feature to life. Skilled in the area of water feature, design, installation, and maintenance, the professionals at Aardweg landscaping have the experience, knowledge, skills, and tools needed to landscape meticulous and beautiful water features for homes throughout suburban Philadelphia, Northern Delaware, Southern New Jersey, and beyond. This includes landscaping services for homes along the Main Line, suburban Philadelphia, and the Tri-State. Contact the experts at Aardweg Landscaping to get started today! 
---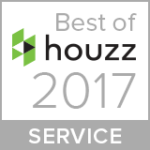 "Best Of Houzz" award for Customer Satisfaction
For four years straight—2014 to 2017—Aardweg Landscaping of Newtown Square, PA  has earned the "Best of Houzz" award for Customer Satisfaction from the praised experts at Houzz. Aardweg Landscaping has also earned the "Recommended" badge for top-rated businesses on Houzz.
Steve Aardweg of Aardweg Landscaping
Maintaining a broad knowledge of all things related to landscaping, Steve Aardweg of Aardweg Landscaping creates landscape designs and installations that are naturally suited to southeastern Pennsylvania gardens, yards, and homes. For more information call 610.355.0703, or send us an email using our website contact form.