What is Soil Amendment?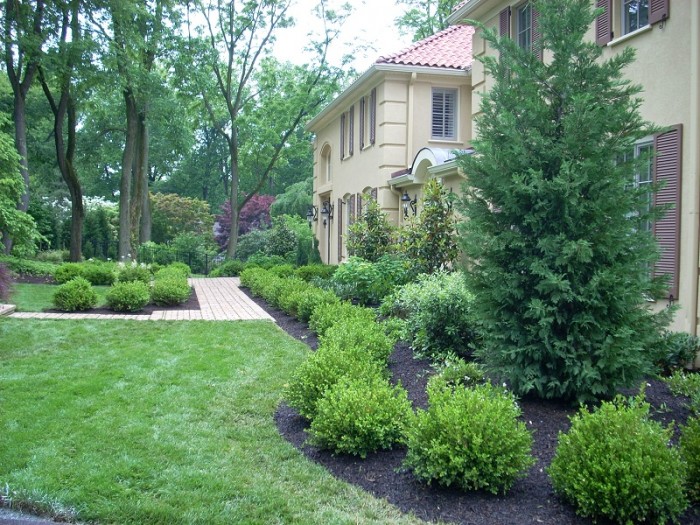 If you have trouble keeping your plants alive, you should know that healthy soil can help you substitute for a green thumb. Nutrient-rich soil is the number one key to a healthy garden. If your soil is not adequately filled with the components your plants need, they will remain unsupported, never reaching their full potential. Unequipped soil can also cost your plants their lives, which leaves an unattractive aesthetic and a wasted investment. This is why landscapers often engage the soil amendment process. Soil amendment might just be the secret to maintaining a beautiful garden, yard, or mixed border landscape. Here is everything you need to know about soil amendment.

What is Soil Amendment?

The process of soil amendment—also called soil conditioning—is when an expert mixes in the specified properties that your soil is missing when planting. Soil amendment is a careful and calculated process that, when done correctly, can help your plants thrive for years to come.

What is the Process?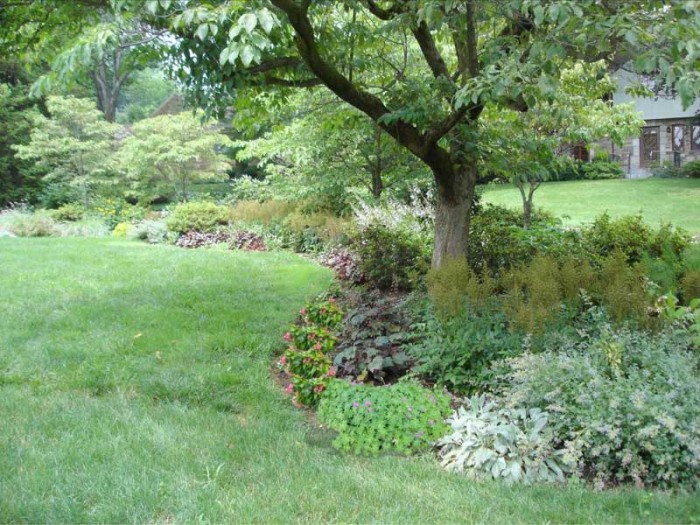 The process of soil amendment involves first carefully evaluating the existing soil to determine its current composition. It is important not to overload the plants with properties that might already be present in the soil. This also helps experts understand what the soil is lacking. For example, if your current soil has too much sand and not enough nutrients, experts will be able to replace unusable soil components for those that your garden needs.
Next, experts consider the plant life that you are wanting to include in your outdoor space. What do these plants need to stay alive? The experts will determine what these plants require to successfully grow in your garden. Factoring in both the intended plants and the current soil is the balance that helps experts determine exactly how to amend the soil.
Finally, the experts mix the existing soil with the right blend of nutrient-rich, life-promoting materials before planting your garden. While this installation process can take some genuine effort, it proves its worth in the lasting health of your garden.
Important Soil Amendment Considerations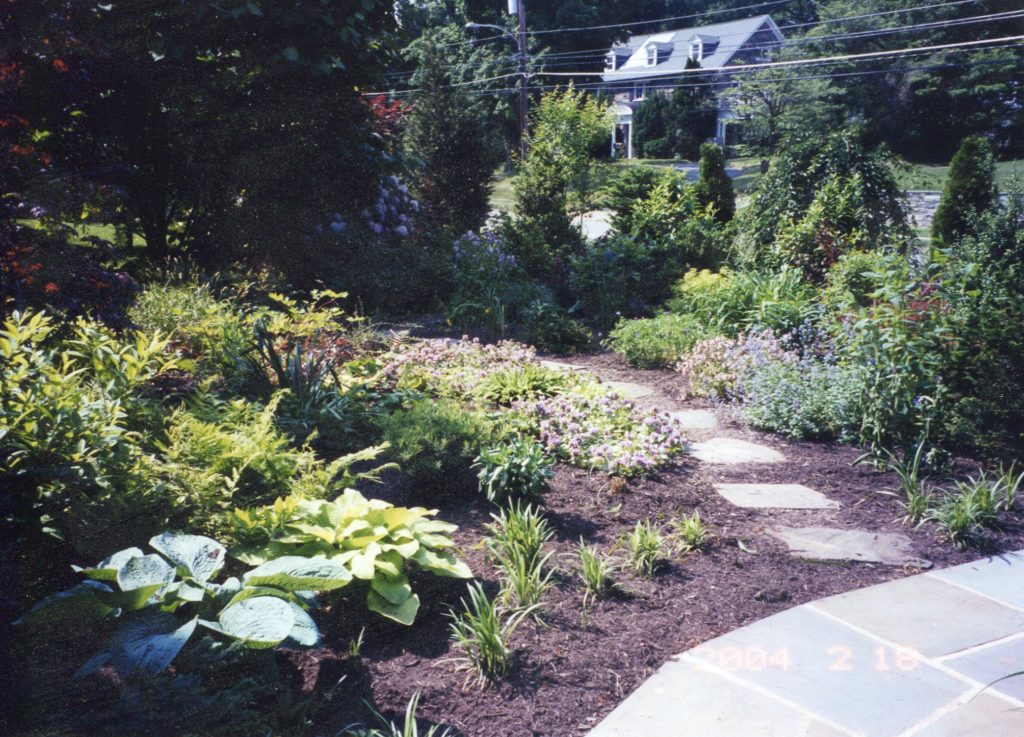 When completing the soil amendment, it is helpful to consider the type of plants you are serving the climate of the area you are planting in. If your plants require a lot of rain but you live in a dry climate, experts will help you find a soil combination that will capture and retain water.
Alternatively, if you live in a climate that receives excessive rain, a landscaping expert will help you configure a soil combination that provides sufficient drainage. If there are other garden and yard factors that might be inhibiting your plant growth, an expert will be able to pinpoint and correct these issues.
No matter what your current garden looks like, an expert can help you determine the plant's needs and then determine how the soil can be amended to sufficiently meet those needs.

With years of experience in soil amendment, the experts at Aardeweg Landscaping are here to help you get exactly what you are looking for to keep your plants, lawn, and outdoor spaces at their best. Contact our experts to get started today!
---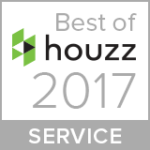 "Best Of Houzz" award for Customer Satisfaction
For four years straight — 2014 to 2017 — Aardweg Landscaping of Newtown Square, PA has received the "Best of Houzz" award for Customer Satisfaction from Houzz. Aardweg Landscaping also received the exclusive "Recommended" badge for top rated professionals on Houzz.
Steve Aardweg of Aardweg Landscaping
Possessing a broad knowledge of plants, Steve Aardweg of Aardweg Landscaping creates landscape designs and installations that are naturally suited to southeastern Pennsylvaniacommunities. For more information call 610.355.0703, or send us an email using our website contact form.