What To Look For In Your Landscaping Expert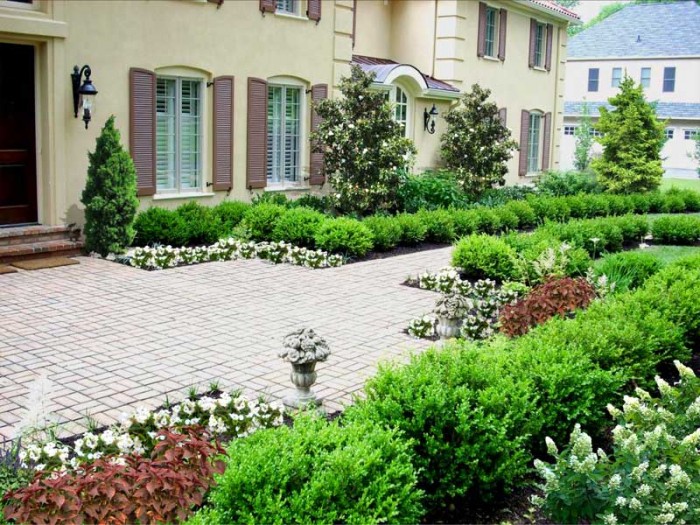 Before taking the first step in the creation of your new garden, yard, or hardscape, you have to find a professional landscaper to trust with your vision. Finding an exceptional landscaping expert can be easy with the right help; here are some qualities that you might find in an ideal landscaping expert:
Trusted by Locals
The care that prospective landscaping professionals have provided previous customers is likely to reflect the care they will provide you. This is why you can feel confident partnering with a landscaping expert who is trusted by locals. Carefully consider prospective landscapers star ratings and reviews that former customers have left. You can also take a look at customer testimonials to see what others are saying about the business. This research will give you a good idea of whether or not your local professional is reliable and preferred by the area.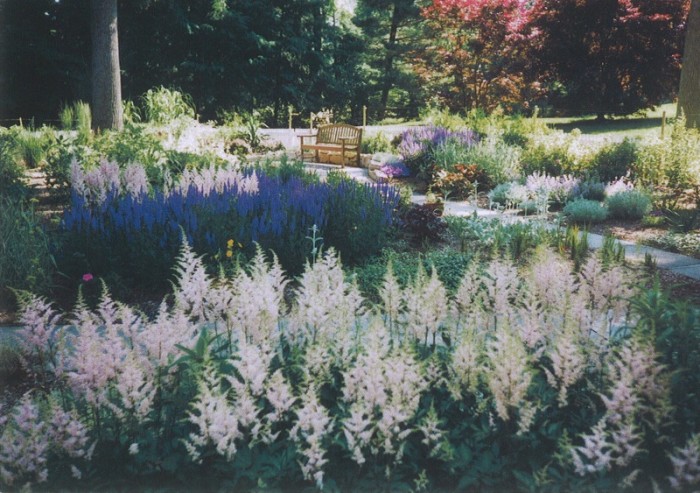 Impressive Landscaping Portfolio
Pictures are worth a thousand words, especially in the world of landscaping. Take a moment to view images of your prospective landscaping professional's portfolio to see if their work is a fit for the type of project you have in store. You want a landscaping professional who has a well-rounded, expansively documented portfolio that provides a testament to their quality of work. As an added benefit, reviewing these images can help give you ideas and inspiration for your own space. 
Experienced Landscapers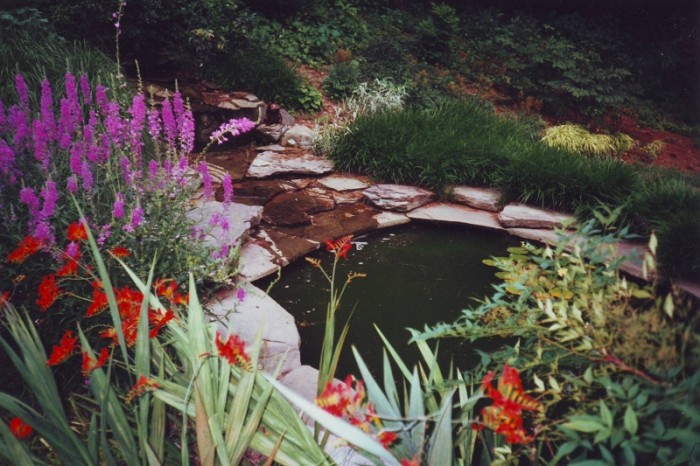 As with any project, there is a chance that challenges arise during your landscaping journey. The more experience that your landscaping expert has, the more challenges that they have already found solutions to. While you might pay less for a newer landscaper, they haven't had time to learn from their mistakes or gain the skills needed to complete dynamic projects. If you want the peace of mind that your project is going to last, it is best to partner with a landscaping professional with decades of experience.
Diverse Landscaping Offerings
Landscaping is a diverse field, so to make the most of your project, it is important that you find a professional who knows the ins and outs of multiple landscaping facets. These landscaping possibilities include:
With the right set of offerings, the sky is the limit for your new outdoor space. 
Photographic Image Design
When you invest in landscaping for your home, you likely want to ensure that you are getting exactly what you are looking for. With advanced design technology, such as Photographic Image Design, you can see in vivid color the projected appearance of your newly landscaped outdoor space. This process involves using real-time images of your space to digitally create a landscaping design tailored to your preferences. 
Landscaping Business Near Me
If you are looking for a trusted landscaping specialist in Philadelphia, Pennsylvania, Aardweg Landscaping is here for you. Our professionals have more than 35 years of advanced landscaping experience. Aardweg Landscaping proudly serves the Eastern and Western Main Line including Ardmore, Berwyn, Bryn Mawr, Devon, Frazer, Gladwyne, Haverford, Merion Station, Newtown Square, Paoli, Radnor, Rosemont, St. Davids, Valley Forge, Villanova, Wayne, Wynnewood, and beyond! Contact our landscaping professionals to get started on your landscaping journey today! 
---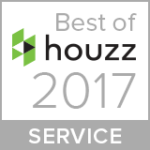 "Best Of Houzz" award for Customer Satisfaction
For four years straight — 2014 to 2017 — Aardweg Landscaping of Newtown Square, PA  has received the "Best of Houzz" accolade for Customer Satisfaction from Houzz. Aardweg Landscaping also received the exclusive "Recommended" badge for top-rated, preferred professionals on Houzz.
Steve Aardweg of Aardweg Landscaping
Possessing a broad knowledge of all things flora, Steve Aardweg of Aardweg Landscaping creates landscape designs and installations that are naturally suited to southeastern Pennsylvania communities. For more information call 610.355.0703, or send Aardweg Landscaping an email using our website contact form.