What is Southern Exposure and How Does it Impact Landscaping?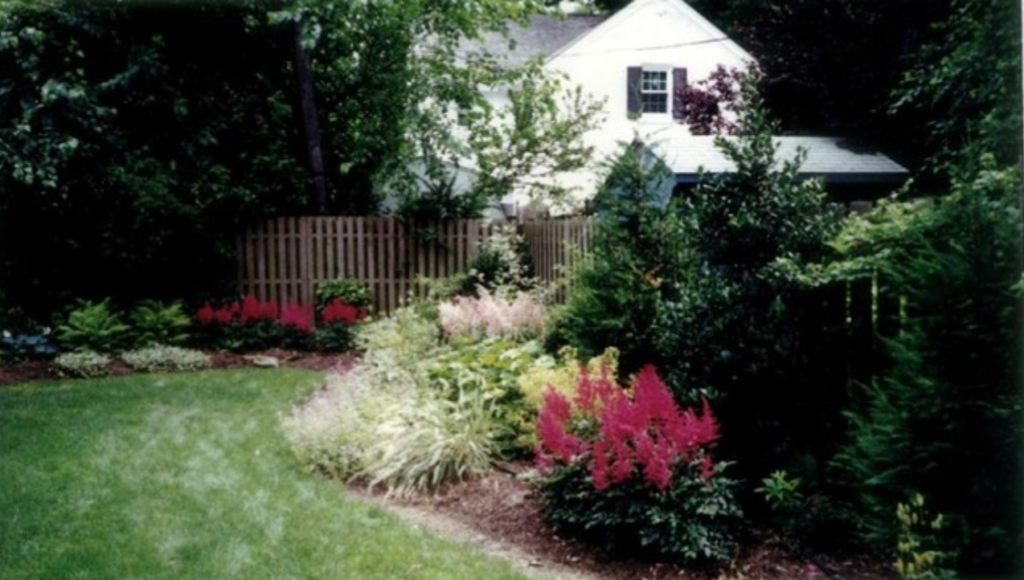 The experts at Aardweg Landscaping complete local landscape designs based on industry best practices and a high level of knowledge on what is most important to the survival of native plant life. These best practices include designing your landscaping arrangement around the patterns of the sun as it is oriented to your outdoor space. The most significantly talked about sun exposure in landscaping is southern exposure, as this provides the most notable sunlight. Here is how southern exposure can affect your landscaping, brought to you by a Philadelphia landscape designer.
What is Southern Exposure?
Southern exposure is a landscaping concept that refers to the way in which sun exposure is the most extreme in the southernmost points of your home, garden, and yard. Have you ever taken the time to examine the scope of sunlight in your yard as it evolves throughout the day? You will notice that as the sun recedes and the shadows take over, the southernmost points of your yard will receive the most substantial light. This only applies to the Northern Hemisphere because the sun faces the south for this area of the Earth. This uneven distribution in sun exposure is caused by the Earth's 23-degree axis tilt. So why is this positioning essential to your landscape health and design?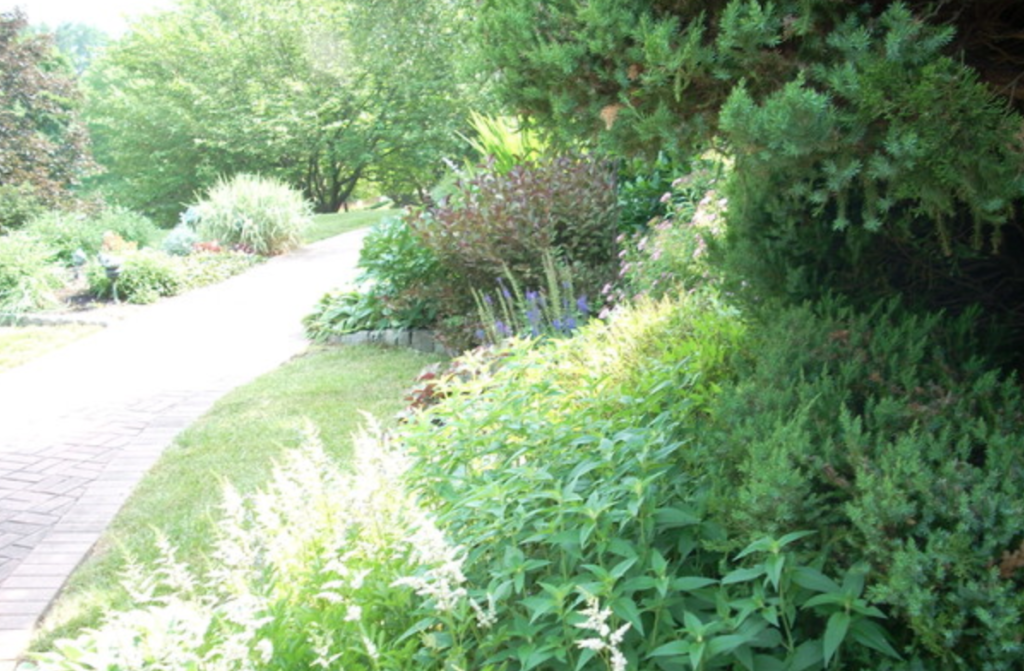 Why Is Southern Exposure Important in Landscape Design?
A landscape design expert will use southern exposure to tailor your plantlife to what will survive best in your outdoor space. When considering the appearance and ambiance of your preferences, your expert designer will arrange the plants that need the starkest sunlight around your property's southern exposure. This practice involves using both a wide knowledge of native plant life and these unique landscaping elements of your home. This is also important when considering where to place a garden, water feature, or hardscape, and whether or not you would best enjoy them in the shade or full sun.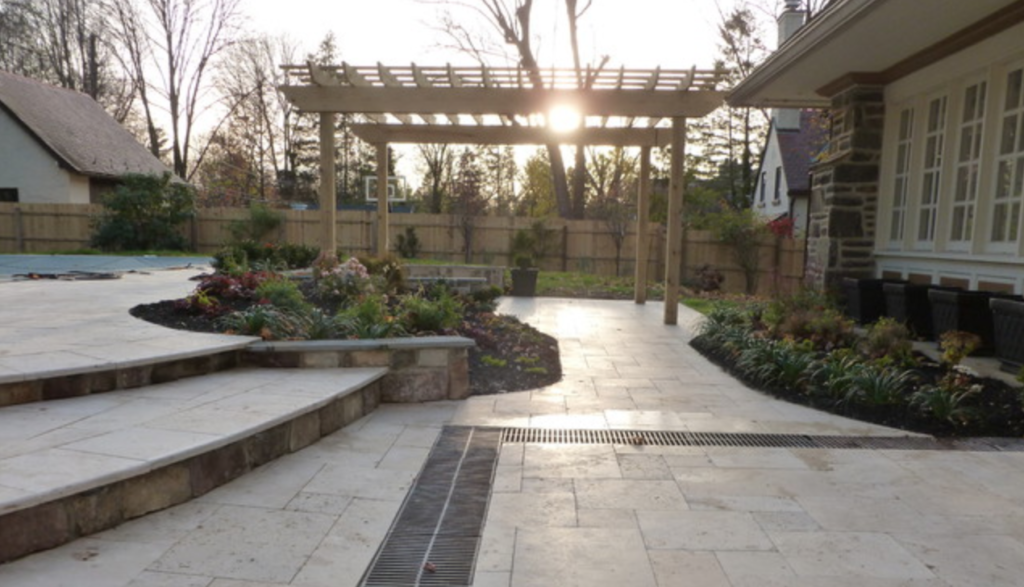 Low-Maintenance Gardens
Ultimately, the goal of any landscape design service is to provide you with a healthy installation that will survive throughout the years. When your landscape designer considers the natural needs of native plants and the outdoor conditions of your home, you can achieve a stunning and low-maintenance garden. In addition to regularly-scheduled expert care, low-maintenance outdoor spaces mean that your landscaping investment will be better equipped to persevere.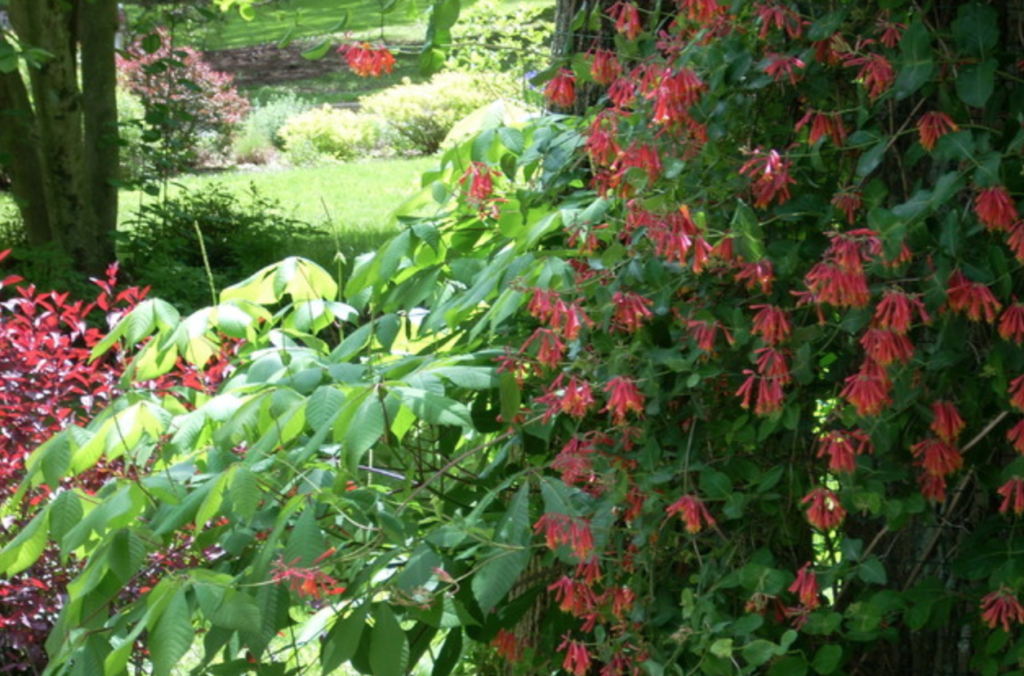 Local Landscaping Design Services
If you are looking for landscaping help informed by these industry best practices, the professionals at Aardweg Landscaping are here for you! We have been serving the landscaping needs of Philadelphia, the Main Line, Southeastern Pennsylvania, and the Tri-State area for more than 35 years. With everything you need for a stunning outdoor space with local native plants designed to your home's unique situation, Aardweg Landscaping can deliver unbeatable design services. Contact our professionals to get started today!
---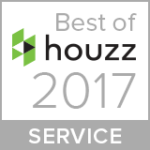 "Best Of Houzz" award for Customer Satisfaction
For four years straight — 2014 to 2017 — Aardweg Landscaping of Newtown Square, PA has received the "Best of Houzz" award for Customer Satisfaction from Houzz. Aardweg Landscaping also received the exclusive "Recommended" badge for top rated professionals on Houzz.
Steve Aardweg of Aardweg Landscaping
Possessing a broad knowledge of plants, Steve Aardweg of Aardweg Landscaping creates landscape designs and installations that are naturally suited to southeastern Pennsylvaniacommunities. For more information call 610.355.0703, or send us an email using our website contact form.