5 New Year's Resolutions for your Outdoor Space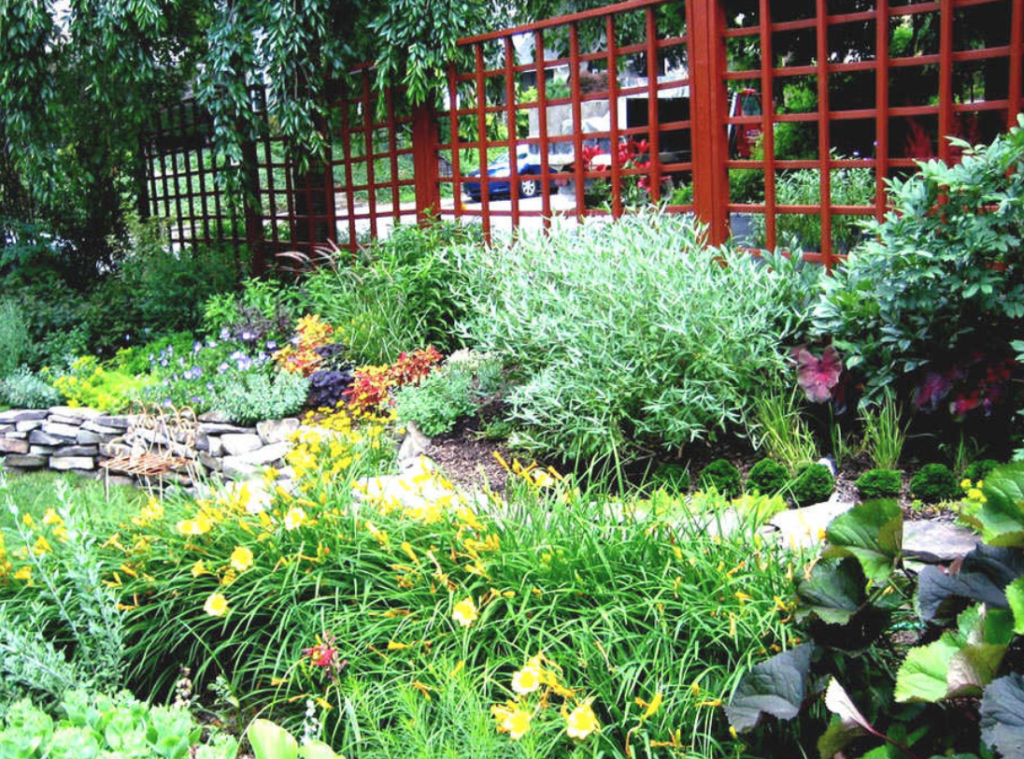 As you prepare to start over with a new year and a new decade, now is the perfect time to prepare New Year's resolutions for this beginning. Have you considered extending these improvement initiatives to your outdoor space? Making landscaping a priority can help you create a garden, yard, or outdoor room that you will enjoy. Here are five landscaping New Year's resolutions that can inspire your plans. 
Try Something New
While we encourage ourselves to try new things each year, many people don't realize that this mindset can be extended to your home; in fact, your home's landscaping is the perfect place to start this initiative. By revolutionizing your landscape, you can have a constant visual reminder of positive change. You may even feel yourself come to life as you are surrounded by new and vibrant plant life. This change of scenery might be just what you need to inspire your new year.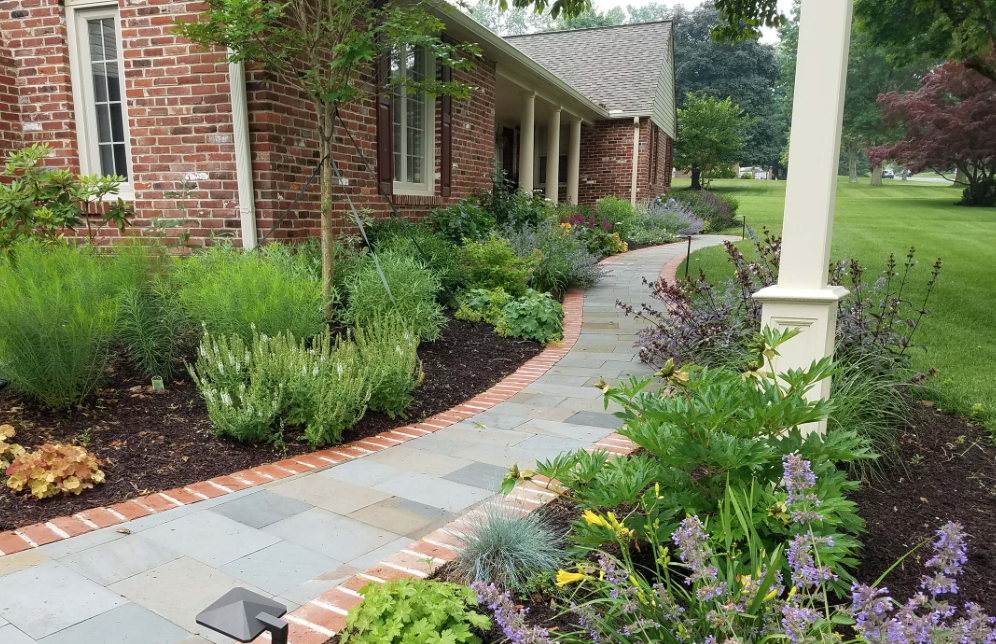 Stand Out This Year
Tired of your home blending into the background? Stand out this year with polished, head-turning landscaping arrangements. A new paved walkway, bright floral arrangements, or subtle greenery can all do the trick. You can work with a landscape designer until you arrive at a garden, yard, or outdoor space that you feel proud of. Make 2020 the year that your house stands out on the block for all of the best reasons.
Give Your Plants Proper Care
New Year's resolutions are notorious for creating patterns of a strong start to the year followed by gradual decline in self care over time, this same trend is popular among the way we care for our plants. Commit to consistently providing your garden and yard with the care it needs this year. Landscape maintenance agreements are the perfect place to start. Let an expert give your plants the care that they need to thrive year-round. This prevents the gradual decline in care for your outdoor space and leaves you with one less thing to worry about.
Fulfill the Potential of your Space
Your space has endless potential for beautiful landscaping—make this the year that your home and your plants fulfills this potential. Whether it be the perfect space for diverse flora, elegant hardscapes, or a paved outdoor room, you can see a complete landscape transformation this year. By taking the time to ensure that your space meets its potential, you can increase the property value of your home and create an outdoor setting that you can enjoy.
Achieve the Yard of Your Dreams
Is there a landscaping feat that you have been dreaming of achieving? Whether it is a stunning water feature, a beautiful perennial arrangement, a sturdy hardscape, or any other landscaping feature, now is the time to start working towards this dream. You can leave 2020 feeling satisfied and accomplished, and have these feelings visually reflected in the space you have created.
Philadelphia Landscaping Help
The experts at Aardweg Landscaping are here to help you meet all of your yard's New Year's resolutions. With more than 35 years of professional experience serving the Main Line, Suburban Philadelphia, Southeastern Pennsylvania, the Tri-State area, and beyond, you can finally make your outdoor space the landscape of your dreams. Contact Aardweg Landscaping to get started today!
---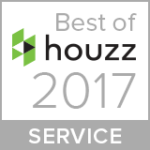 "Best Of Houzz" award for Customer Satisfaction
For four years straight — 2014 to 2017 — Aardweg Landscaping of Newtown Square, Pennsylvania has been awarded the "Best of Houzz" award for Customer Satisfaction from the professionals at Houzz. Aardweg Landscaping also received the exclusive "Recommended" badge for top-rated experts in the Houzz network.
Steve Aardweg of Aardweg Landscaping
Possessing an extensive knowledge of native Pennsylvania plants, Steve Aardweg of Aardweg Landscaping creates landscape designs and installations that are native to southeastern Pennsylvania areas. For more insight call 610.355.0703, or send our specialists an email using our website contact form.