4 Landscaping Treatments to Consider in the New Year
2020 brings a new year and decade of opportunity for your outdoor space. For many people, the new year is all about a fresh start and new beginnings. This opportunity for renewal extends to your landscape as well. With these four landscaping treatments, you can breathe new life into your garden, yard, and outdoor space.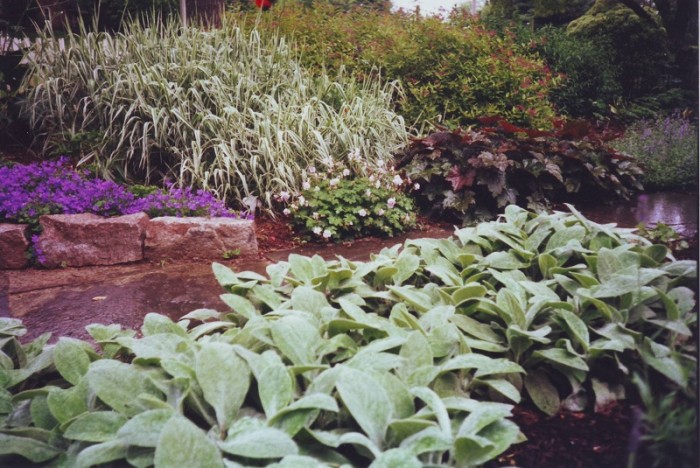 Irrigation Systems
Keep your plants alive with the convenient assurance and support of a built-in irrigation system. While an irrigation system might sound like an advanced installation designed for only the most prominent gardeners, it is actually a common and accessible way to keep your landscape vibrant. This consistent source of water for your plants can help keep them thriving year-round. With the proper care and maintenance, you can ensure that your outdoor space always has the water it needs.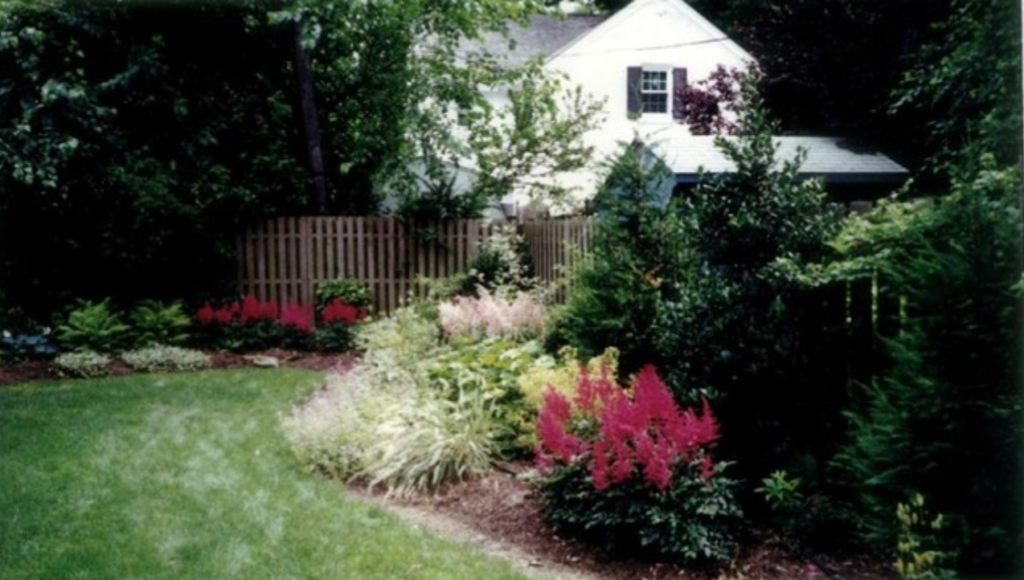 Garden Renewal and Seasonal Planting
Some plants are more difficult to take care of than others. Did your flora look healthy last bloom or like it was on the verge of survival? If you have not given your plants the consistent care they need, they may not come back to life this spring. Thankfully, a garden renewal is designed to bring it back to life! If you find that you are in need of a garden renewal or seasonal plants, consider making this a 2020 priority.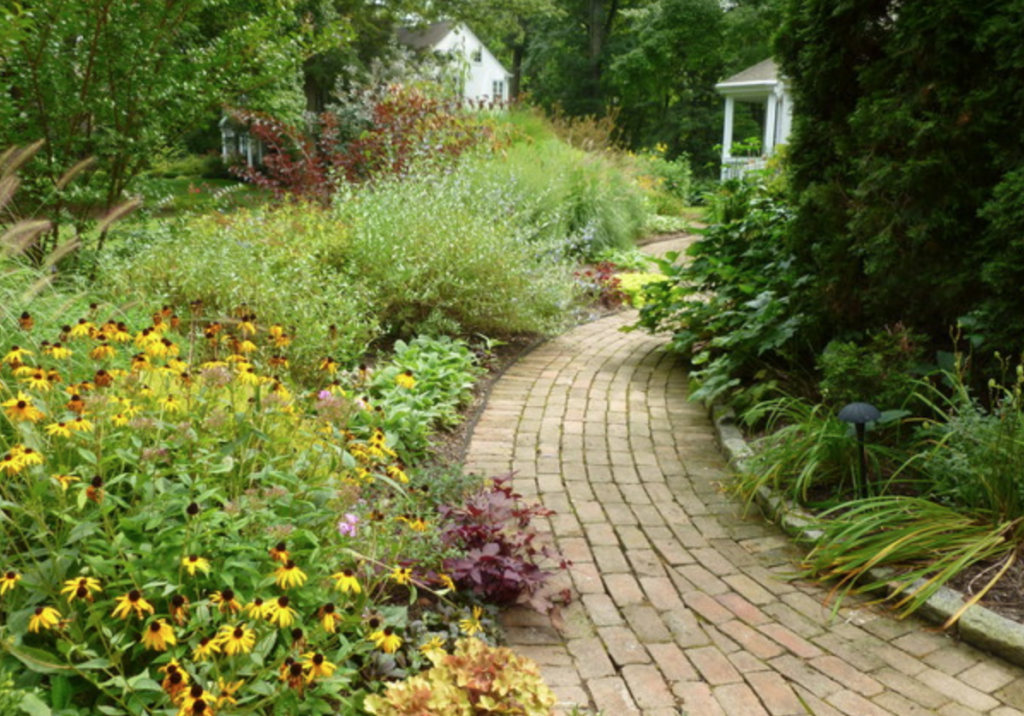 Soil Amendment
Set your plants up for success in 2020 with proper soil care. While it is often considered common knowledge that plants need the right amount of water and sunlight to grow, the same is true for soil nutrients. Not providing enough soil nutrients can leave your plants weak and yellowing. On the flip side, providing your plants with too much of these nutrients can impact your water supply as these extra materials are absorbed by groundwater or runoff into local streams. By allowing a local professional to amend your dried and depleted soil with the right amounts of fresh, nutrient-rich soil, you can help your plants support new growth and life.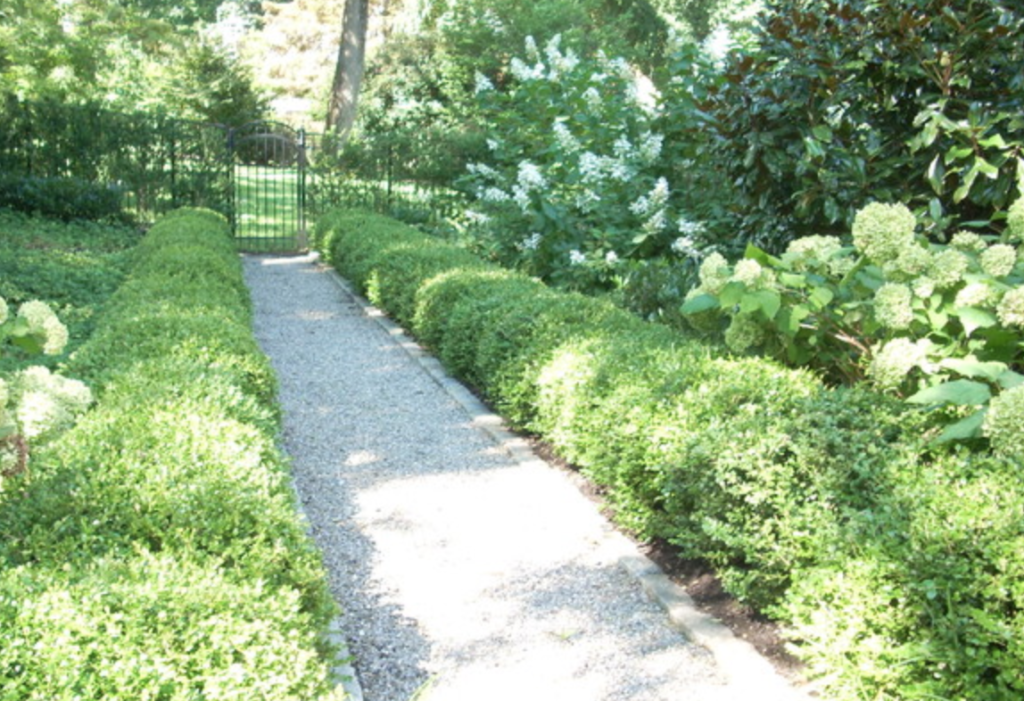 Trimming, Pruning, and Cleaning
While trimming, pruning, and cleaning may sound like purely aesthetic maintenance routines, they also play a major role in keeping your plants healthy. These services provide your plants with a strong foundation to grow in the right directions. Keep your plants healthy and attractive this year with these services.
Local Landscaping Experts
Each of these maintenance services can be provided by a local landscaping professional. Are you thinking of making a landscaping change this year? The professionals at Aardweg Landscaping have the skills, knowledge, and experience to breathe a new life into your outdoor space. We proudly serve residents in Southeastern Pennsylvania, Suburban Philadelphia, along the Main Line, and beyond! Contact our experts to get started today.
---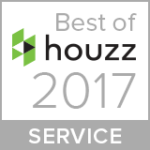 "Best Of Houzz" award for Customer Satisfaction
We are proud to announce that for four years straight — 2014 to 2017 — Aardweg Landscaping of Newtown Square, Pennsylvania has been selected for the "Best of Houzz" award for Customer Satisfaction from the professionals at Houzz. Aardweg Landscaping also received the exclusive "Recommended" badge for top-rated experts in the Houzz network.
Steve Aardweg of Aardweg Landscaping
Mastering an extensive knowledge of native Pennsylvania plants, Steve Aardweg of Aardweg Landscaping creates landscape designs and installations that are native to southeastern Pennsylvania areas. For more insight call 610.355.0703, or send our professionals an email using our website contact form.