Internationally-Inspired Landscaping
Landscape patterns often capture the culture, history, and ambiance of any given place. This makes landscaping the perfect canvas for people who are missing a place they love. With the right help, you can recreate the look and feel of your favorite spots on earth. Whether you would like to be spending your days in a European courtyard or a Japanese garden, these landscaping compositions can take you around the world when you step into your backyard. Here are some internationally-inspired compositions to consider during your next visit with a landscaping professional.
English Garden
Travel to the heart of the UK with a traditional English garden. English gardens are usually marked by stunning perennials and inviting greenery. These flowers create a fragrant garden for you and your guests to enjoy. You can trim your long-stemmed blooms each year and light up the inside of your home with your favorite flowers.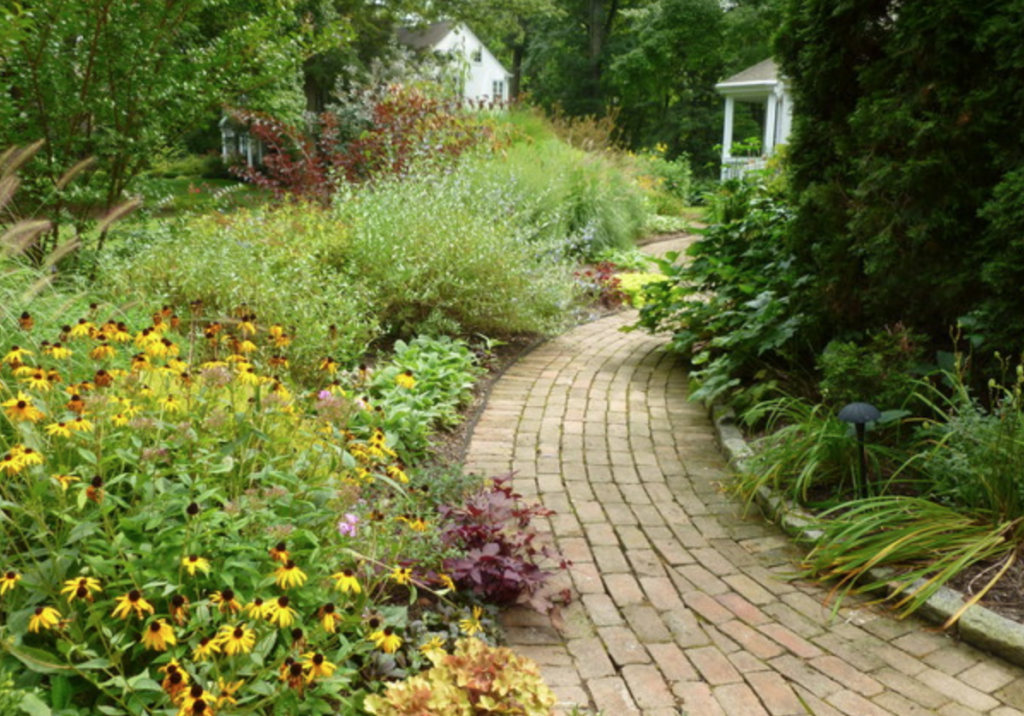 Landscaping Tropical Escape
Whether you dream of being in the Maldives of the Indian Ocean or on a secluded beach in Mexico, a tropical landscaping installation can take you there. A local landscaping expert can identify and install tropical plants that will survive the fluctuating and sometimes harsh conditions of Philadelphia. Rest assured that your dream tropical escape is feasible with the right professional help.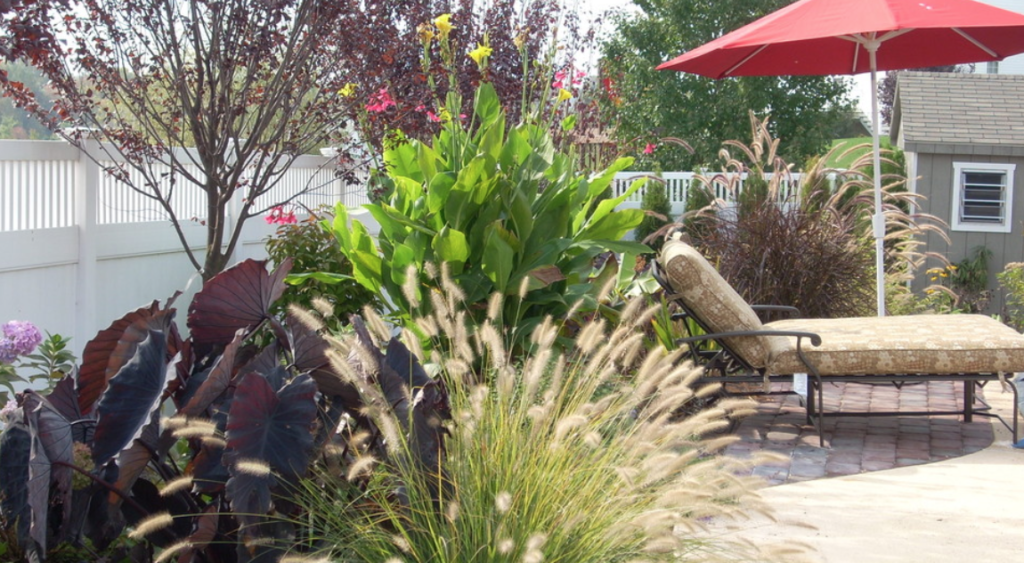 Japanese Garden in Philadelphia
With the tranquility of a Japanese garden, you will bring the ancient art of peace to your backyard. These gardens are often defined by their sense of balance and zen. The exact composition of your Japanese garden will depend on the arrangement that makes you feel happy and calm. You might even consider a water feature such as a koi pond to complete the traditional feel of this installation.
European Courtyard
A European courtyard landscaping installation will most certainly transport you to your favorite spot on the continent. Imagine yourself sipping tea and enjoying the company of your loved ones while surrounded by the beauty of nature. This complex landscape design requires both hardscape and flora knowledge, but it is well worth it for results like these. European courtyards are popular across the continent, so you can imagine yourself in Italy, England, or wherever your happiest place may be.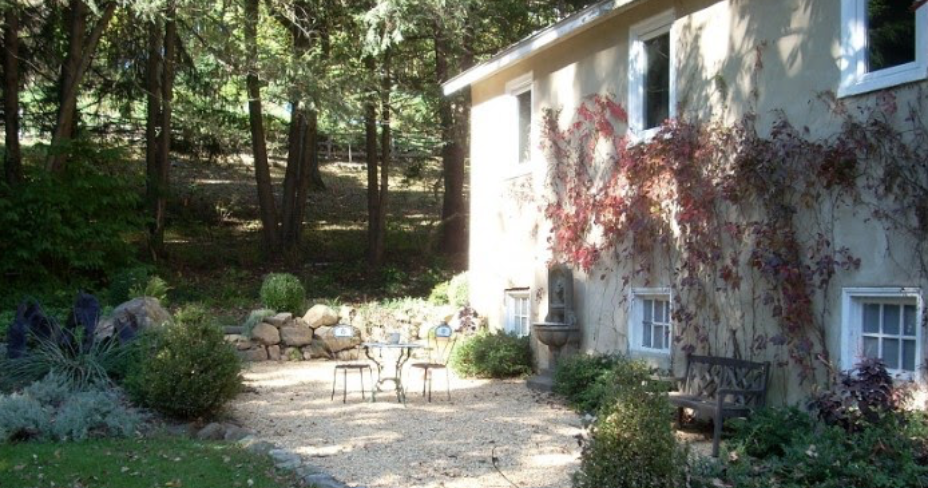 Custom Worldly Space
Perhaps the best part about working with an expert landscape designer is the fact that they can create a space inspired by wherever you are longing to be. This can help you tailor your landscaping preferences to your dream space while also allowing you to stand out with a unique arrangement created just for you. 
Expert Landscape Design and Installation
Aardweg LandscapingWhen you are ready for your international landscaping transformation, contact the experts at Aardweg Landscaping. We proudly serve the landscaping needs of homes in suburban Philadelphia, southeastern Pennsylvania, the Main Line, and the Tri-State area. Give us a call today to schedule your consultation, and have your worldly landscaping design finished in time for summer.
---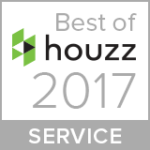 "Best Of Houzz" award for Customer Satisfaction
We are honored to announce that for four years straight — 2014 to 2017 — Aardweg Landscaping of Newtown Square, Pennsylvania has been selected for the "Best of Houzz" award for Customer Satisfaction from the professionals at Houzz. Aardweg Landscaping also received the exclusive "Recommended" badge for top-rated experts in the Houzz network.
Steve Aardweg of Aardweg Landscaping
Using extensive knowledge of natural Pennsylvania plants, Steve Aardweg of Aardweg Landscaping creates landscape designs and installations that are native to southeastern Pennsylvania areas. For more insight call 610.355.0703, or send our specialists an email using our website contact form.