Landscaping Gifts You Can Give Your Loved Ones
Have you ever loved someone who seems to have almost everything? Whether you are in need of a gift or thoughtful gesture for a loved one, landscaping offers the perfect solution. Here are landscaping gifts you can consider for that special someone who is especially hard to buy for. 
Consultation and Landscape Design
If you want to give the gift of a beautiful landscape but you don't know where to start, a landscaping consultation is an ideal way to assess the scenic preferences of your parent, sibling, spouse, or friend. During a consultation, an expert landscaper will assess their outdoor space to provide recommendations on what they believe needs to be done. Your expert will also hear about their visions for the space and work with them to arrive at the ideal design. This gift lets you know that your loved one gets exactly what they want.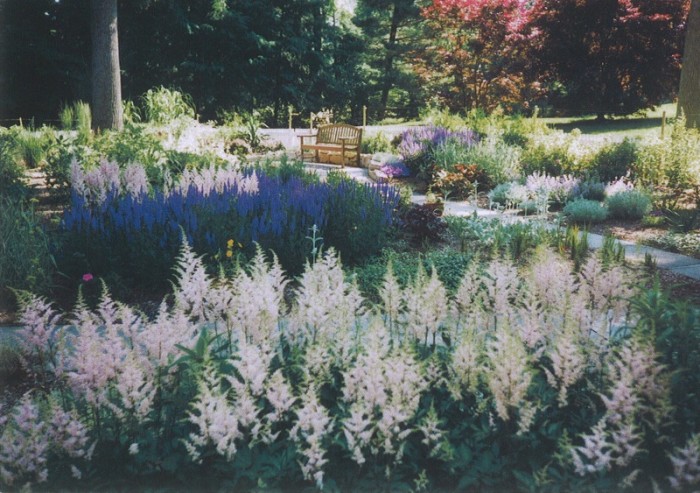 Outdoor Maintenance
If your loved one reluctantly spends endless hours each summer caring for their outdoor space, landscaping maintenance is the gift of both well-maintained space and more time to do what they love. Your expert landscaper will visit to assess their plants and give them the care they need. This will give your loved one the peace of mind that their plants are cared for and a stunning outdoor space.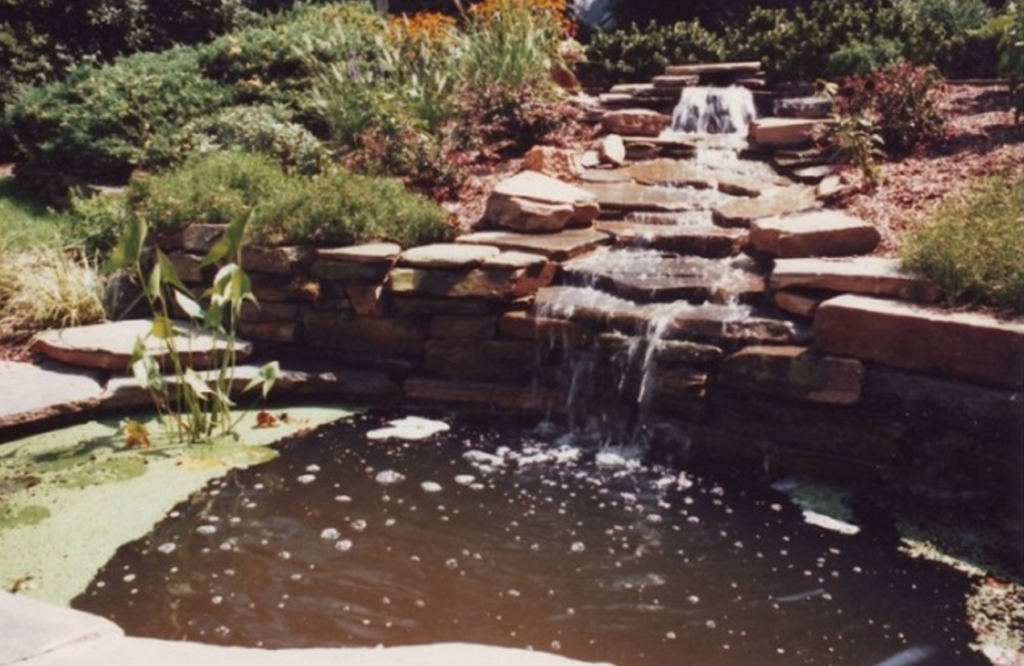 Water Feature
Diverse enough to meet the needs of a wide range of preferences and styles, a new water feature offers an ideal landscaping gift that your loved one can enjoy for years to come. Outdoor ponds, close-looked waterfalls, natural-looking streams, and elegant fountains are the perfect addition to any yard. Gifting someone a water feature is the present of tranquility and peace. Both attractive and functional, water features offer relaxing sounds and a beautiful appearance for them to enjoy. 
Garden Walkway
Your outdoor pathway is how you start and end each day. This project can be as large or as small as you hope to make it. On a smaller scale, such as adding a few plants to the border of an existing walkway. You can also go so far as to create an entirely new pathway hardscape with abundant and diverse plant life. This Wayne, PA walkthrough garden is just one attractive example of how you can transform the walkway of your loved one. What better gift than walking through a lined pathway of flowers and bright greenery.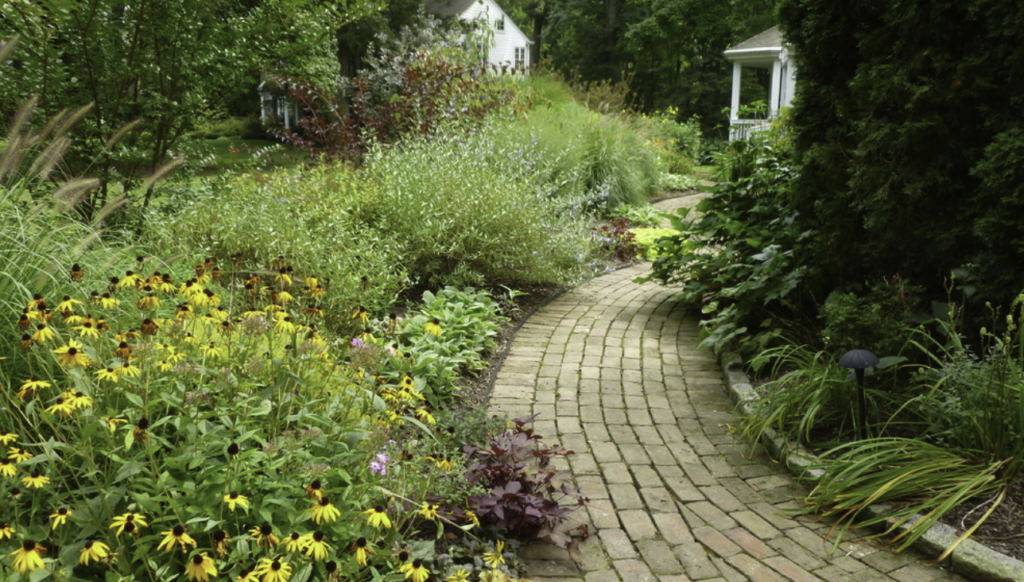 Landscaping Design, Maintenance, and Installation
If you are ready to give the gift of effortlessness and attractiveness outdoor space, contact the experts at Aardweg Landscaping. Our landscape design, maintenance, and installation specialists proudly transform gardens and yards throughout Suburban Philadelphia, the Main Line, and beyond. Contact our Philadelphia landscaping experts to get started today!
---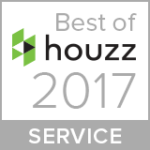 "Best Of Houzz" award for Customer Satisfaction The professionals at Aardweg Landscaping are honored to announce that for four years straight — 2014 to 2017 — Aardweg Landscaping of Newtown Square, Pennsylvania has been selected for the "Best of Houzz" award for Customer Satisfaction from the professionals at Houzz. Aardweg Landscaping also received the elite "Recommended" badge for top-rated experts in the Houzz network.
Steve Aardweg of Aardweg Landscaping Using comprehensive information of natural Pennsylvania plants, Steve Aardweg of Aardweg Landscaping creates landscape designs and installations that are native to southeastern Pennsylvania areas. For more details, call 610.355.0703, or send our professionals a message using our website contact form.