4 Signs That You Need Landscape Maintenance
If you have a wide range of different plants, hardscapes, or water features in your yard, you might be overwhelmed when thinking of the care and attention they need to thrive. Are you wondering whether or not your yard could use landscape maintenance? Here are the top four signs that you need this professional landscaping service.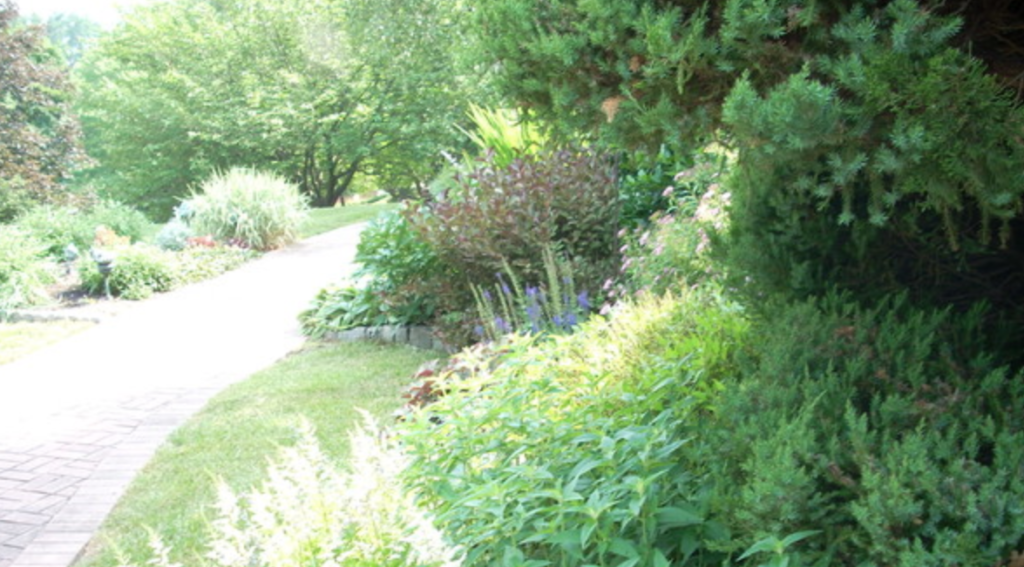 1. You Have A Hard Time Keeping Flora Alive
Perhaps most obvious, landscaping maintenance is most essential for individuals who have a difficult time keeping flora alive. Keeping up with the care your plants need can be challenging, especially without the expensive tools and extensive knowledge of an expert. With decades of experience understanding and managing the plant life native to your area, a professional landscaper has the tools, knowledge, and resources needed to not only keep your plants alive but give them the care and attention they need to thrive.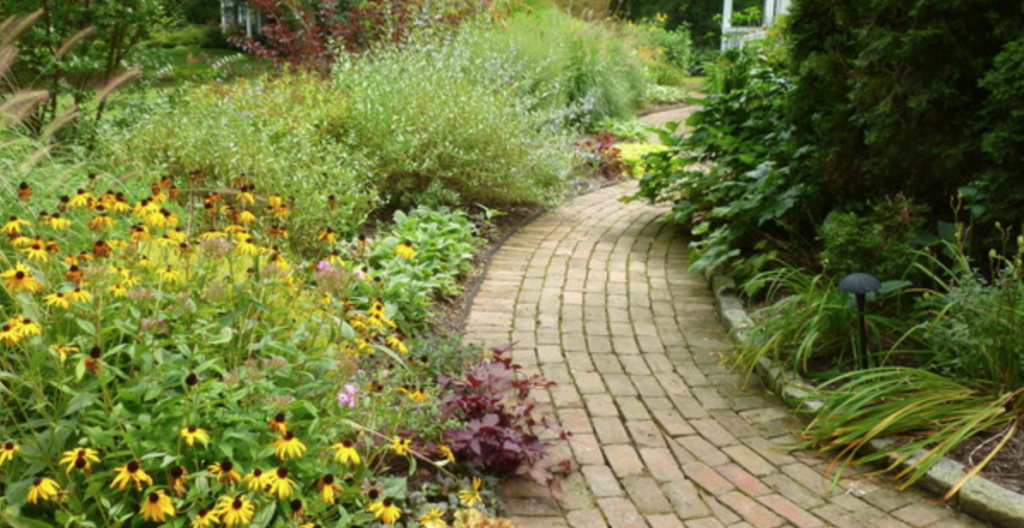 2. Your Yard Experiences Overgrowth
Conversely, certain plant life in the right conditions can take over your entire yard. This can lead to aesthetic problems as your garden transforms into something unrecognizable. Depending on your homeowner's association and regulations in your area, greenery overgrowth can also lead to hefty fines for failing to adhere to homeowner's requirements. In the worst-case scenario, overgrowing plants can also deplete the resources in your garden, negatively impacting your other plants and your landscaping composition as a whole. By limiting overgrowth, a landscaping professional can prevent these issues from taking over your outdoor space.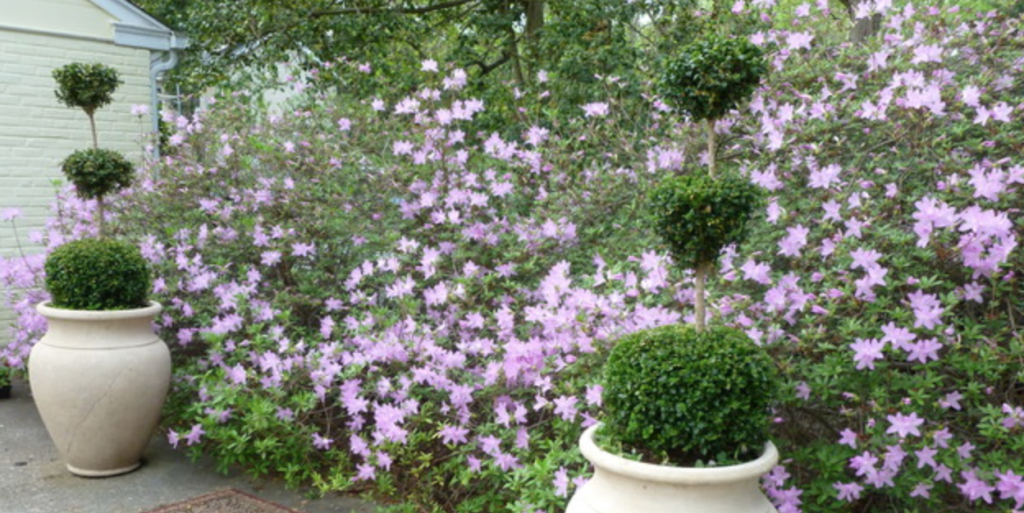 3. You Dislike Yard Work
What brought you to your intricate landscape investment? Was it the peace it brought you, or perhaps the attractive aesthetic? Chances are, you were not inspired to invest in a stunning outdoor space for the joys of yard work. Without adequate care, your happy place can become a source of stress. If you dislike putting in the laborious yard work that comes with landscaping care, professional maintenance is your one-stop solution. You can enjoy all of the benefits of an intricate outdoor space without having to put in any of the dirty work.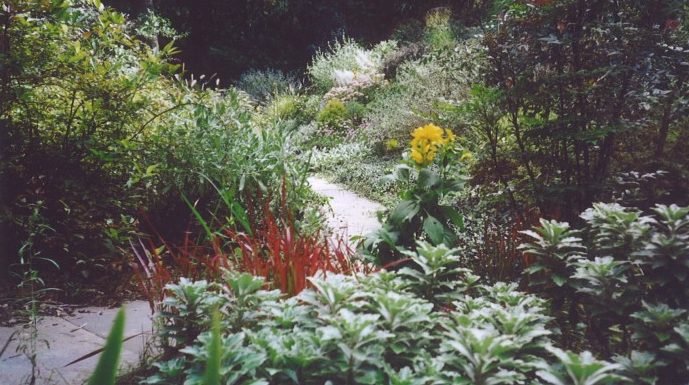 4. Your Yard Has Variety
Landscaping care is not often one-size-fits-all work. Understanding the unique needs of all of the different plants in your yard and taking the time to tend to them is no small task. Much like this Wynnewood, PA composition, proper landscaping maintenance can keep your plants looking better each year. Maintenance is also essential for protecting varying elements in your outdoor space, such as hardscapes and water features. A landscaping professional will look for signs of damage for early detection of your hardscapes. Maintenance comprehensively protects your landscaping investment. 

Expert Landscaping Along the Main Line
For the landscape maintenance that will keep your plants healthy and happy, contact the experts at Aardweg Landscaping. Our professionals have more than 30 years of experience tending to plants Along the Main Line, in Suburban Philadelphia, Northern Delaware, Southern New Jersey, the Tri-State Area, and beyond. Schedule an appointment to get started with our landscaping maintenance professional today.
---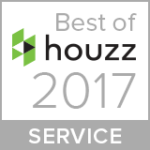 "Best Of Houzz" in Customer Satisfaction
The experts at Aardweg Landscaping are proud to announce that for four years straight — 2014 to 2017 — Aardweg Landscaping of Newtown Square, Pennsylvania has been chosen for the "Best of Houzz" award for Customer Satisfaction from the specialists at Houzz. Aardweg Landscaping also received the top-of-the-line "Recommended" badge for highly-rated specialists in the Houzz network.
Steve Aardweg of Aardweg Landscaping
Using informed knowledge of natural Pennsylvania plants, Steve Aardweg of Aardweg Landscaping cultivates landscape designs and installations that are native to southeastern Pennsylvania areas. For more details, call 610.355.0703, or send our experts a message using our website contact form.