Envision Your Landscape During COVID-19
As individuals in the US begin to quarantine among COVID-19 concerns, the experts at Aardweg Landscaping are working to maintain the best safety practices and adhere to CDC recommendations for our customers. We also know that this situation leaves a lot of area residents sitting without as many activities to keep them busy. This offers an opportunity for you to spend time in your garden or yard and envision how you can improve it. Here are 3 landscape design elements for you to consider. 
Advanced Water Features
A water feature is a perfect addition to any garden or yard. The versatile nature can let you create a design tailored to your preferences. You can have a closed-circuit waterfall, fountain, pond, or stream. This feature can give you a stunning and ambient outdoor space that you can enjoy year-round. The landscaped pond in this Bala-Cynwyd garden is a demonstration of just how realistic and breathtaking a water feature can be.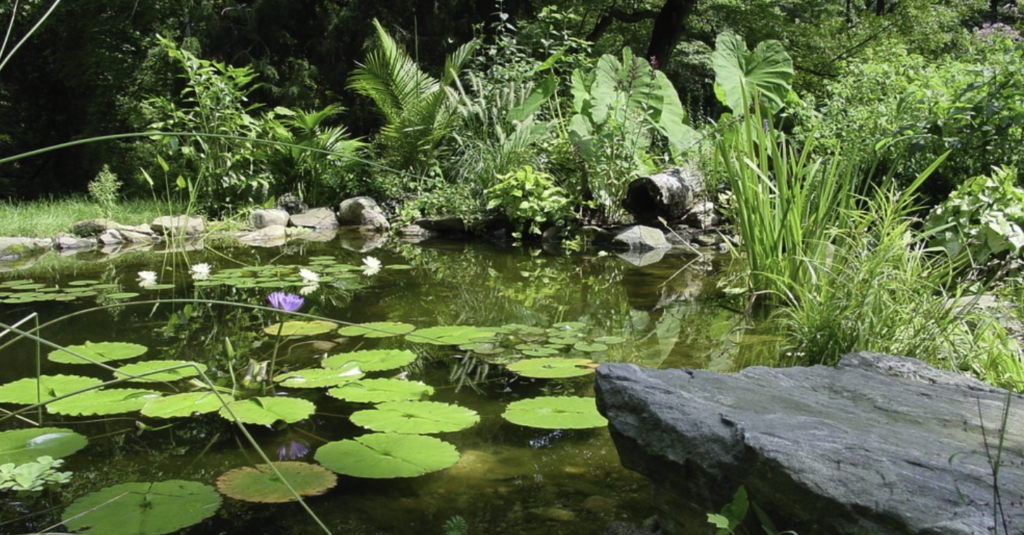 Diverse Plant Life
What kind of plants do you enjoy? When it comes to planning your ideal landscape design, you can decide what goes into your yard or garden. Do you want the clean lines of a formal garden? The bright colors of perennials? Once you know what look you are going for, an expert landscaper can help you find plants native to surviving in your area that will meet your desired aesthetic. The range of diverse plant life available is beautifully pictured by this mixed border installed along the Main Line.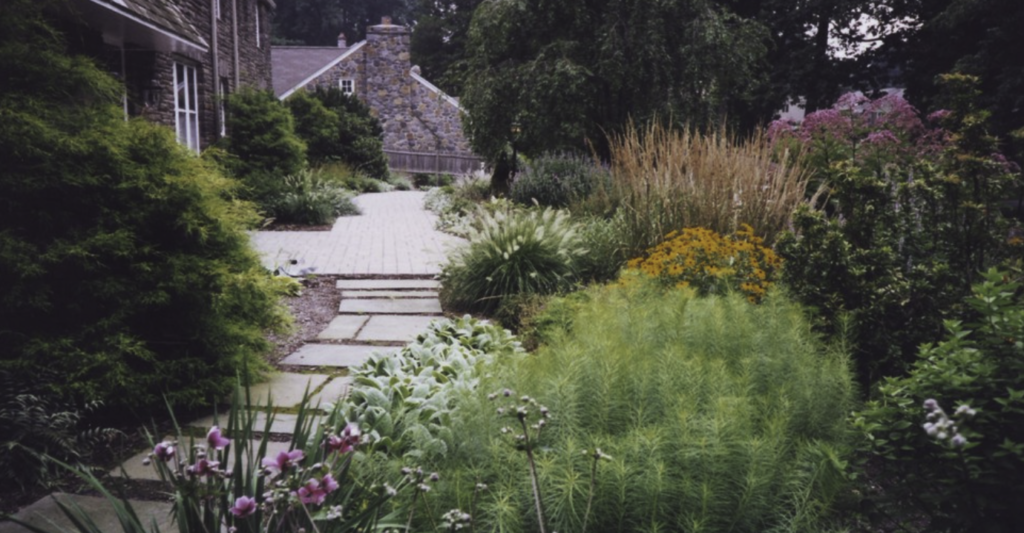 Hardscape Designs
Finish off your landscape design with a functional and attractive hardscape. Do you envision your yard with a courtyard? Perhaps you would enjoy resting under a pergola in an outdoor kitchen (like this Merion Station installation)? Have you ever wished that you have a new pathway or a fence? Now is the perfect opportunity to reflect on your landscaping wishes and prepare to work with an expert to make them a reality.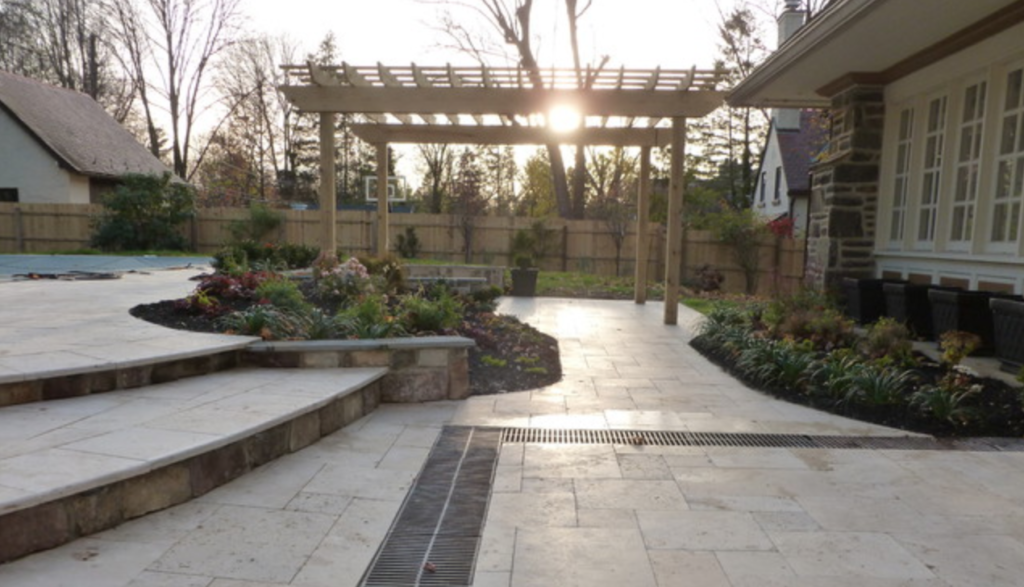 Aardweg Landscaping Design Help
After compiling your landscaping visions during your extra time indoors, contact the experts at Aardweg Landscaping to bring your vision to life. In the meantime, washing your hands thoroughly, maintaining the highest possible sanitary practices, and social distancing can help you stay safe and healthy during this pandemic. We wish our customers health during this time, and we look forward to safely helping you build an oasis in your outdoor space that will make time at home a paradise. 
---

"Best Of Houzz" in Customer Satisfaction and Design The specialists at Aardweg Landscaping are proud to announce that we were awarded the 2020 "Best of Houzz" accolade in Customer Satisfaction and Design from the specialists at Houzz. For 4 years straight — 2014 to 2017 — Aardweg Landscaping of Newtown Square, Pennsylvania was chosen for the "Best of Houzz" award in Customer Satisfaction. Houzz reviews and awards are distinguished by their authenticity—they cannot be faked like other platforms. That is how you know you are getting supreme support when you partner with Aardweg Landscaping. Aardweg Landscaping also holds the exclusive "Recommended" badge for highly-rated experts in the Houzz network.
Steve Aardweg of Aardweg Landscaping Using extensive knowledge of native Pennsylvania plants, Steve Aardweg of Aardweg Landscaping creates landscape designs and installations that are native to southeastern Pennsylvania areas. For more details, call 610.355.0703, or send our professionals a message using our website contact form.