Everything You Need to Know About Fertilizer
When it comes to caring for your plants, fertilization is a key element required for success; however, achieving the proper level of fertilizer takes careful consideration. This process involves assessing your plants' needs, balancing the right amount of nutrients, and timing care properly. Here is everything you need to know about fertilizer. 
Ready to Thrive: Proper Nutrient Levels
Do your plants have the right amount of nutrients they need to thrive? Primarily, fertilizers contain the potassium, 
nitrogen, and phosphorus required to support plant growth. Perhaps the most challenging part of fertilizing plants is the fact that the required balance of these nutrients can vary. 
Failing to provide your plants with enough fertilizer can leave them deficient in nutrients. This can stunt the growth of your plants or cause your landscaping investment to dwindle.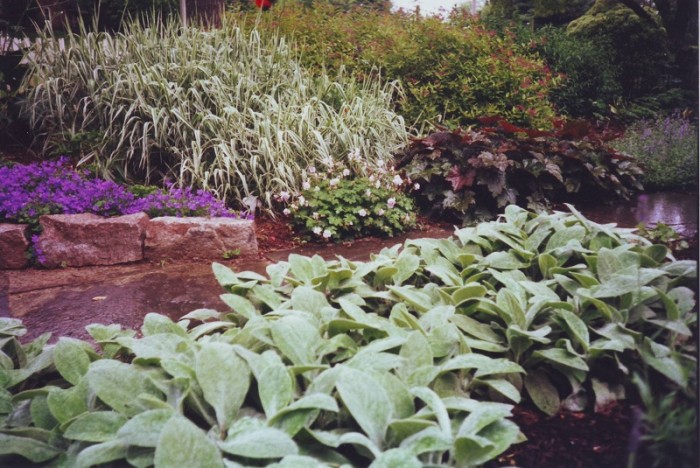 Over Fertilization
On the other hand,  too much fertilizer can lead to several harmful problems, including:
Fertilizer burns: Fertilizer contains sodium, which is good for your plants at the right levels. Too much, however, can prevent roots from absorbing the water they need. It can also "burn" your plants, turning your bright greenery brown.

Harmful water runoff: Excess fertilizer may lead to excess nitrogen in your area's groundwater or phosphorus getting carried away with surface water. This has the potential to damage local ecosystems. When these excess nutrients end up in nearby water streams and ponds, they can cause a buildup of algae. This will deplete the water's resources, like oxygen, harming the fish population.

Overgrowth: Extra fertilizer can cause overgrowth, which may sound like a good thing but, it can be damaging to your landscape. Your plants can become prone to disease and your blooms can be stunted. 
An expert can make sure that your plants have the right balance of nutrients that they need to grow and thrive.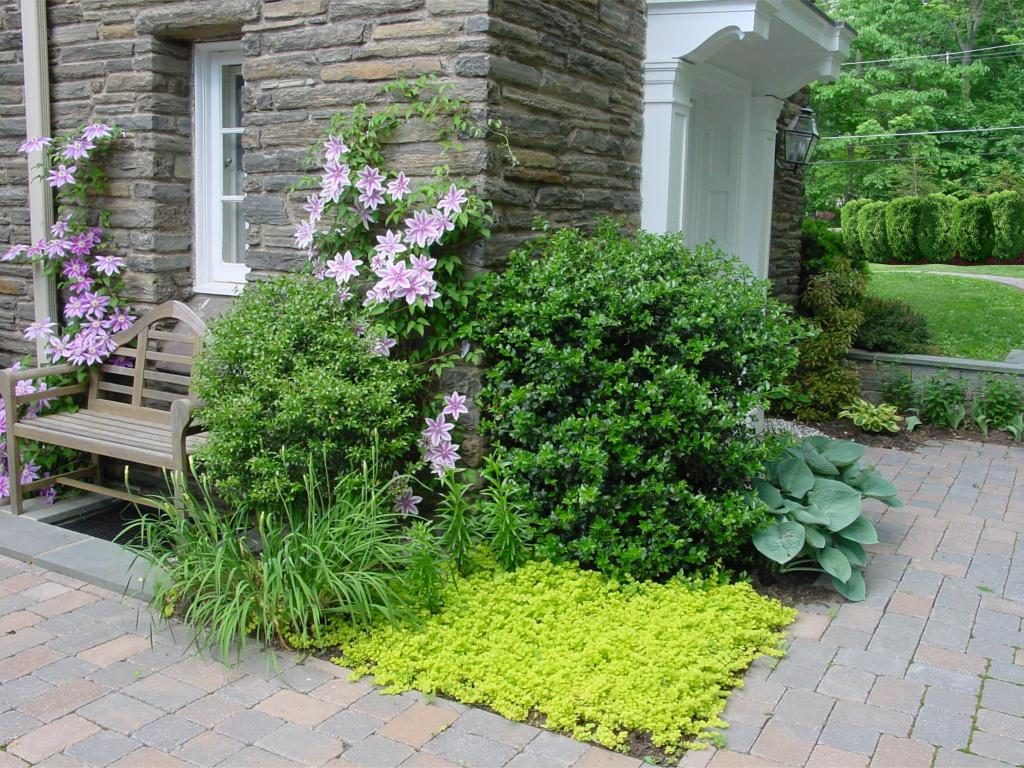 Fertilizer Timing and Soil Amendment
When it comes to fertilizing your plants, timing is everything. Plants need nutrients in the spring to support their growth and health throughout the warmer seasons. Winterizers can also be considered if your plants struggle during the colder seasons. This is a fertilizer distributed in the fall designed to help plants survive the winter.
The most essential time for fertilization, however, is actually before your flora is even planted. Instead, during professional installations, this fertilizer is incorporated directly into the soil in a process called soil amendment. Expert landscapers complete calculated soil amendments to help your plants thrive. This will help new growth take to its surroundings. There is nothing more disappointing than spending your time and money on a new plant, just to have it die while trying to adapt to your outdoor space. Healthy soil creates a foundation for your plant to grow with strength.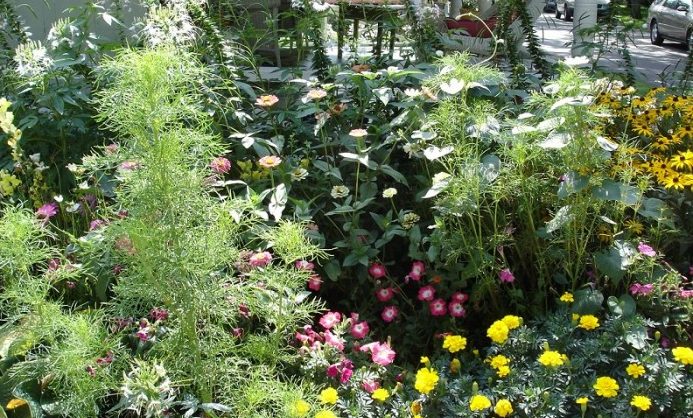 Landscaping Maintenance
Expert fertilization is essential, and is a key point to
maintenance
visits; however, it is just one of the treatments that your landscaping experts provide. Your landscape is composed of several different systems, each of which needs unique care and consideration. This often includes trimming, pruning, cleaning, planting, and so much more. Maintenance provides plants with the care they need without any of the yard work.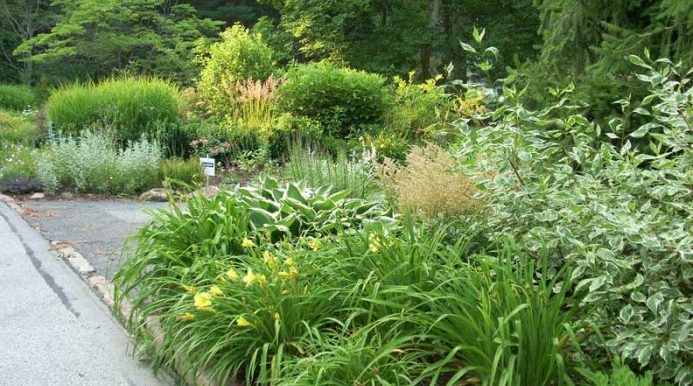 Aardweg Landscaping
The experts at Aardweg Landscaping have the knowledge needed to care for plants native to the larger Philadelphia area. This includes implementing the right balance of nutrient-rich fertilizer. We proudly serve homes along the
Main Line
,
Newtown Square
,
Wayne
,
Gladwyne
,
Suburban Philadelphia
, and beyond. Contact our experts today to get started!
---

2020 "Best Of Houzz" in Customer Satisfaction and Design
The professionals at Aardweg Landscaping are proud to announce that we were selected for the 2020 "Best of Houzz" accolade in Customer Satisfaction and Design from the specialists at 
Houzz
. For 4 years straight — 2014 to 2017 — Aardweg Landscaping of Newtown Square, PA was awarded for the "Best of Houzz" title in Customer Satisfaction. Houzz Awards and reviews are known for their authenticity—they cannot be faked like those on other platforms. That is how you know you are getting expert landscaping care when you partner with Aardweg Landscaping. Aardweg Landscaping also holds the "Recommended" badge for highly-rated specialists in the Houzz network.
Steve Aardweg of Aardweg Landscaping
With extensive knowledge of native Pennsylvania plants, Steve Aardweg of Aardweg Landscaping is known for 
landscape designs and installations
 that are accustom to 
southeastern Pennsylvania
areas. For more information, call 
610.355.0703
, or drop our professionals a line using our 
website contact form
.