How Much Water Do My Plants Need?
Keeping your plants alive primarily means giving them the right amounts of sunlight, nutrients, and water. Getting the right balance of water is essential, but it is not always easy to measure. Here is a look at the water levels needed for healthy plants.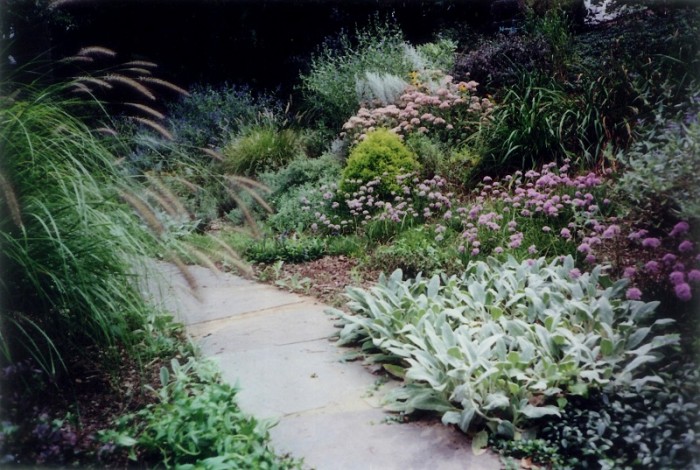 What Happens When Plants Don't Get Enough Water?
Your plants need water to engage in the photosynthesis process, which allows them to convert sunlight into energy. It also helps them access the nutrients in the soil and distribute them to growing areas of the plant. 
When your plants don't get enough water, they will start to slowly dry out. This will first stunt the development of your plants without access to the nutrients and energy they need to grow. Prolonged underwatering will begin to damage and—eventually—kill your plants. You should look at the tips of your plant leaves for signs of underwatering. They will begin to curl and brown, helping you catch underwatering issues early.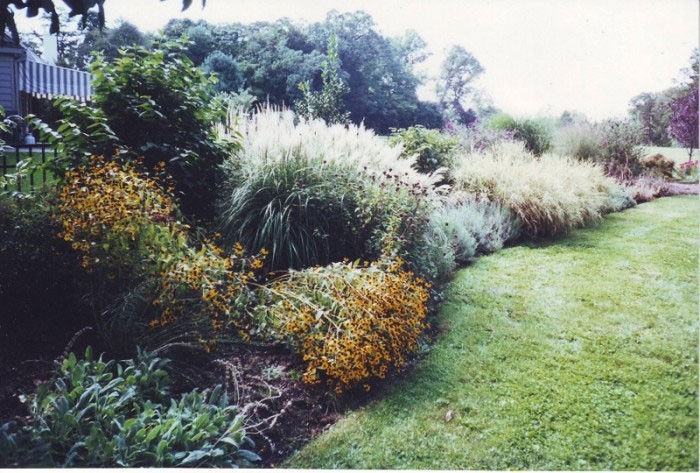 What Happens When Plants Get Too Much Water?
Plants need water to thrive, but you can also "drown" your plants if you give them too much. Homeowners are often on the lookout for underwatering plants but rarely overwatering—making this a silent killer for flora. When you give your plants too much water, their roots can begin to rot. 
When your plants begin to wilt or discolor despite having moist soil, this is a clear indicator of overwatering. They may also begin to show signs of edema. Edema is a plant disease where they begin to retain too much water. Your plant's leaves will start to scar, blister, and bubble.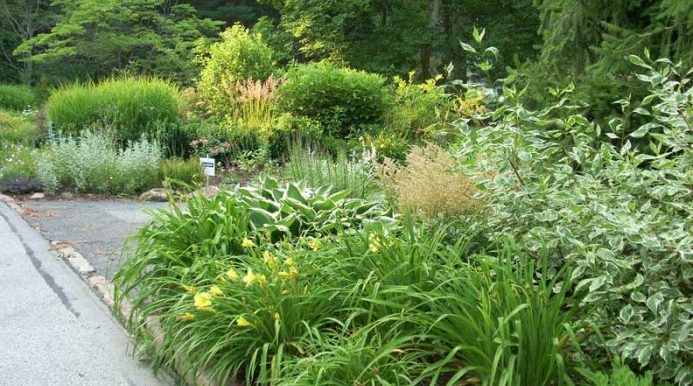 How Much Water Do Plants Really Need?
To give your plants proper care, how frequently should you water them? How much water should you give them during watering sessions? The amount of water that your plants need depends on the following factors:
The plant:

Every plant is unique and has different preferences for care. Is your plant drought-resistant? Or is it tropical and in need of extra moisture? This is an essential point of consideration when determining needed water levels. 

Recent planting:

New growth, seedlings, and newly relocated plants may need slightly more frequent waterings to become sturdy and rooted in their new environment.

Weather:

When you are caring for outdoor plants, you have to take the precipitation into consideration. How long was it since the last rain? It is important not to depend on the rain to do all of your watering for you. It is also important not to give your plants extra water if there has been recent rainfall.

Season:

Hot weather dries out soil quickly. During the hot summer temperatures, you will need to water your plants more than you do in the breezier spring. 

Lighting:

Similarly, during a bright day with full sunlight, a plant will need more water than it may on a cloudier day. 

Humidity

: On humid days,  your plants and their soil will hold more water than they do on days when the air is dry. When the air is dry, you may need to give your plants a little extra water. 

Plant size, soil depth, and root depth:

Large plants with deep roots will require a little extra water to reach the life system of your plant. Smaller plants with short, surface-level roots will not need as much water before reaching the end of the roots.
Keep an eye on the soil and water your plants when it becomes dry beneath the surface. You can also look at signs from your plant—growth, appearance, coloring, and health—to determine what your plants need from you. However, the best possible way to understand plant care routines is to partner with an expert landscaper. A professional can help you understand what kind of care your plants need when completing the
design
and
installation
. They can also set your plants up for success by giving them the foundational care they need to thrive.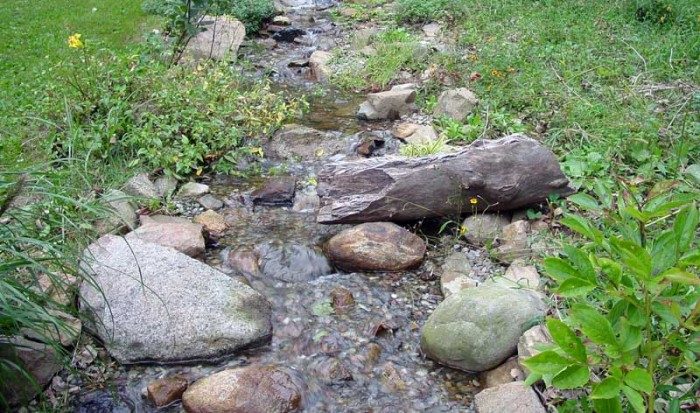 Professional Plant Maintenance and Irrigation
Your plants will require careful considerations, including the amount of water, fertilizer, pruning, and weeding. If you want to relinquish this responsibility and enjoy healthy, beautiful plants without all of the work, consider partnering with expert
landscape maintenance
. A professional will regularly care for your plants to ensure their success. For those who need a little extra help, an expert landscaper can also install an irrigation system for you. This system will give your outdoor plants the water they need automatically, eliminating the questioning and stress of the process. 
Aardweg Landscaping Garden Maintenance in Philadelphia
For safe and professional maintenance, contact the experts at Aardweg Landscaping. Our experts have more than 35 years of experience caring for plants native to the Tri-State area—including Philadelphia, Malvern, the Main Line, Wayne, Devon, Rosemont, Southern New Jersey, and Northern Delaware and beyond.
Contact
our professionals today to ensure your plants will always have the care they need to thrive.
---

2020 "Best Of Houzz" in Customer Satisfaction and Design
The specialists at Aardweg Landscaping are honored to announce that we were selected for the 2020 "Best of Houzz" award in Customer Satisfaction and Design from the experts at 
Houzz
. For 4 consecutive years — 2014 to 2017 — Aardweg Landscaping of Newtown Square, PA was given for the "Best of Houzz" accolade in Customer Satisfaction. Houzz reviews and awards are known for authenticity—they cannot be faked like other platforms. That is how you know you are getting the real deal when you partner with Aardweg Landscaping. Aardweg Landscaping also holds the "Recommended" badge for top specialists on Houzz.
Steve Aardweg of Aardweg Landscaping
Steve Aardweg of Aardweg Landscaping is known for creating stunning 
landscape designs and installations
 that are native to 
southeastern Pennsylvania
areas. For more information, call 
610.355.0703
, or send us an email using the 
website contact form
 today.