Is Your Yard Ready for Summer?
Before the heat and the fun of summer, get your yard ready for the warmer weather. Now is the perfect time to turn your garden into an oasis, or prepare your flowers to flourish during the warmer months. Here are some essential landscaping considerations to achieving the outdoor space of your dreams just in time for summer.
Maintenance for the Season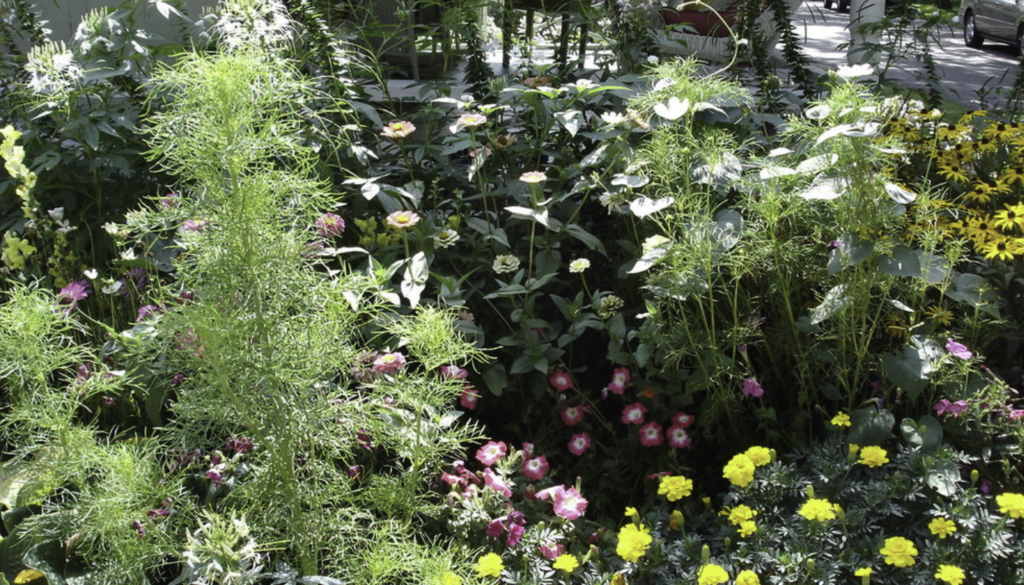 When the warmer weather strikes, making sure your plants are well cared for is key. This
maintenance
includes providing the right
nutrient levels
, pruning, cleaning, weeding, and more. You may also need a garden renewal to take this care to the next level. A seasoned professional can complete this maintenance with ease to set your plants up for success in the warmer months to come.
New Design and Installation
When getting your yard ready for spring, you will likely want to ensure that your yard is clean and attractive. Your style and preferences may be unique; thankfully, gardening is a diverse field that includes something for everyone. Your
landscape designer
can tailor your outdoor space to create your own happy place. There are several different garden types and
installations
that appeal to different styles. If you are looking for something new, consider:
A landscape designer will help you configure your design to your preferences and complete an expert installation just in time for summer.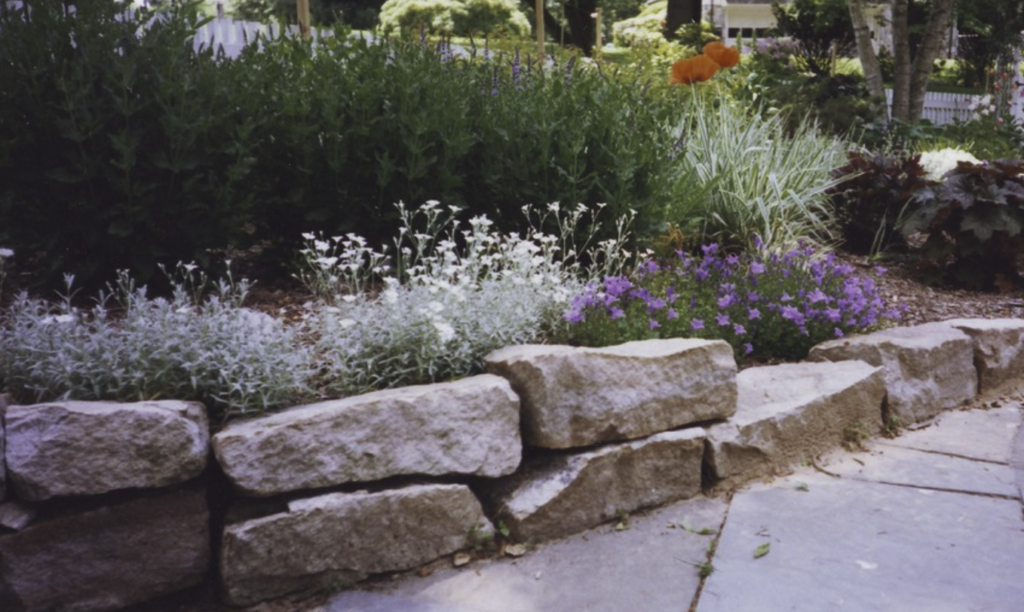 Worry and Problem-Free Yards
Your outdoor space should bring you peace and happiness. If you are facing a problem with your space, it can become a source of stress. Thankfully, an expert landscaper can help you solve any issues you may have to get your yard ready for summer. Common problems with landscaping solutions include:
Privacy Issues:

If your home does not have the privacy you need from the road, passersby, neighbors, or nearby public spaces, you might not feel comfortable in your outdoor space. A

landscaped privacy barrier

can help give you the peace of mind you need to feel at home in your yard.

Dead Plants:

Does your outdoor space need a breath of life? A landscaping expert can remove old, dead, and dying plants from your yard and work with you to achieve a new design that you will love. 

Overgrowing Plants:

Are weeds, vines, or other unruly plants taking over your outdoor space? If you prefer a clean look or have young children running around outdoors, you will want to have control over what is growing in your yard. An expert can remove any unruly plants you may have to give you a fresh, clean look.

High-maintenance yards:

If your yard requires more care than you can provide, an expert landscaper can help. Low-maintenance gardens and yards are possible with the right landscaping knowledge specific to the plants native in your area.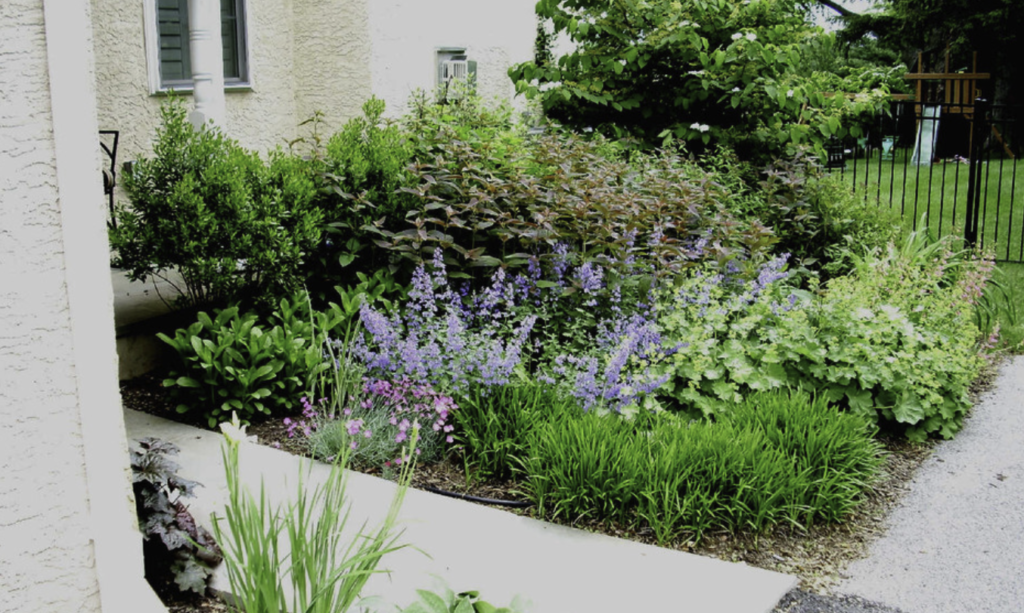 Professional Philadelphia Landscaping
If you need help getting your yard ready for the summer, contact the experts at Aardweg Landscaping. Our professionals are here to help you get the yard or garden of your dreams. We proudly serve customers in
Wayne
, Suburban Philadelphia,
Berwyn
,
Radnor
, the Main Line, and beyond!
Get in touch
with our experts to get your outdoor space ready for summer.
---

2020 "Best Of Houzz" Award for Customer Satisfaction and Design
The professionals at Aardweg Landscaping are proud to share that we were chosen for the 2020 "Best of Houzz" award in Customer Satisfaction and Design from the experts at 
Houzz
. During four consecutive years — 2014 to 2017 — Aardweg Landscaping of Newtown Square, PA was given this "Best of Houzz" accolade in Customer Satisfaction. The reviews and awards on Houzz are known for authenticity—they cannot be falsified like on other platforms. This helps customers feel confident that they are getting elite care when partnering with Aardweg Landscaping. Aardweg Landscaping also holds the "Recommended" badge for top specialists on Houzz.
Steve Aardweg of Aardweg Landscaping
Expert Steve Aardweg of Aardweg Landscaping is known for his stunning 
landscape designs and installations
 that are native to 
southeastern Pennsylvania
areas. For more information, call 
610.355.0703
, or send us an email using the 
website contact form
 today.