5 Reasons Why You May Need an Irrigation System
Do you find yourself wishing for bright green grass and healthy plants? While it seems like a realistic landscaping goal, these green plants don't always come easy. If you have trouble keeping your plants alive—or simply want to lessen the maintenance they require—an irrigation system may be the solution you are looking for. Here is a look at five reasons why you might need an irrigation system: 
You Forget to Water Your Plants
Keeping an eye on your plants and their water levels requires constant attention. You need to pay attention to the rain patterns, soil moisture, outdoor temperature, and individual plant needs. With work, kids, errands, cleaning, and other obligations you may have to attend to, watering your outdoor plants might be the furthest thing from your mind. If you have a hard time remembering to water your grass or plants, an irrigation system can help.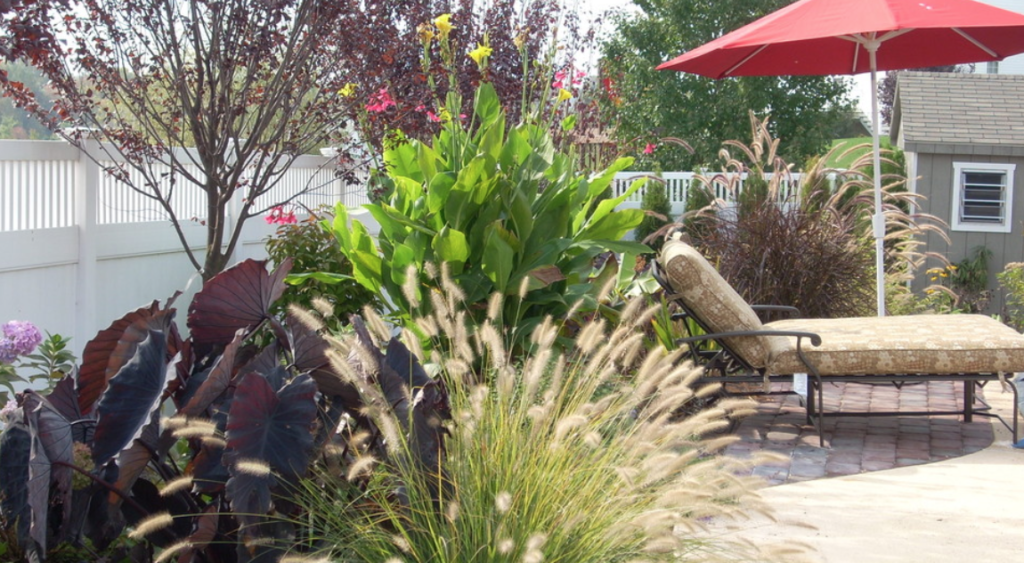 You Don't Know How Much Water Your Plants Need
The first step in achieving your bright green grass and vibrant plants is giving them the right amount of water. Giving your plants too much or too little water can put an end to your visions of a healthy outdoor space. Figuring out how much water your plants need is a challenge on its own, but measuring out and remembering how much water you give them can be a completely different pain. An irrigation system takes the guesses out of the watering process to give you peace of mind and healthy plants.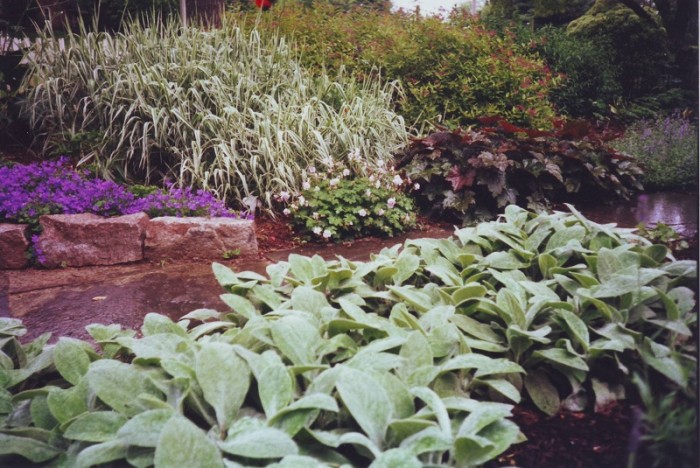 You Travel Frequently
While this spring is unlike any other we have seen before, now is the time to plan ahead. Have you been taking advantage of the low-cost flights and dreaming of the time you will spend with family when it is safe again? When you travel, you may need to worry about finding someone to water your grass and plants to ensure they survive your trip. You might also have to leave them and hope they hold up while you are away. An irrigation system takes the worry out of your travels, giving you peace of mind and healthy plants.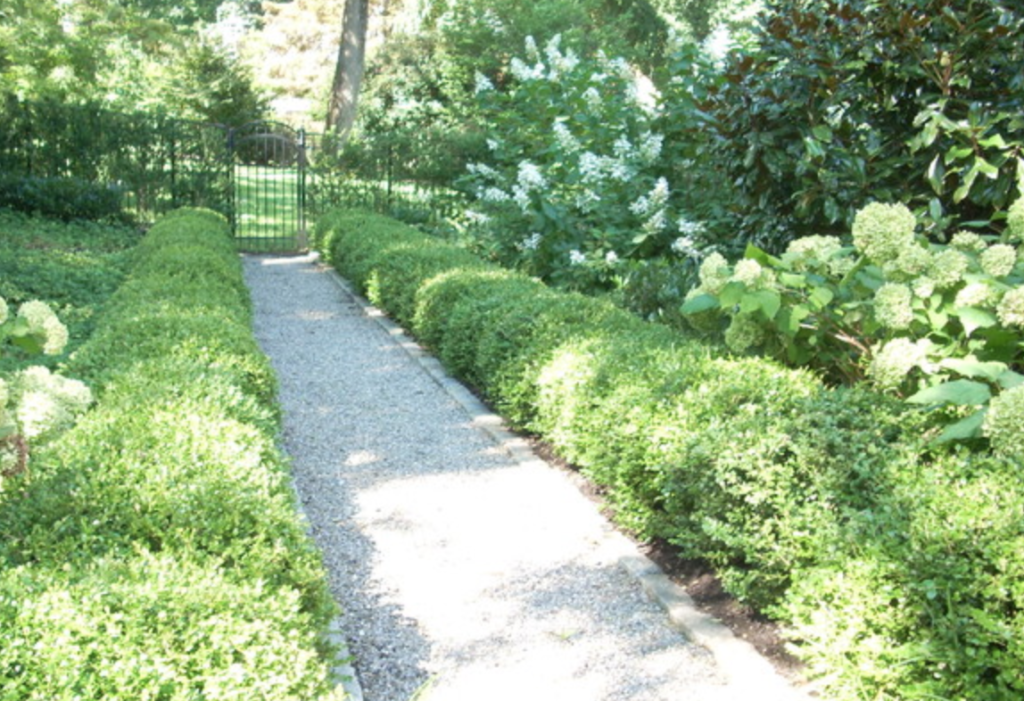 You Want To Protect Your Investment Without the Work
Investing in expert landscaping design and installation can give you a paradise to enjoy outdoors while increasing the property value of your home. However, this investment requires maintenance and care. This care and constant watering can be a challenge for some homeowners. If you want to ensure that your landscape is protected for years to come without all the work, an irrigation system may be for you.
You are Growing Large Plants for Privacy
While you might think of plants as purely aesthetic, many landscaping installations serve a distinct purpose. One common function of large, attractive plants is the privacy they provide. However, expert installations need room to grow before fully achieving their privacy purposes. Too little or too much water will stunt this growth. You can get the privacy you need quicker with an irrigation system. 
Aardweg Landscaping Irrigation Systems in Philadelphia
If you are considering an irrigation system for your garden or yard, contact the experts at Aardweg Landscaping. Our professionals are skilled at installing and maintaining irrigation systems to keep your plants healthy. We proudly serve homes and businesses throughout and beyond Philadelphia, including West Chester, Wayne, Radnor, the Tri-State area, Ardmore, and Narberth. Make an appointment with Aardweg Landscaping today to get started!  
---

2020 "Best Of Houzz" Recognition for Customer Satisfaction and Design Aardweg Landscaping is proud to share that we were chosen for the 2020 "Best of Houzz" award in Customer Satisfaction & Design from the specialists at Houzz. Aardweg Landscaping of Newtown Square, PA was given this "Best of Houzz" accolade in Customer Satisfaction for four consecutive years — 2014 to 2017. The reviews and awards on Houzz are known for total authenticity—they cannot be forged like those on other platforms. This helps customers know they are getting elite care when partnered with Aardweg Landscaping. Aardweg Landscaping also holds the exclusive "Recommended" badge for top specialists on Houzz. Steve Aardweg of Aardweg Landscaping Specialist Steve Aardweg of Aardweg Landscaping is known for creating stunning landscape designs and installations that are native to areas in and around southeastern Pennsylvania. For more details, call 610.355.0703, or send us a message using the website contact form today.